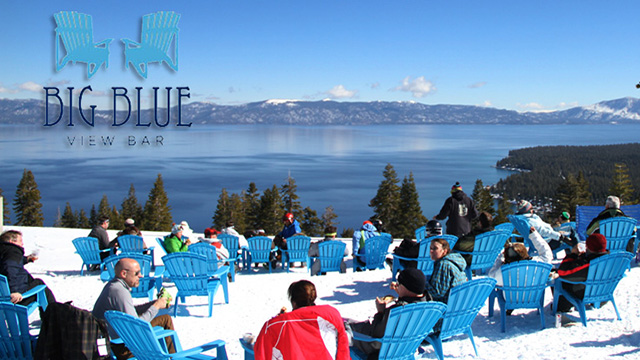 No day on the slopes is complete without a little after-party.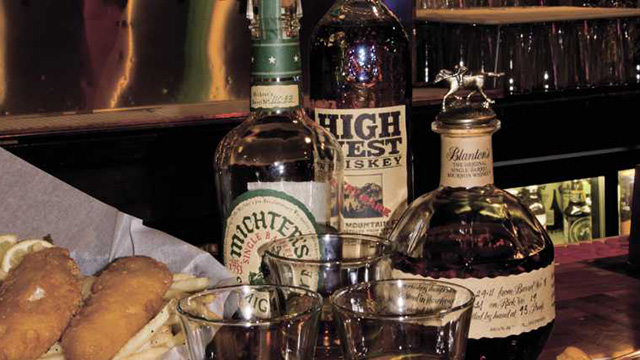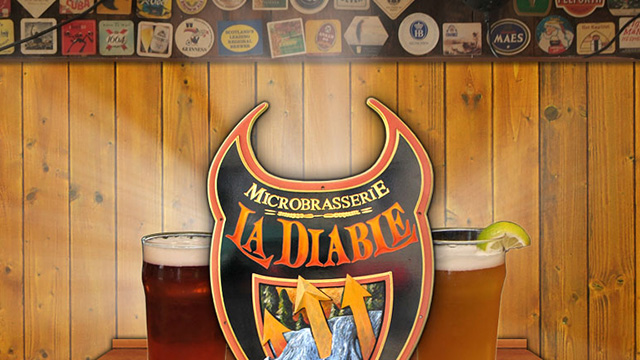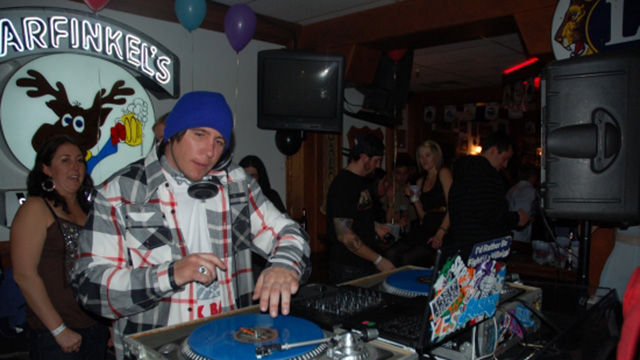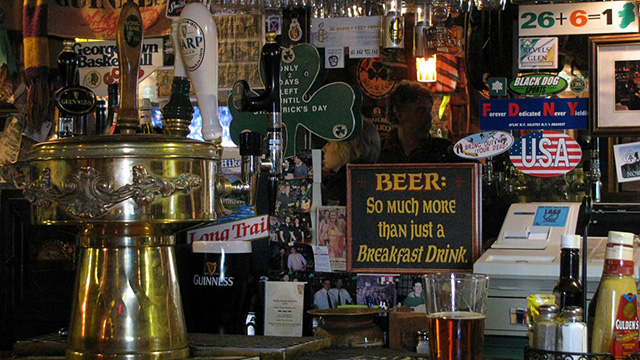 Killington, Vermont – McGrath's Irish Pub
For the lovers of Guiness out there, perhaps your ski priorities should be on the bars in the area. While the Wobbly Bar in Killington always seems to take the mainstream cake, the Irish lovers out there should detour to McGrath's Irish Pub. This small Irish joint takes pride in serving Guiness the way it was meant to be…perfect. The owner is always out and about making sure that everyone is enjoying their selection from one of the best Irish menus on the east coast. In the summertime, McGrath's only gets better. The parking lot is also a lot for some of the best trailheads, making it the perfect place to start and end your visit to Killington.

Plenty of skiing and riding left in the season, in fact March is the best time to Apre and shred pow. Save big when you book your lift tickets online through Liftopia.com
READ THE STORY
Let's be real, 2020 has been a doozy. However, thankfully there's been no shortage of awesome-ness from you all - so we've put together a little round-up of our most liked Instagram posts this year. Check out the photos you liked the most from 2020 below! 1. This year, you guys loved the finer things in life: Like art: View this post on Instagram A post shared by Teton Gravity Research (@tetongravity) 2. Huuuuge road gaps: View this post on
READ THE STORY
Everyone loves some good footy. So, we rounded up your top 5 favs from this year. Let's take a trip down memory lane, shall we? 1. Remember when Veronica Belle was the first ever woman to backflip into Corbet's, crowning her the queen of this year Kings & Queens of Corbet's comp at Jackson Hole? I mean, how could you forget!? View this post on Instagram A post shared by Teton Gravity Research (@tetongravity) 2. Triple backy from this grom. Need we say more?
READ THE STORY
We couldn't pick just our top 10 so we made it 15. Well, you guys did. Here are 5 more of your favorite posts from TGR this year, carousel style! Hop on! 1. Josh Gold absolutely sent it in the backcountry near Jackson Hole Mountain Resort. You want angles? We got 'em. View this post on Instagram A post shared by Teton Gravity Research (@tetongravity) 2. You all went wild for International Dog Day. Look at all these good pups we found! View this post