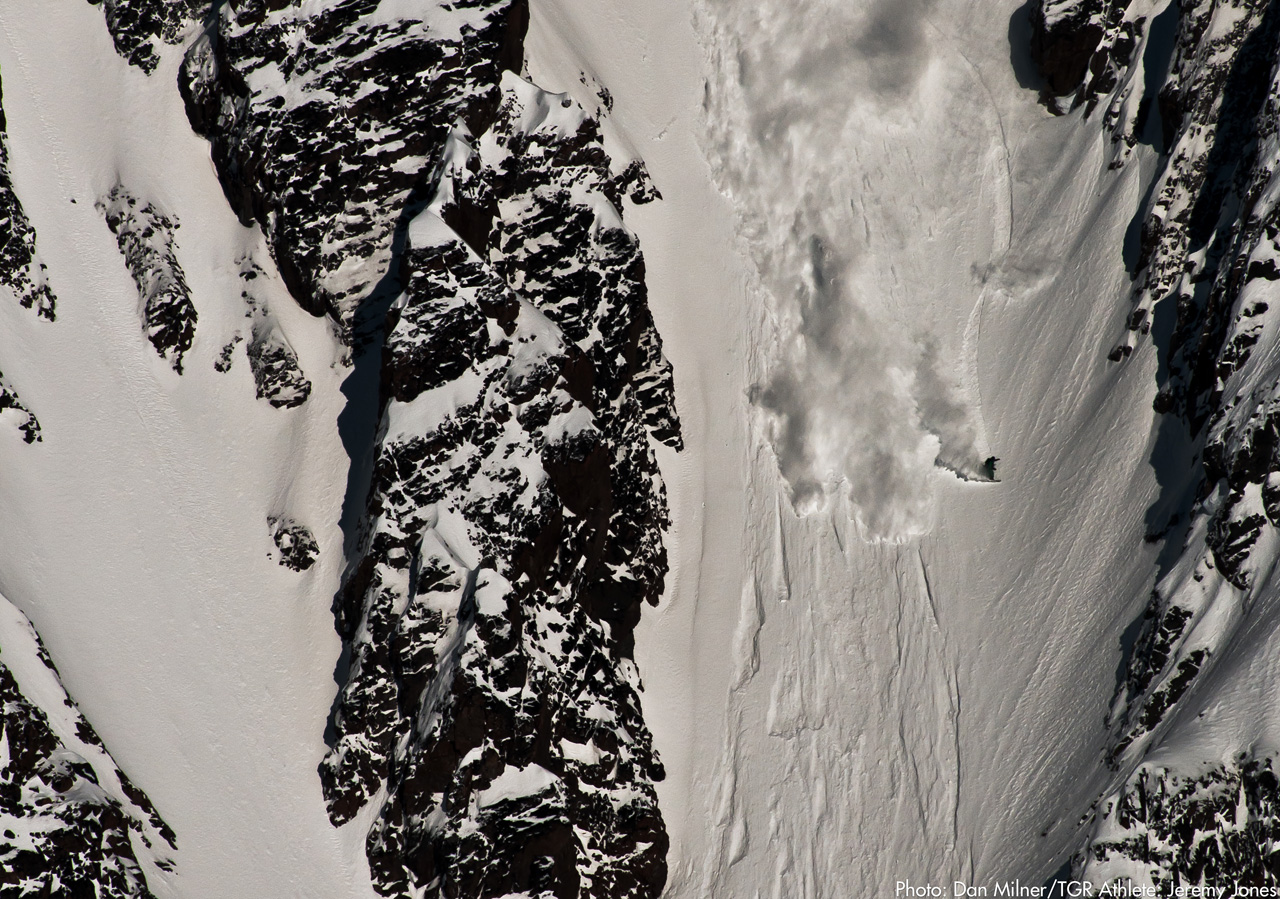 What Further trip stands out the most in your mind and why?
Jeremy Jones: All the trips were really special to me. It's hard to pick one. I think going up to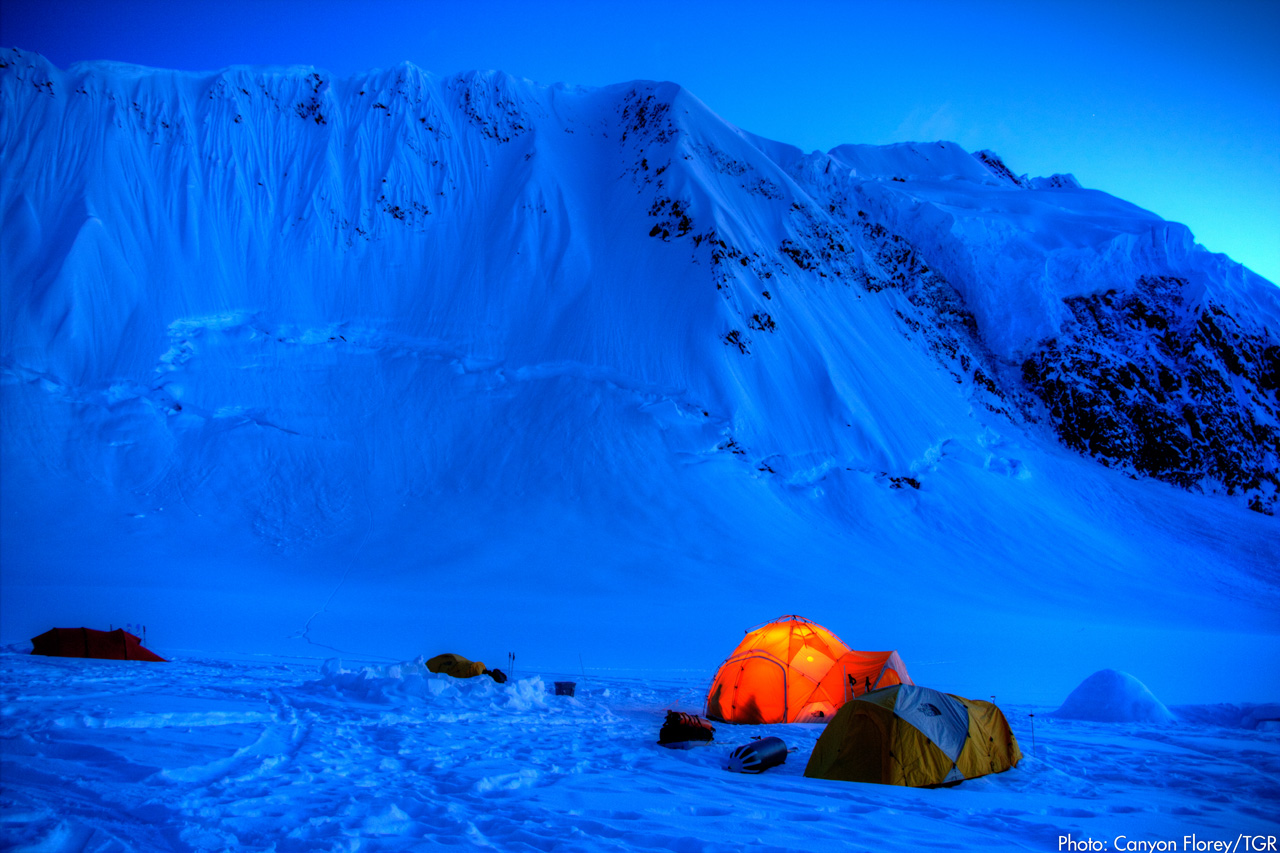 What's your favorite place to ride in the Tahoe backcountry, if you're just going to go for the morning, or on an average Wednesday?
JJ: When ever I'm out in the mountains with someone I tell them to tell their friends that we're on Donner Pass.
[Laughs] Nice. Over the past two years while filming for Further, who did you ride the most with and why?
JJ: Well, I probably ride with Ryland Bell more than anyone just because in the winter we live in the same town, and Ryland is … He rides every day. And so it's just a guarantee. If I need someone to call to go ride, to go do some mission, to go ride bulletproof ice at the resort, a rainy, slushy day in the backcountry, whatever. Ryland's down. He's happy. He's charging.
What do you hope to show with the whole trilogy of Deeper, Further and Higher?
JJ: I would say in general, just a general kind of vibe, is to get people fired up to go into the mountains. Inspire them to push themselves. Wherever you are on that spectrum, that could mean different things. I want to give the viewer a really good taste of the mountains, and also hopefully educate some people on the mountains. Because I think that's important. If you're inspiring people to go into the mountains, it comes with a responsibility to also educate them about the mountains.
READ THE STORY
The first major snowstorm of 2017 has slammed into central Chile bringing an early Mother's Day gift to Valle Nevado, Arpa Snow Cats, El Colorado, La Parva and Portillo resorts. With over two feet from the May storm and another expected to hit on Wednesday, Chile's main ski areas could begin to open for the season several weeks ahead of schedule, as early as late May. Ski season in South America generally operates mid-June to October. We have collected a series of photos from the
READ THE STORY
During Sego Ski Co.'s relatively short history, Ron Murray has become sort of a local legend. His 20-plus years of ski repair experience, combined with his time working in manufacturing and his wholesome philosophy on skiing (and snowboarding) has made Ron an integral part of the Sego team and brand. Ron is pretty much everything you look for in a ski tech. His gentle demeanor breathes wisdom and humility, and it shows in his craft. After all, aren't our skis just an extension of our feet?
READ THE STORY
Greg Von Doersten (or GVD) has been photographing with TGR since the beginning. He met founders Todd and Steve Jones back in the early 90's when they were still skiing for Marmot and filming by themselves with local Jackson Hole crushers. "They were getting it done," Von Doersten told me. "They wanted to see more line skiing and airs in films so they started to develop their own signature thing. I was like 'dang these guys are legit and they are kind of my style.'" Von Doersten