I was in Hawaii a few months ago filming for our new surf film 'Out There'. I asked pro surfer Jamie O'brien if he wanted to go on a surf film trip in late February. He scoffed at me as he explained that you don't leave the north shore in the heart of the wave season. Jamie lives right in front of one of the worlds most notorious waves, Pipeline. When it is on there is no place in the world you want to be if you are a charging big wave surfer.
Six weeks later I found myself stuck in Jackson Hole in the middle of a soon to be legendary cycle, wondering if I would ever leave. I was ,after all, in one of the sickest places in the world to be when it is on. I was afraid to book a plane ticket anywhere out of fear that I would blow off the flight.
Finally I realized that the only way to extract myself from the situation was to get in the car and drive. I hooked up with Sage, Seth and Kye and we pointed it to North Cascade Heli Skiing deep in the heart of Washington. We are four days into an extremely deep trip. The terrain here is insane. Here are a few shots from my last few days in Jackson, as well as a tease of what is to come from Washington. Check back tomorrow for a more detailed sample of the the fine goods we have been scoring.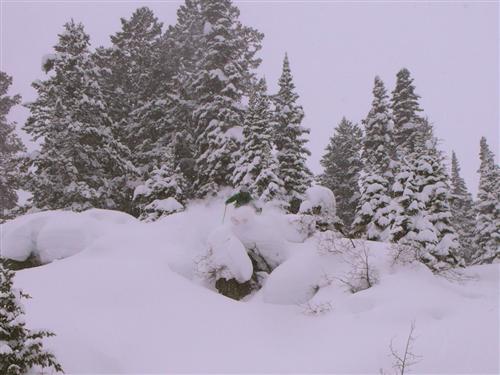 ** Shroder Baker getting more pow**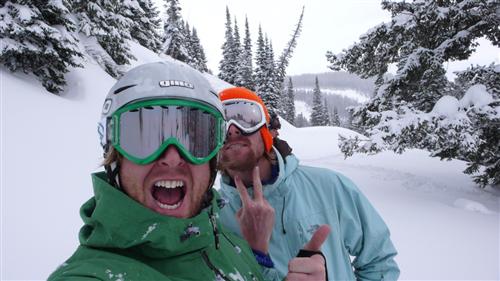 ** Shroder and Josh stoked**



** Roner Lincon Loop **



** Todd Jones on the lens**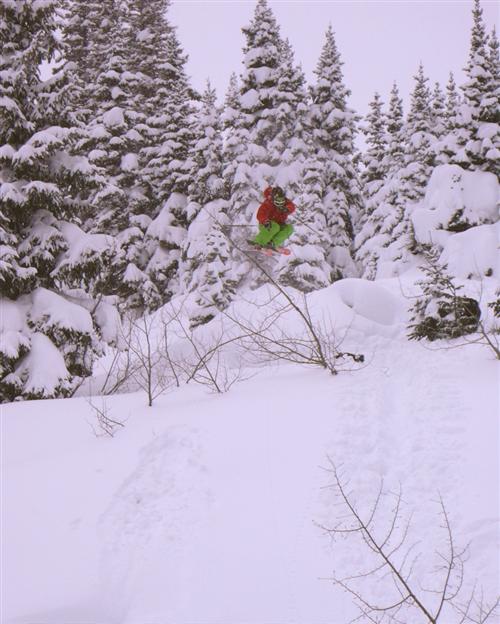 ** Dana Flahr came to JH and scored**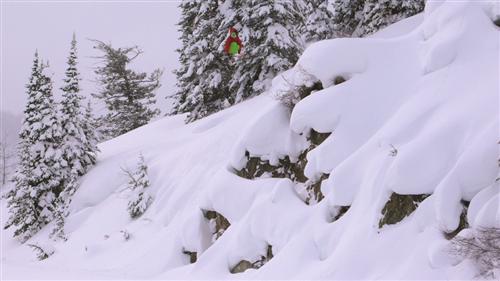 ** Dana gets a 360 degree view of the road**



** Kai, Seth, and Sage 20 hours into the road trip**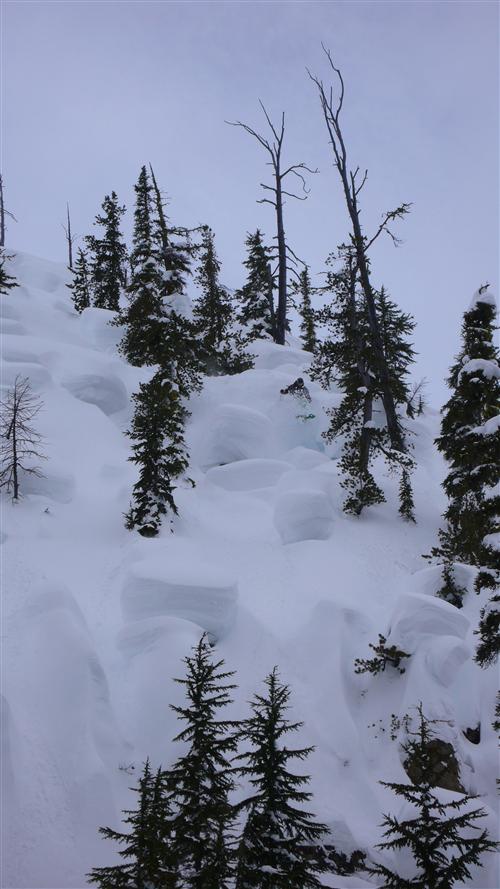 ** Sage scoring Pacific Northwest Pillow Cronic. photo:Seth**

READ THE STORY
Garcia at a 2009 ASP World Championship Tour event in Oahu, Hawaii. mpwnelson If you would like to donate, the GoFundMe can be found here. The surf world is sending messages of love and support to Sunny Garcia, who was recently hospitalized at a Portland-area ICU. Details as to what put him in the hospital have not yet been released. Garcia is a legend in the world of surfing. He was the ASP Men's World Champion of Surfing in
READ THE STORY
"Duck!" my partner, Ben, told me as he tightened the rope that connected us. I buried my head into my chest as a waterfall of heavy, cold snow cascaded around me. It collected everywhere there was space: in between my sunglasses, down my jacket, and in my helmet. "Is this what a river rock feels like as water flows undisturbed by its presence?" I thought to myself as I waited for it to end.My existence on this wall of ice on the final pitch of the Chevy Couloir on the Grand Teton was
READ THE STORY
The stair step of a wave at Shipstern's Bluff kept things spicy at this year's Red Bull Cape Fear event. A few of the surfers couldn't handle the Tasmanian slab and were chewed up and spit out by the waters. According to Surfer Today, Mark Mathews had a brutal wipeout and potentially broke his foot after getting tangled up in a jet-ski tow strap. Nathan Florence, however, had no problem taming the beastly double-overhead barrel, doing so without even needing a jet-ski tow. That's right—the