For the past 16 years every spring I have made the pilgrimage to Alaska. Last season was the best conditions I have ever seen in Alaska and I got to ride the best lines of my life.
So what do you do when you score a place as good as humanly possible? I decided to give it a break for a year and check out a new location. Antarctica opened my eyes to the fact that there are vast areas of dreamlike mountain ranges in this world that I have yet to experience. The place was so off the charts that it left me thinking, "how did I not know about that?" And "how many more magical mountain places in the world are there to explore?
The other thing I learned from Deeper is that I no longer needed a heli operation or resort close by to access the mountains and therefore there are very little restrictions to where I can ride my snowboard. This simple realization unlocked the worlds mountains to me.
So since Deeper I have been scouring maps, comparing latitudes, proximity to oceans, and topo lines of places I know holds good snow to possible new locations that I know little about. One huge area that I have never been to stuck out the most, the Arctic region of Greenland, Norway and the Baffin's. After much research I settled on a small archipelago at the top of the world called Svalbard. Over 60% is covered in glaciers and the rest seems to be covered in mountains. It sits roughly 800 miles south of the North Pole and is home to the some of the northern most mountains in the world.
Below are some pics I took from the plane and in town. It did not take long for me to get excited at my first look of these mountains. There is a uniqueness to these mountains that I have never seen in this world and the options for good riding seems endless.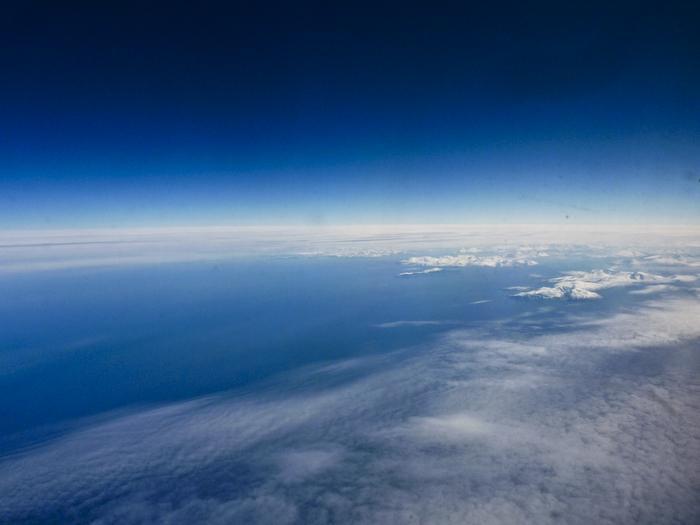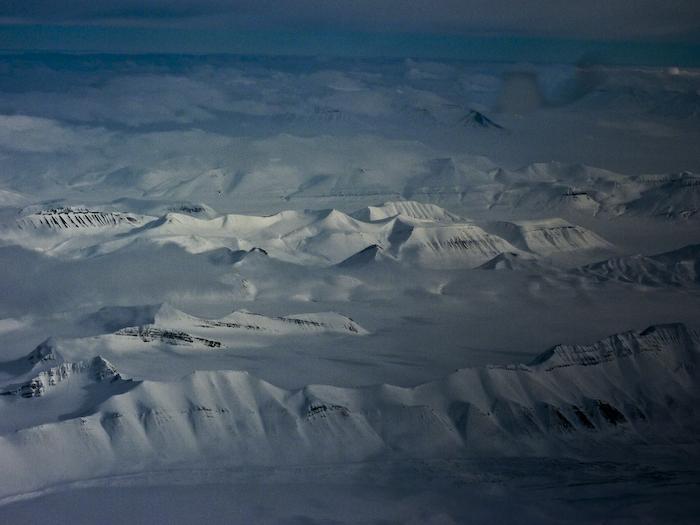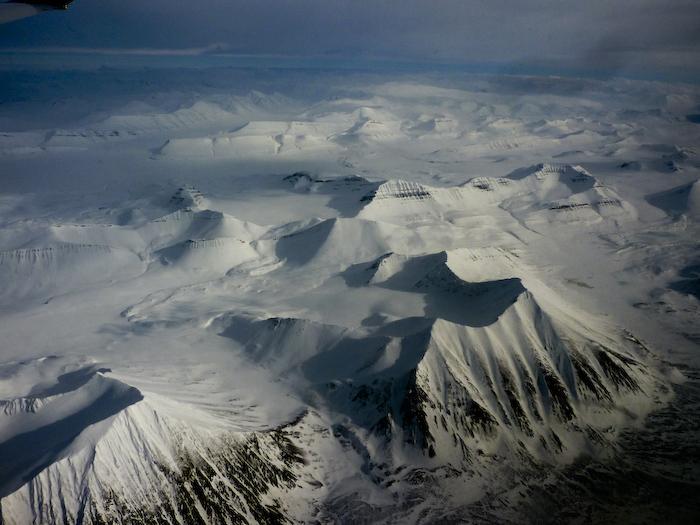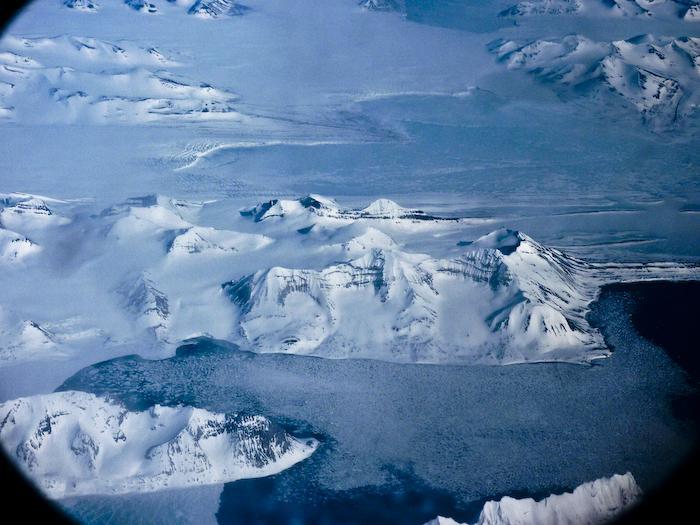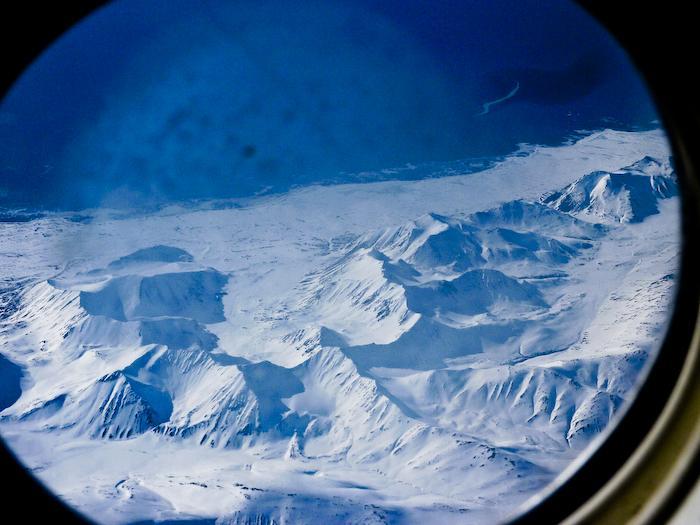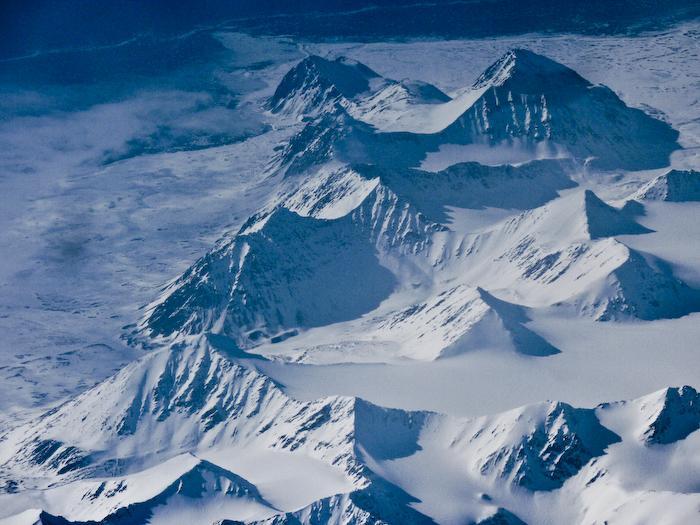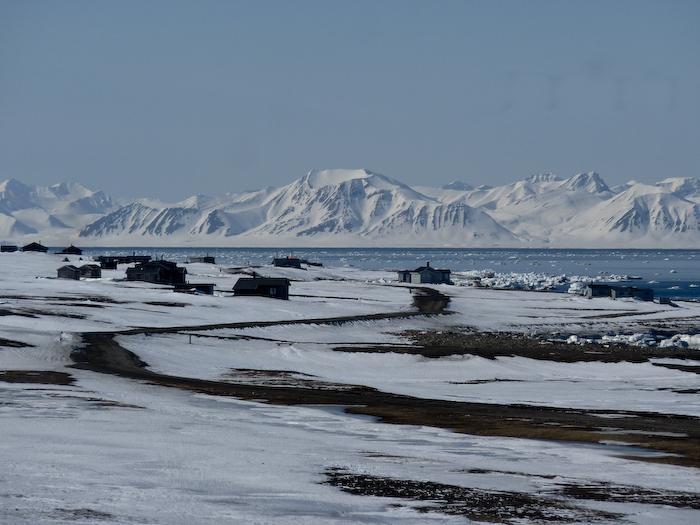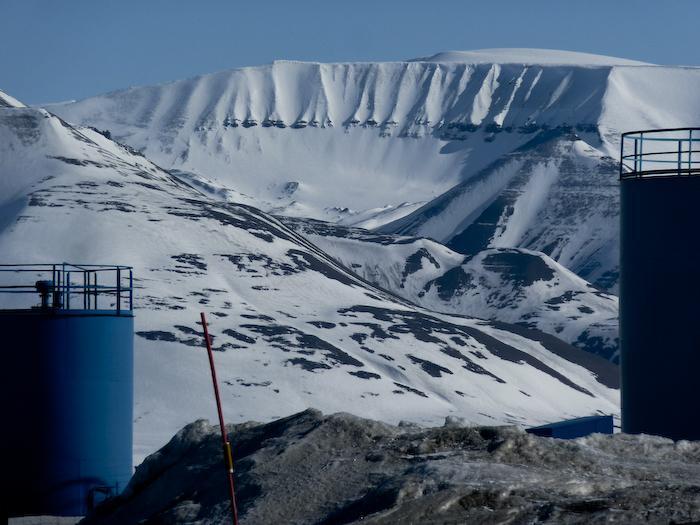 READ THE STORY
The first major snowstorm of 2017 has slammed into central Chile bringing an early Mother's Day gift to Valle Nevado, Arpa Snow Cats, El Colorado, La Parva and Portillo resorts. With over two feet from the May storm and another expected to hit on Wednesday, Chile's main ski areas could begin to open for the season several weeks ahead of schedule, as early as late May. Ski season in South America generally operates mid-June to October. We have collected a series of photos from the
READ THE STORY
During Sego Ski Co.'s relatively short history, Ron Murray has become sort of a local legend. His 20-plus years of ski repair experience, combined with his time working in manufacturing and his wholesome philosophy on skiing (and snowboarding) has made Ron an integral part of the Sego team and brand. Ron is pretty much everything you look for in a ski tech. His gentle demeanor breathes wisdom and humility, and it shows in his craft. After all, aren't our skis just an extension of our feet?
READ THE STORY
Greg Von Doersten (or GVD) has been photographing with TGR since the beginning. He met founders Todd and Steve Jones back in the early 90's when they were still skiing for Marmot and filming by themselves with local Jackson Hole crushers. "They were getting it done," Von Doersten told me. "They wanted to see more line skiing and airs in films so they started to develop their own signature thing. I was like 'dang these guys are legit and they are kind of my style.'" Von Doersten