For the past 16 years every spring I have made the pilgrimage to Alaska. Last season was the best conditions I have ever seen in Alaska and I got to ride the best lines of my life.
So what do you do when you score a place as good as humanly possible? I decided to give it a break for a year and check out a new location. Antarctica opened my eyes to the fact that there are vast areas of dreamlike mountain ranges in this world that I have yet to experience. The place was so off the charts that it left me thinking, "how did I not know about that?" And "how many more magical mountain places in the world are there to explore?
The other thing I learned from Deeper is that I no longer needed a heli operation or resort close by to access the mountains and therefore there are very little restrictions to where I can ride my snowboard. This simple realization unlocked the worlds mountains to me.
So since Deeper I have been scouring maps, comparing latitudes, proximity to oceans, and topo lines of places I know holds good snow to possible new locations that I know little about. One huge area that I have never been to stuck out the most, the Arctic region of Greenland, Norway and the Baffin's. After much research I settled on a small archipelago at the top of the world called Svalbard. Over 60% is covered in glaciers and the rest seems to be covered in mountains. It sits roughly 800 miles south of the North Pole and is home to the some of the northern most mountains in the world.
Below are some pics I took from the plane and in town. It did not take long for me to get excited at my first look of these mountains. There is a uniqueness to these mountains that I have never seen in this world and the options for good riding seems endless.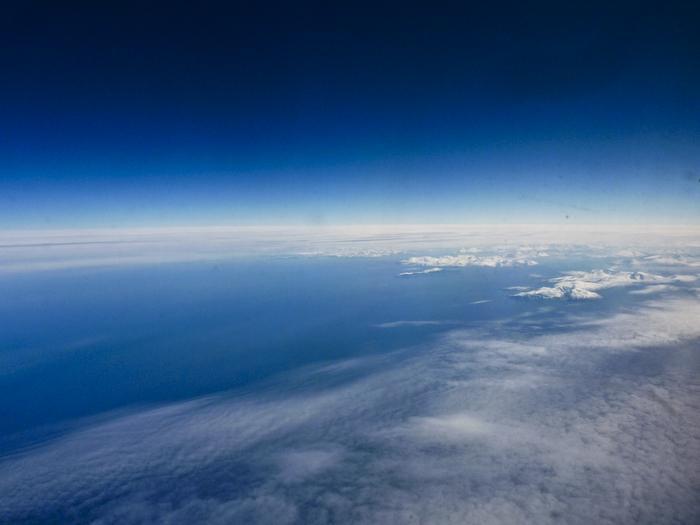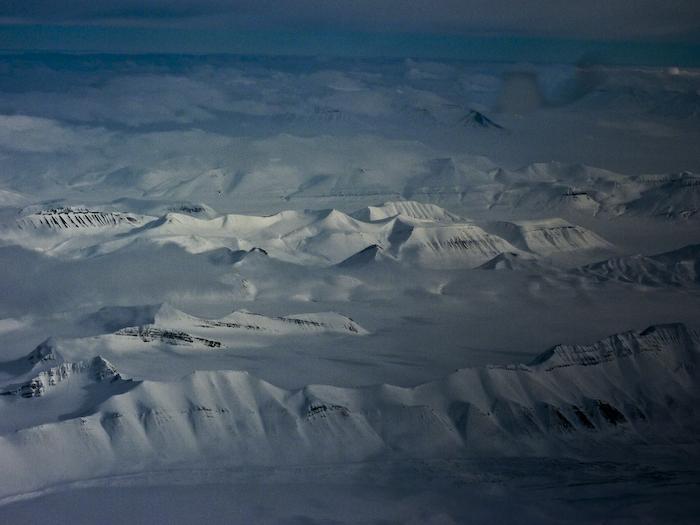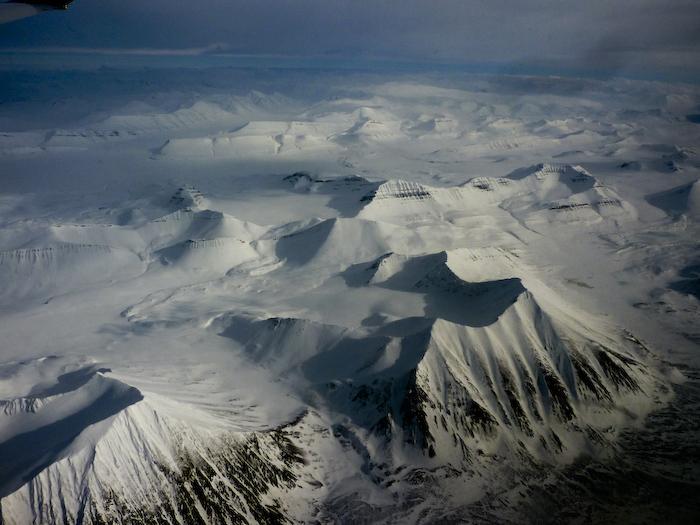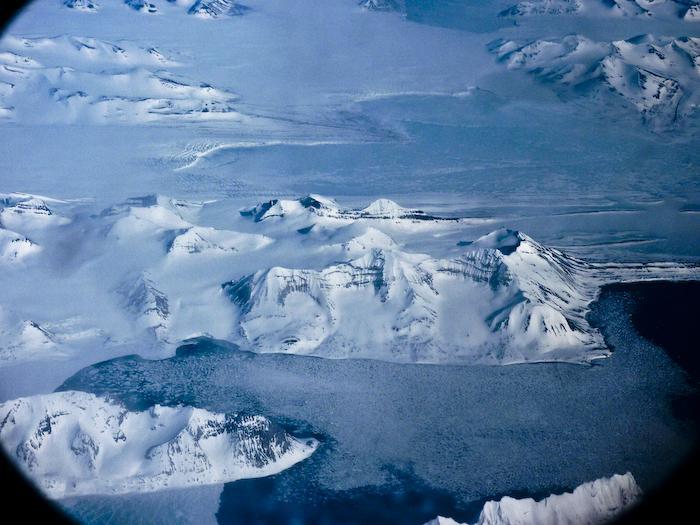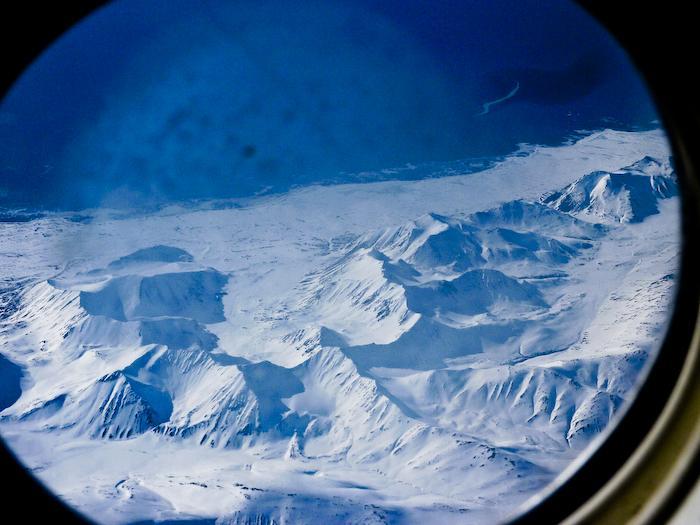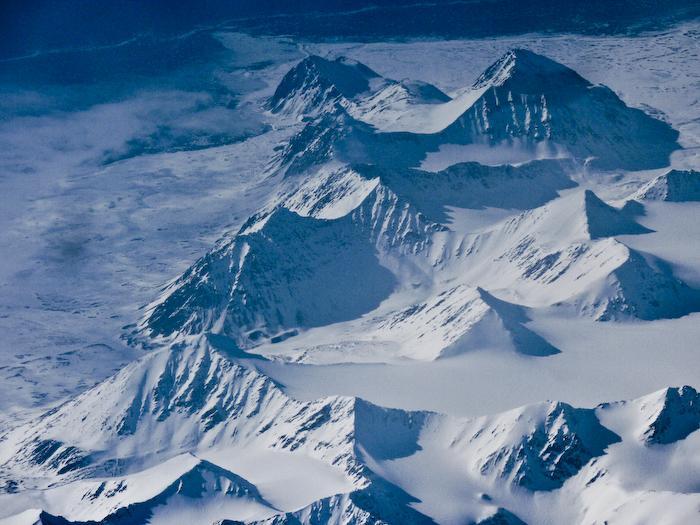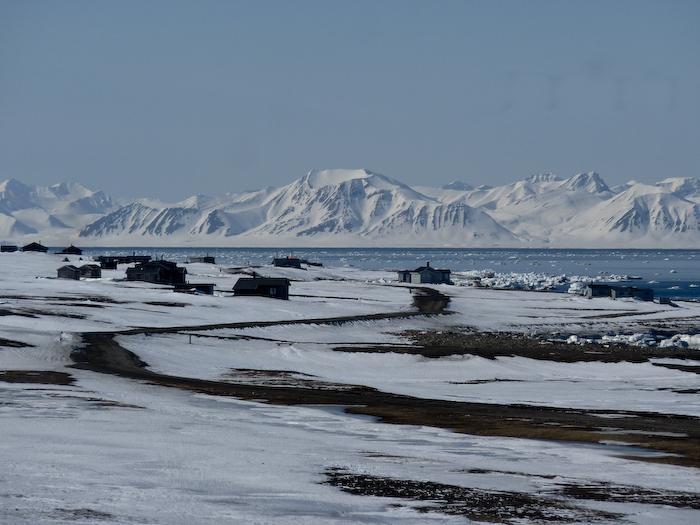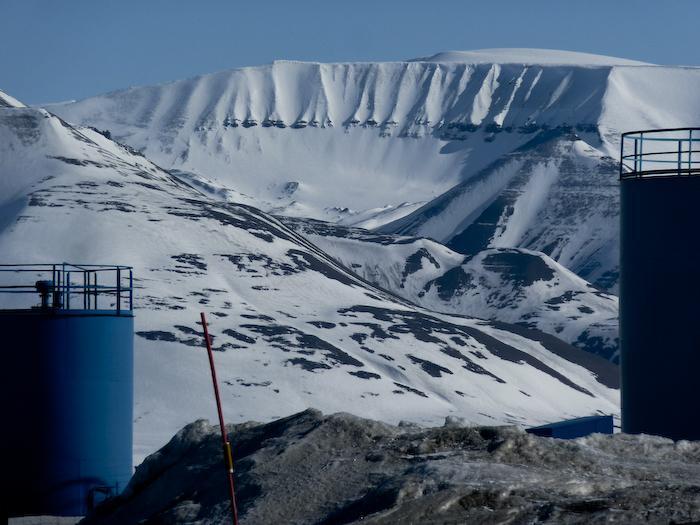 READ THE STORY
I'm not gonna lie, when I was speaking with Nic Alegre about his career in action, environment, and lifestyle photography, I about cuffed him to the table, forcing him to hand me his life. Weird, maybe; warranted, yes. The dude travels the globe alongside elite athletes, photographing their almost annoying beautifulness. Rest assured, I held myself together. Alegre's not chained up. Instead, he's kicking it in New York, recouping after a whirlwind year, a large part of which he spent
READ THE STORY
I didn't notice that Jen was in this photo at the time that it was taken. If I had, maybe things would've played out differently. On July 2nd, I woke up at 4a.m. in my hammock. I packed up my sleeping bag and quietly tossed it into my already loaded 4Runner, doing my best not to wake anyone else up. A few friends and I had been camping in the Popo Agie Wilderness outside of Lander, Wyoming near the Wind River Range. By 11a.m. I was putting on my snowboard boots on the side of the road on
READ THE STORY
The 2017 TGR Grom Comp is here and its first two monthly winners are here to throw down. Highlights include developed style and a double backflip from a 13-year-old Karsten Hart (Check out 58 seconds into Hart's edit). Snowboard winner Cyrus Corbet showcases a signature style early in his career. Get to know April's winners below. Enter the 2017 TGR Grom Comp Monthly prize packs courtesy of Fischer Skis, Pret, Rome Snowboards, Dakine, & EVO. April Snowboard Winner Name: