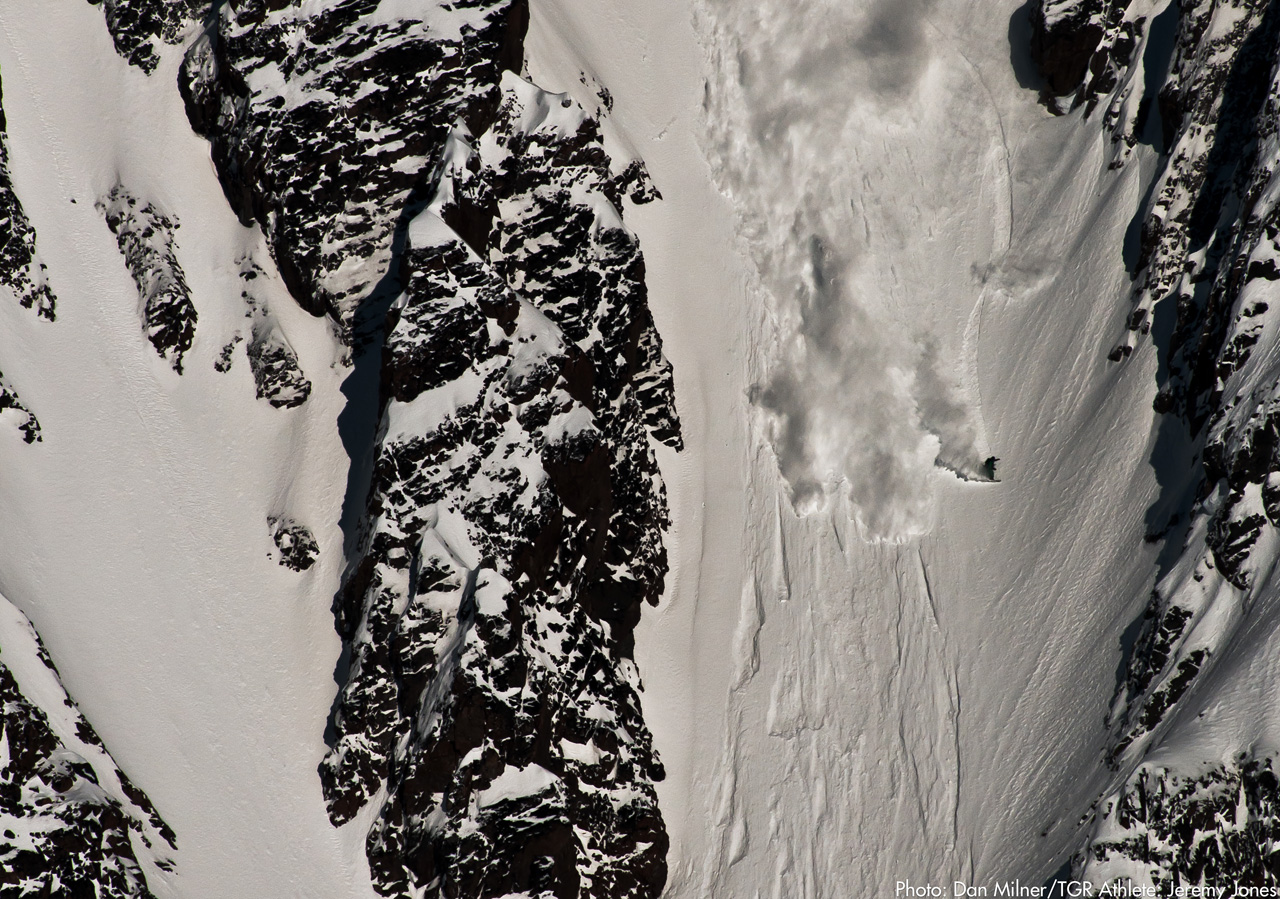 What Further trip stands out the most in your mind and why?
Jeremy Jones: All the trips were really special to me. It's hard to pick one. I think going up to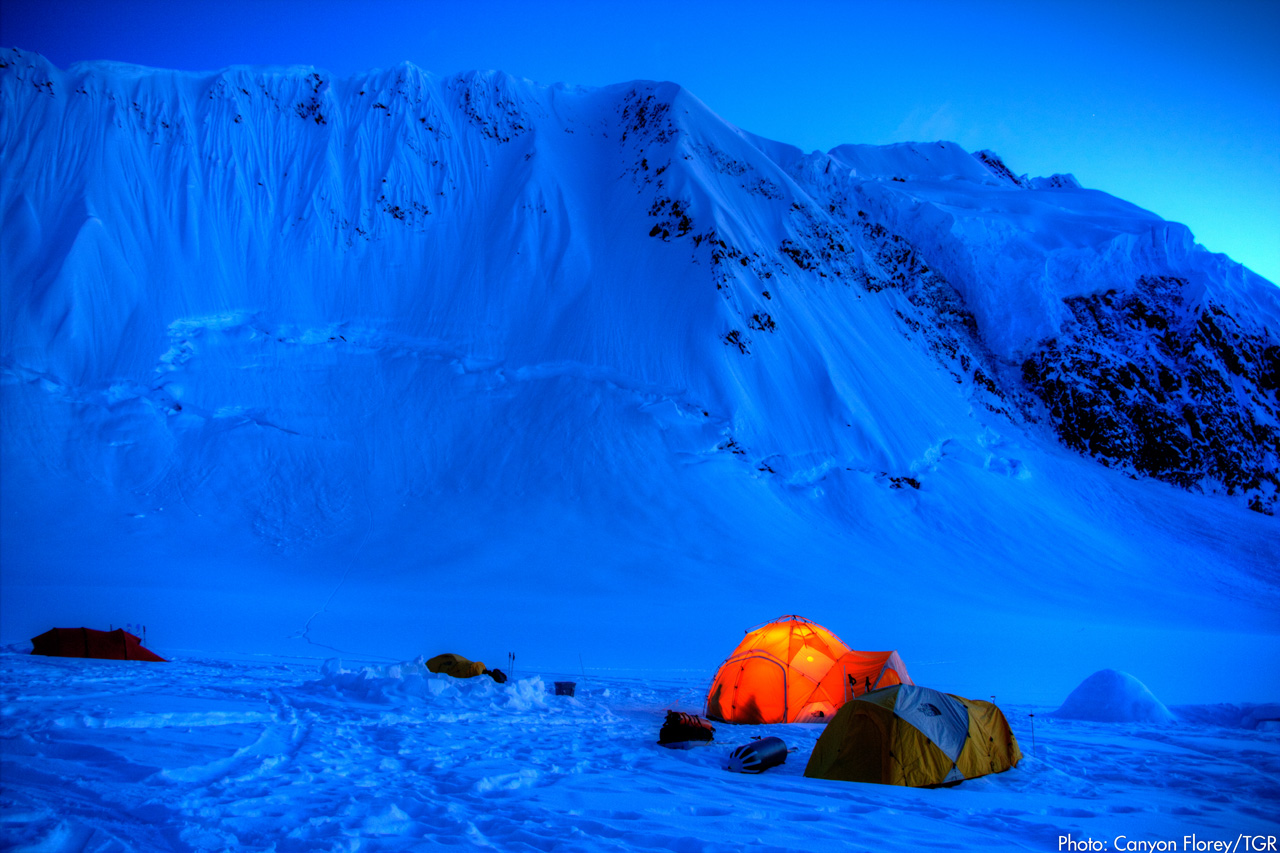 What's your favorite place to ride in the Tahoe backcountry, if you're just going to go for the morning, or on an average Wednesday?
JJ: When ever I'm out in the mountains with someone I tell them to tell their friends that we're on Donner Pass.
[Laughs] Nice. Over the past two years while filming for Further, who did you ride the most with and why?
JJ: Well, I probably ride with Ryland Bell more than anyone just because in the winter we live in the same town, and Ryland is … He rides every day. And so it's just a guarantee. If I need someone to call to go ride, to go do some mission, to go ride bulletproof ice at the resort, a rainy, slushy day in the backcountry, whatever. Ryland's down. He's happy. He's charging.
What do you hope to show with the whole trilogy of Deeper, Further and Higher?
JJ: I would say in general, just a general kind of vibe, is to get people fired up to go into the mountains. Inspire them to push themselves. Wherever you are on that spectrum, that could mean different things. I want to give the viewer a really good taste of the mountains, and also hopefully educate some people on the mountains. Because I think that's important. If you're inspiring people to go into the mountains, it comes with a responsibility to also educate them about the mountains.
READ THE STORY
California's feast-or-famine season continues this week: Two storm systems are predicted to dump as 100" of fresh snow on the state by Saturday. RELATED: Californians have officially lost their shit over the recent storms Per , updated projections from the National Weather Service show select high altitude locations like Carson Pass just outside of the Kirkwood Mountain Resort in the Tahoe area catching more than 8 feet of the fresh stuff by week's end. Just take a look at this map: The
READ THE STORY
Curiosity killed the cat, but for others–like John "Buff" Buffery–it's a path to endless adventure. Travis Rice tells me Buff's "maybe one of the few true role models I know personally. . . . He implements consciousness and kindness into all aspects of his life and it comes through in his teaching." So who is Buff? John Buffery is a 59-year-old Association of Canadian Mountain Guide (ACMG) certified ski guide, the Senior Avalanche Officer for the British Columbia Ministry of Transportation
READ THE STORY
What does it take to keep a mountain like Mt. Bachelor up and running through the winter? 24 hours a day of hard working, dedicated people who love this mountain and love to see others enjoying it. Check out a behind-the-scenes story of this workforce like you've never seen it before.