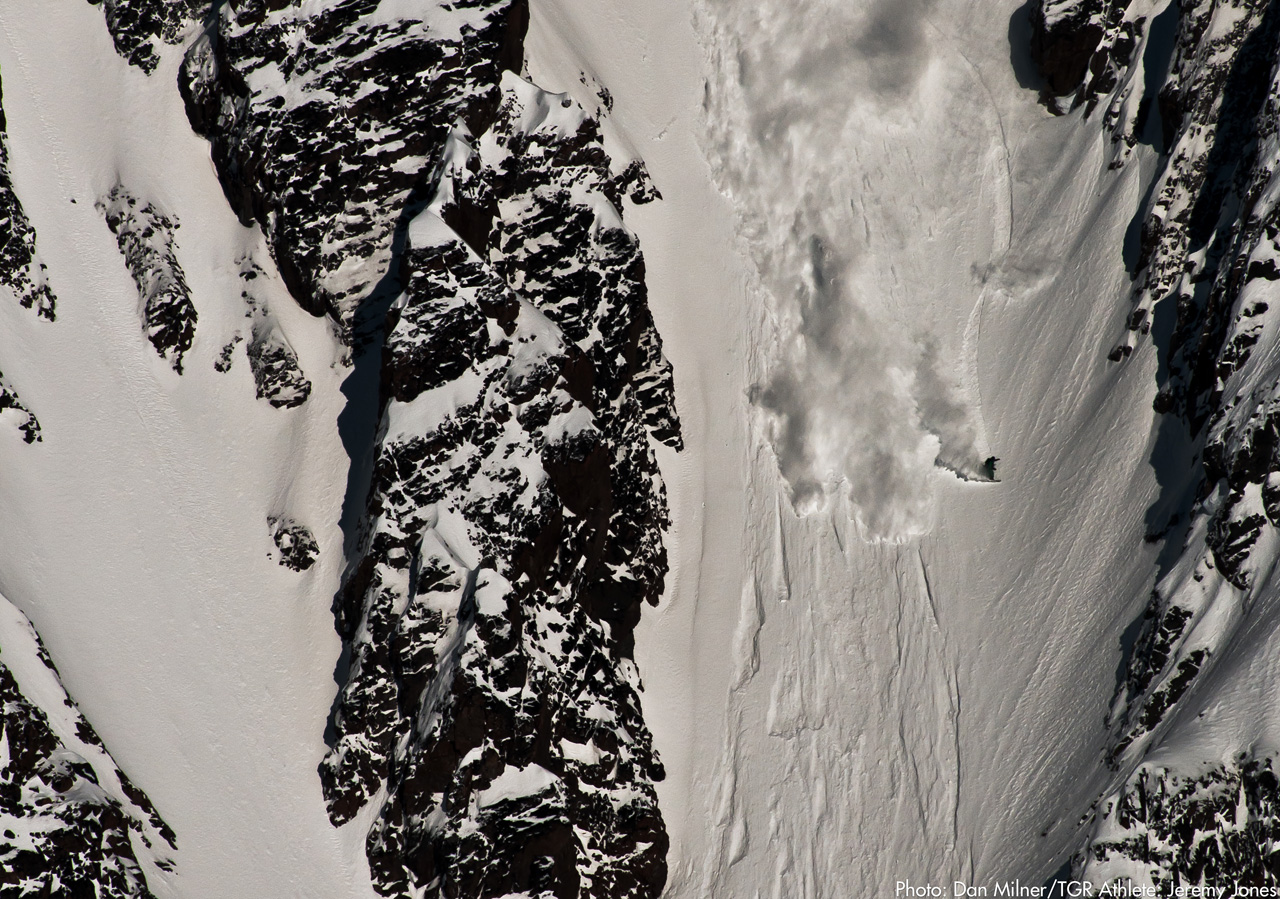 What Further trip stands out the most in your mind and why?
Jeremy Jones: All the trips were really special to me. It's hard to pick one. I think going up to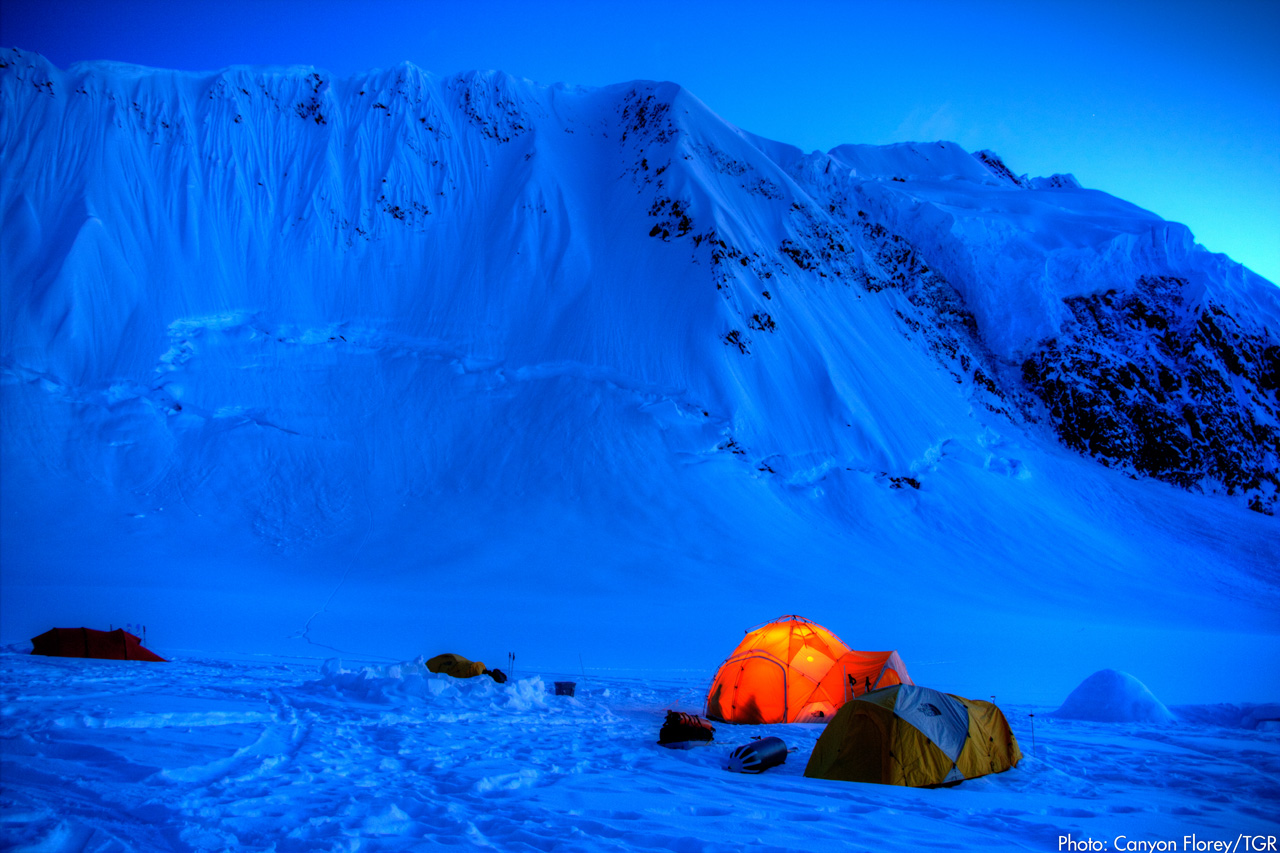 What's your favorite place to ride in the Tahoe backcountry, if you're just going to go for the morning, or on an average Wednesday?
JJ: When ever I'm out in the mountains with someone I tell them to tell their friends that we're on Donner Pass.
[Laughs] Nice. Over the past two years while filming for Further, who did you ride the most with and why?
JJ: Well, I probably ride with Ryland Bell more than anyone just because in the winter we live in the same town, and Ryland is … He rides every day. And so it's just a guarantee. If I need someone to call to go ride, to go do some mission, to go ride bulletproof ice at the resort, a rainy, slushy day in the backcountry, whatever. Ryland's down. He's happy. He's charging.
What do you hope to show with the whole trilogy of Deeper, Further and Higher?
JJ: I would say in general, just a general kind of vibe, is to get people fired up to go into the mountains. Inspire them to push themselves. Wherever you are on that spectrum, that could mean different things. I want to give the viewer a really good taste of the mountains, and also hopefully educate some people on the mountains. Because I think that's important. If you're inspiring people to go into the mountains, it comes with a responsibility to also educate them about the mountains.
READ THE STORY
In 2012 it was hard to think of a more influential female snowboarder than Jess Kimura. At that point in her career, her list of accomplishments felt endless: She made ESPN's Top 50 Most Influential People in Action Sports and 50 Most Influential Women in Action Sports lists, had a pro model board with Capita, and collected 10 different awards from TransWorld SNOWboarding—which was the most for any female athlete. Plus, she became known for putting out one jaw-dropping edit after another. But
READ THE STORY
Lonnie, taking that next stoked-out step. | Ikon Pass photo. Ikon Pass holder, professional snowboarder and rock climber, Lonnie Kauk grew up seeking magic lines throughout his native Yosemite Valley and surrounding mountains. From early turns as a 2-year-old with his grandfather to scoring a pass at Mammoth Mountain – and now an Ikon Pass for the 21/22 season – Lonnie continuously embraces one step of stoke after the next. The Ikon Pass crew sat down with Lonnie to discuss his journey
READ THE STORY
Given all the big mountain terrain in and around the resort, Jackson Hole isn't all that known for its park and pipe scene. But with toasty temps in March softening up the snow into the perfect consistency for slushy park laps, the jump lines down low and side hits on the upper mountain became the perfect playground for the This Is Us In crew to throw down. Join Cam Fitzpatrick, Brian Selmer, Jake Johnson, Neo Emery, Aaron Hallenbeck, Ace Emery, and Cooper Branham as they rip all over the