Aww, the promise of fall. For most of the world it means the inevitable decline back through the cycles of death - the falling and greying leaves, shorter days, seasonal affective disorders - to the bleakness of winter. But for you and us, the taste of crisp cold air in the night breeze means the return to a season of life. And to mark a return to that favorite time of year, TGR's annual ski film tour, along with plenty of others, make their way through towns big and small to spread the stoke of winter.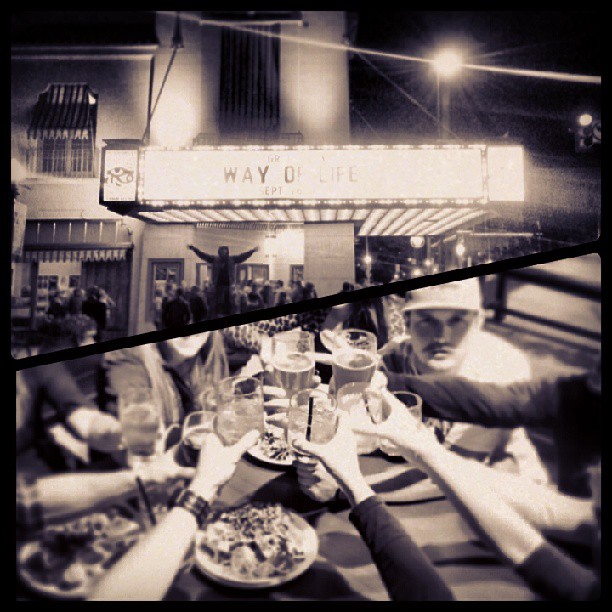 This past year, the tour of Way Of Life encompassed premiere stops from as far apart as Santa Monica and Munich, with some 150 other premieres covering that gap in between. During the entirety of that tour, our friends over at Sony were hovering over the #TGRFilmTour Instagram hashtag, waiting to give an Action Cam and every mount for it they make (along with a TGR ShotSki) to the best photo from premiere season. The eventual winner, Dusty Klein (who took the above photo) clocked in with his winning shot from a bit closer to home than expected, having taken this shot at the Boise, Idaho premiere.
But while we're still safely in the throes of winter, maybe you're a bit burnt out and starting to salivate over that bike or surfboard in the garage instead of those cold uncomfortable boots. But let's look back and be reminded about how pumped we were for winter as we walk through the roll call for last fall's Way of Life premiere tour.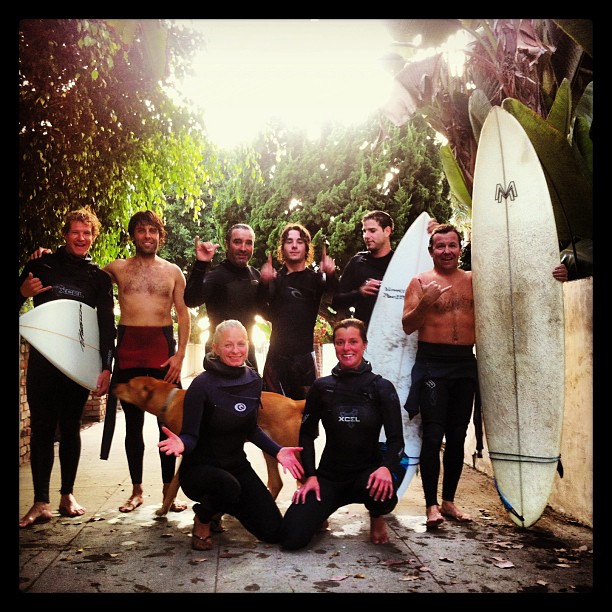 Dylan Hood, Sammy Carlson, and Dash Longe check in from the beach before the premiere at the Santa Monica Pier.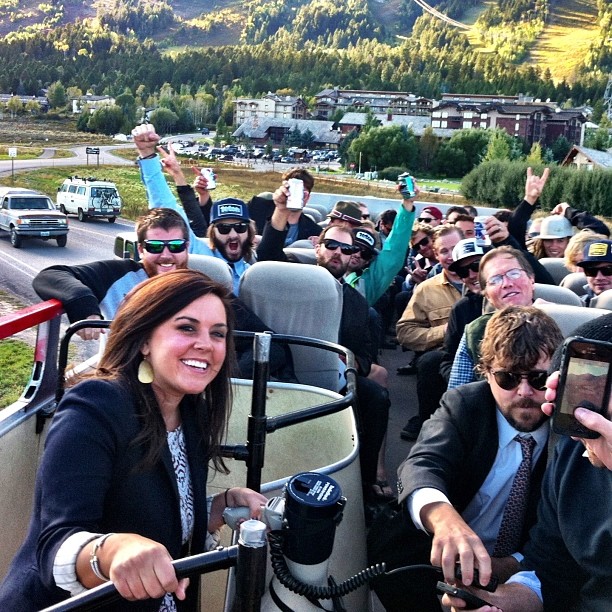 With Battle Commander Alicia Jeter (with the megaphone) at the helm, the TGR office crew (along with some of those pro people) heads to the World Premiere at Jackson Hole Mountain Resort.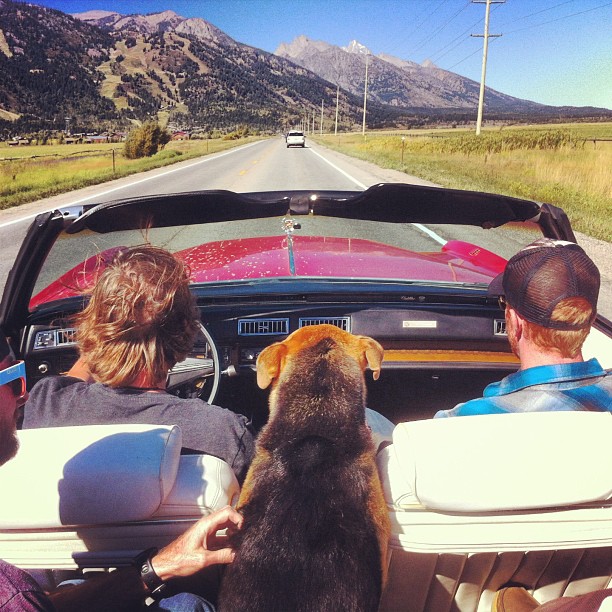 Dana Flahr and Ian MacIntosh head to the JHMR premiere in the Caddy with the top down.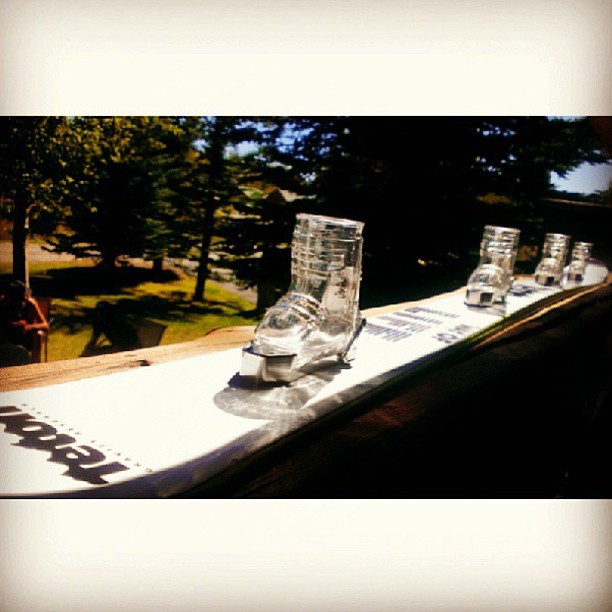 TGR's custom ShotSki saw its fair share of use over the course of the World Premiere in Teton Village last fall.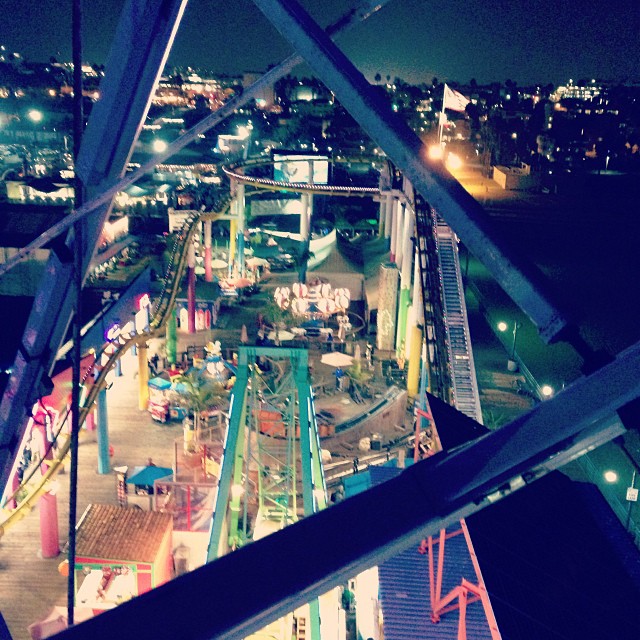 Taking the "lift" to the top of the first-ever premiere at the Santa Monica Pier near LA.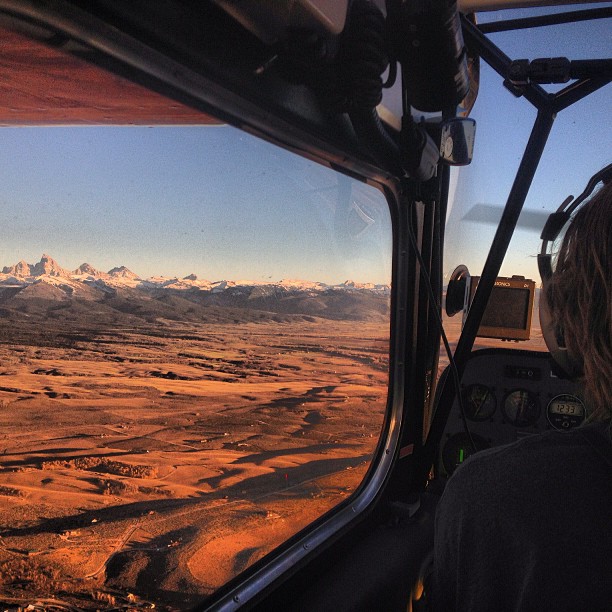 Going for a bit of a spin around Teton Valley before dropping into the premiere at the famous Spud Drive-In movie theater in Driggs, Idaho.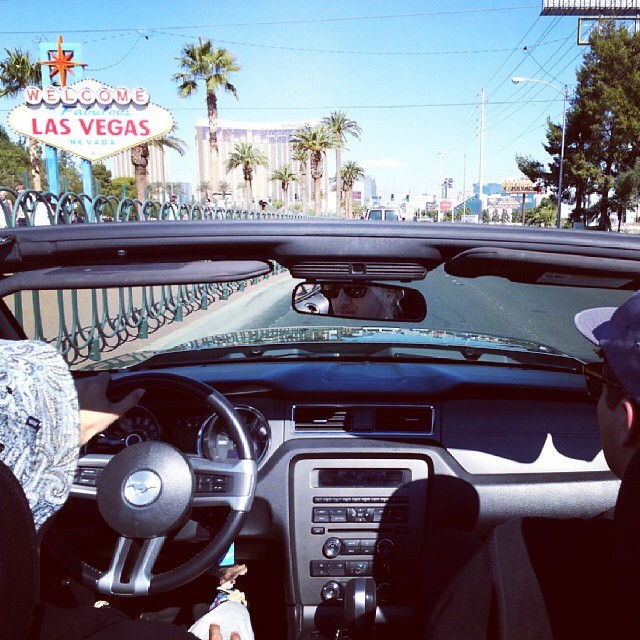 "No sympathy for the devil; keep that in mind. Buy the ticket, take the ride...and if it occasionally gets a little heavier than what you had in mind, well...maybe chalk it off to forced conscious expansion: Tune in, freak out, get beaten." Rolling into a city of bad decisions with the top down in time for the Las Vegas premiere.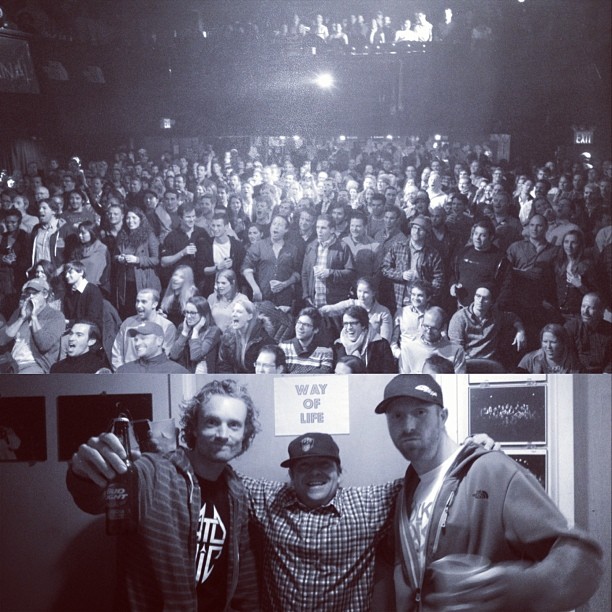 We'll see you next fall for the premieres of the new ski film - Almost Ablaze - along with Jeremy Jones' Higher!
READ THE STORY
It's been a year and a half since Nick's near fatal accident skiing pillows on a TGR shoot in March 2020. The one where he was buried and his transceiver failed. He talks about the fallout from bringing attention to the faulty device and Black Diamond's luke warm response to take accountability. He describes his experience of the nearly 6 minutes spent under the snow, the training he and his crew used to save his life as well as and the physical and mental effects that were the result of
READ THE STORY
The new Atomic Hawx Ultra 130 sure is a looker - and it skis damn well too. | Atomic photo. I haven't been one to ski a dedicated resort boot in quite a few years. With the stellar performance that crossover boots have offered recently – including Atomic's own walk-mode boots – I just haven't really seen the point, but testing the new Atomic Hawx Ultra 130 made me realize what I've been missing out on. A few inbounds days Jackson Hole confirmed my suspicions - I was blown away by how
READ THE STORY
The iconic Caite Zeliff. Two-time Queen of Corbet's, Jackson Hole shredder, and as of late, paraglider Caite Zeliff sat down with the When Women Fly podcast to chat. Maybe it was Zeliff's sick lines in that caught your eye, or perhaps her go-getter attitude filming in Alaska for the first time in Either way, the podcast dives into her journey to become a professional skier, her childhood and ending up in Jackson Hole, how she balances obsession and success, being a female in a