Editor's Note: Editorial Notes: Check out Tatum Monod's 2013-14 season edit full of big airs in the Montana backcountry. Monod will be featured in Level 1's Less. And how does Tatum feel about this you ask? Find out below.
"Tatum Monod has been making a name for herself in the ski world as of late, thanks to her affinity for big hits and burly lines in the backcountry. She spent a large portion of her winter in Cooke City, Montana, bagging shots left and right. We teamed up with Level 1 to bring her 2013-14 season edit to the web for your viewing pleasure. Enjoy the video above, then read the Q&A with the Alberta native on Freeskier.com" -- via Level 1
Tatum was also featured by ESPN in their new series "Up Next". You can read the entire article here.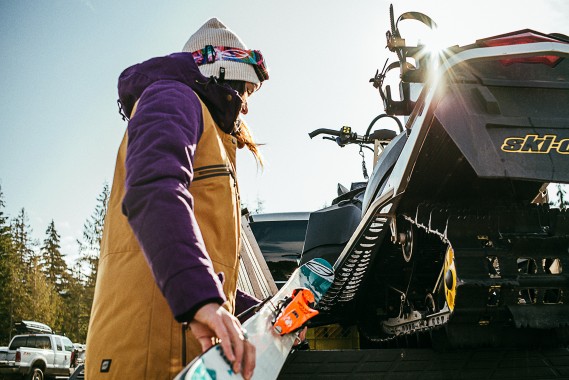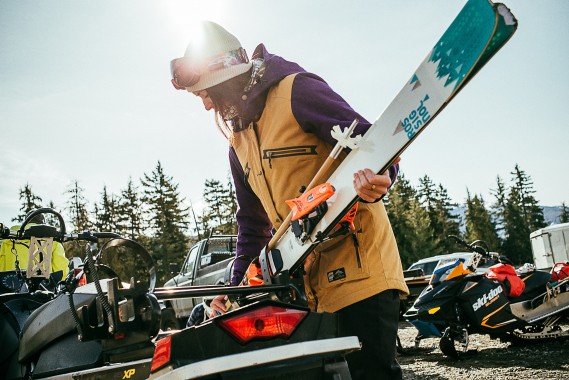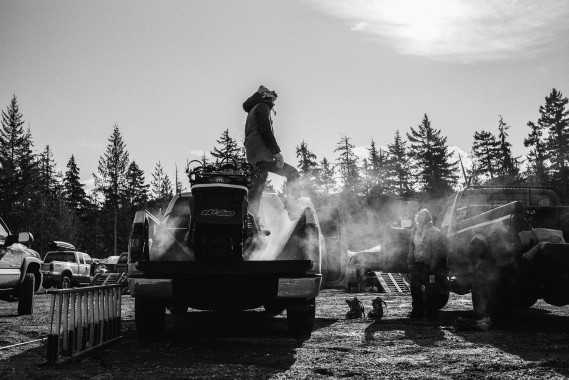 Tatum Monod wears the Deal Jacket.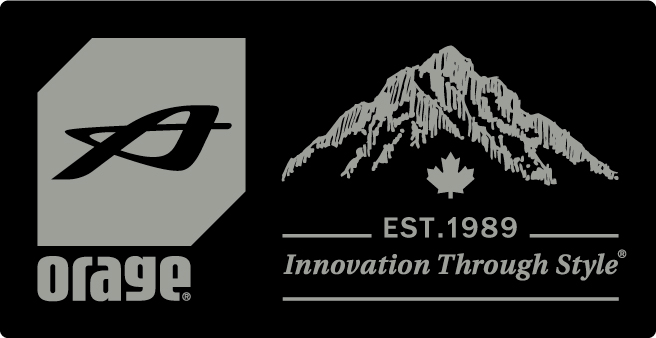 READ THE STORY
While it might look easy for Sage to shred a line like this, there's a whole lot of planning and patience that goes into it. | Eric Parker photo. Sage Cattabriga-Alosa has almost certainly spent more hours in the backcountry than you have. As a member of the TGR team for over 20 years now, he's developed a keen sense for staying out of trouble in the mountains. The Atomic athlete urges patience, learning, and practice for anyone going out of bounds this season and has a few tidbits of
READ THE STORY
Parkin Costain has been quietly grinding to become one of the best skiers in game. Since his early teens he traveled and competed on the IFSA circuit and was also spending time in the backcountry filming clips with his dad. He submitted the content to TGR's Grom Contest and QuickSilver's Young Guns, which he won. That lead to a spot filming for the yearly TGR movie and he's not looking back. Parkin Costain also talks about his desire to be a two sport athlete with Mountain Biking,
READ THE STORY
Todd Jones joins the LPP for a rare interview. As one of the cofounders of Teton Gravity Research, Todd has been instrumental in helping shape our sport into what it is today. Todd moved west in 1991, following the lead of his brother Steve. One visit and a huck into Corbet's Couloir was the deciding factor that changed the course of his life. Todd explains how TGR got its start and describes how, in order to be successful and achieve longevity, they've needed to be adaptable to the