Skiing in the summer takes waxing skill. But, this time I think I managed it.
With soap.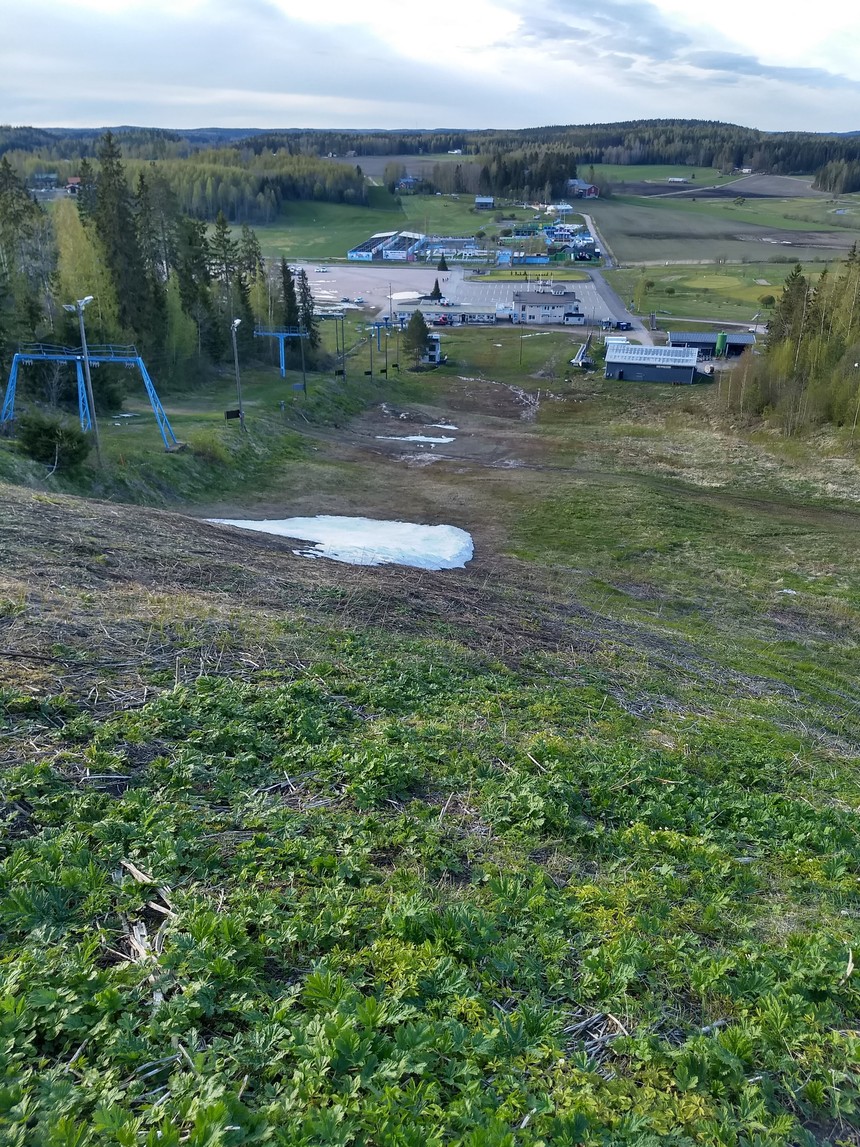 This article has also been published at
Blogspot
. See more Planetskier stories from
TGR
,
Blogspot
, and
Planetskier.net
. Photos, videos, and text (c) 2020 by Jari Arkko. All rights reserved.