This gallery is filled with photos of some of the most pristine and intense mountain landscapes you'll ever see. Whether from the view of one of our athletes hiking up a spine or shot from a heli while filming, these images are sure to drop you back in your seat. Take in some inspiration and then get outside to create your own field of vision.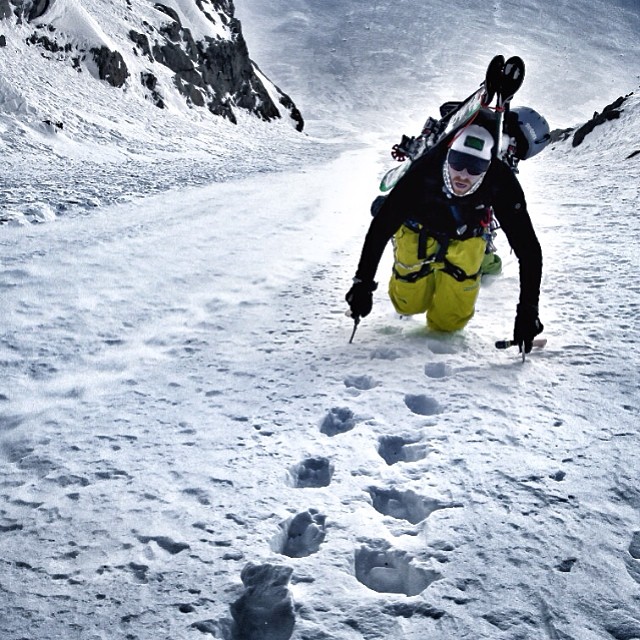 After a night and a three-hour skin in La Grave, Ian McIntosh came to the bottom of a couloir called Cols de la Pyramide aka The Banana. Here he is starting up the 2,000 foot monster. Photo by @bjarnelsalen.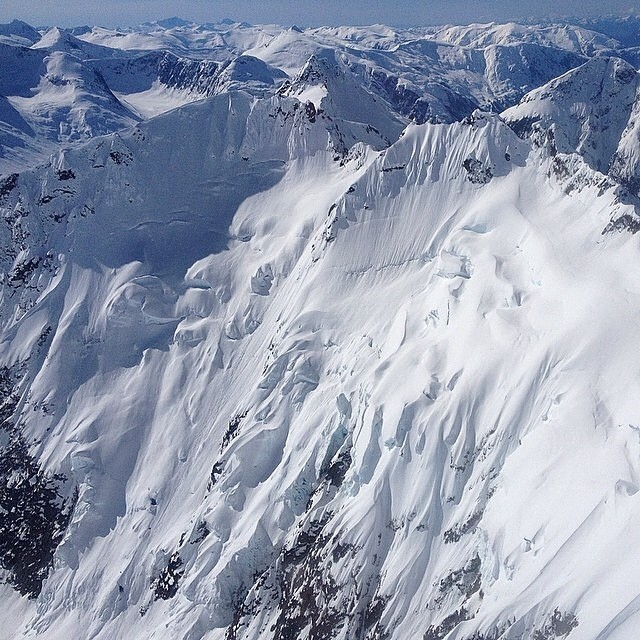 The boys agreed that a warm-up run would be nice before tackling this Alaskan beast. Photo by @danaflahr.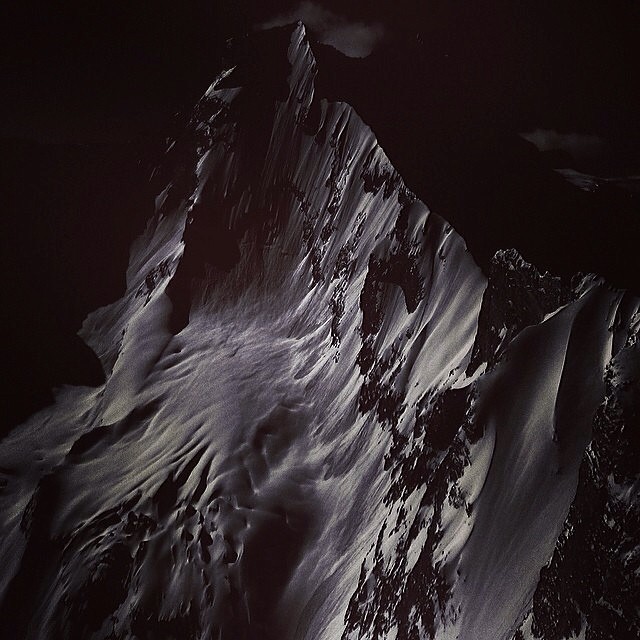 Make the mountain your cathedral. Photo by @toddligare.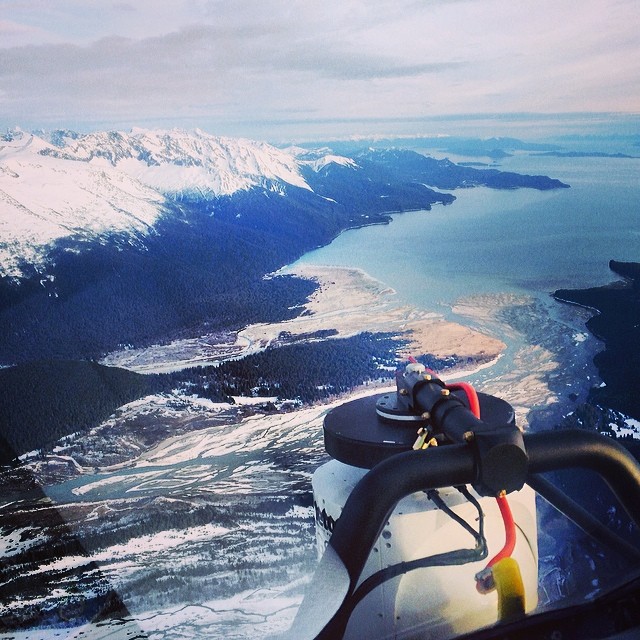 The view from above. During an epic session in Southeast Alaska we got some of the craziest shots ever with the gssc520. You'll see more of this insane scenery in the fall when we premiere our new films: Almost Ablaze and Jeremy Jones' Higher. Photo by @tgrtoddjones.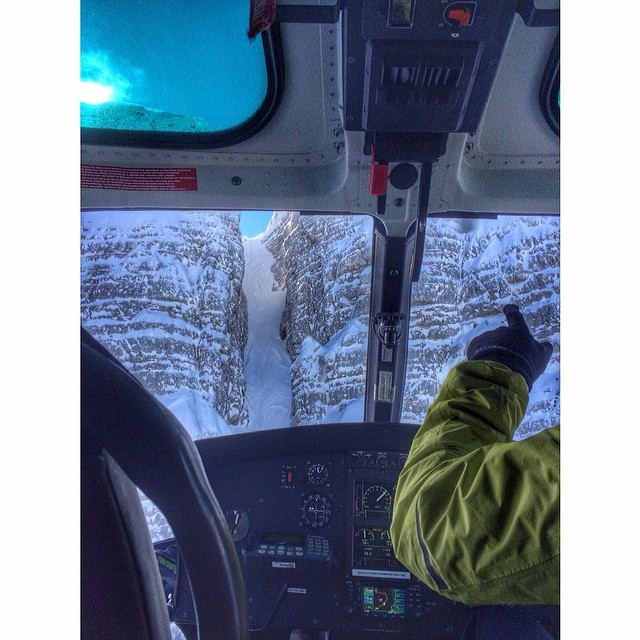 This shot is from on the way to shred Canale Enfuaca aka Couloir Ablaze, a potentially unskied couloir in Sella Nevea, Italy. Holy shit. Photo by @colterjh.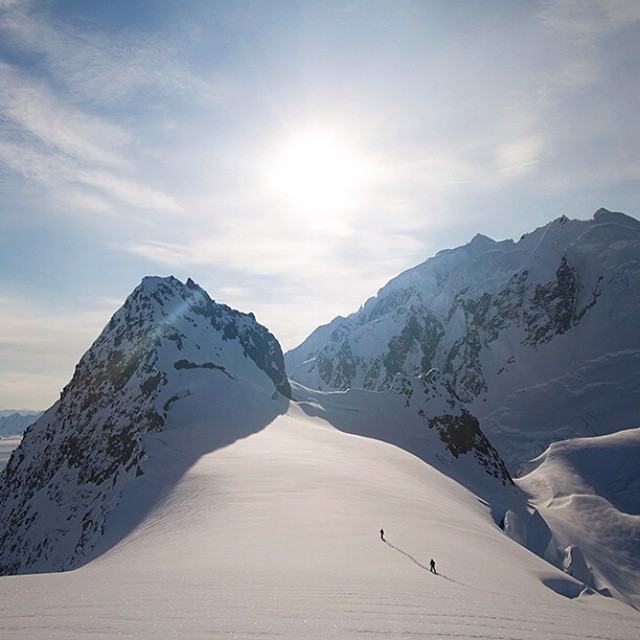 There's plenty of pow when you're the only people for miles. This is from our film, Jeremy Jones' Further, which is out now for your viewing pleasure.
Here we are busting out the GSS for our movie Almost Ablaze. It's amazing how such a small gimbal can produce such epic shots. Photo by @tgrtoddjones.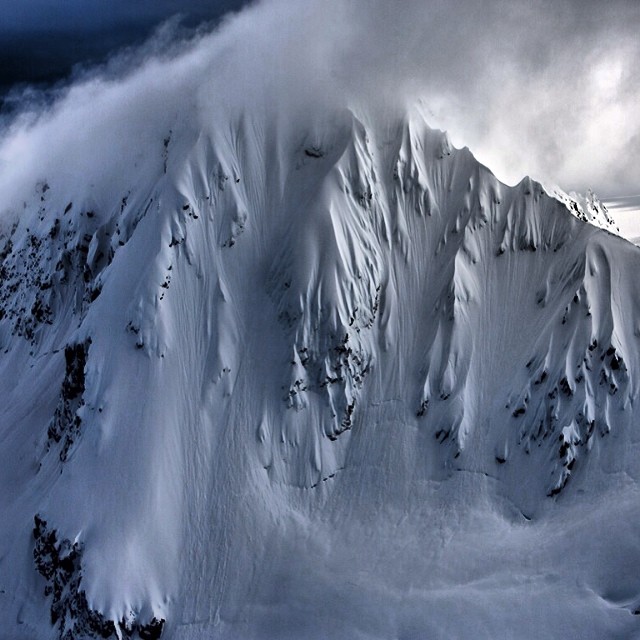 Shred lines into the abyss we shall…Photo by @curleyphotos.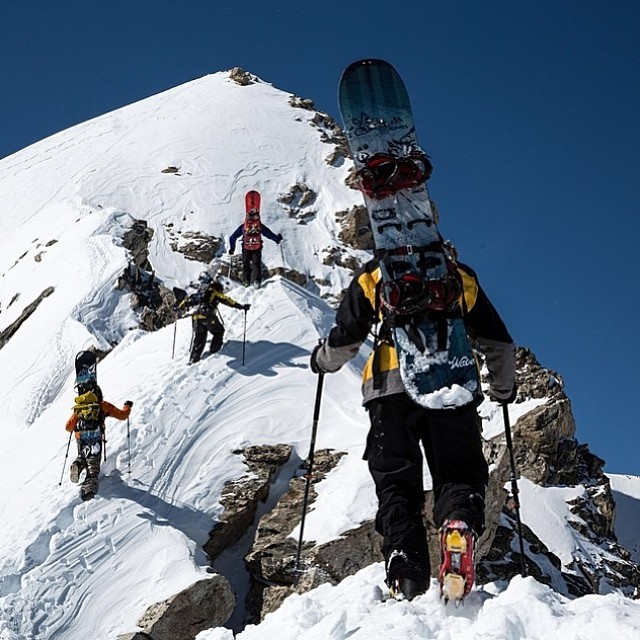 Following the knife edged ridge. Photo by @nickkalisz.
Vast lands make for small, humble people. Todd Ligare earning his lines. Photo by @bjarnelsalen.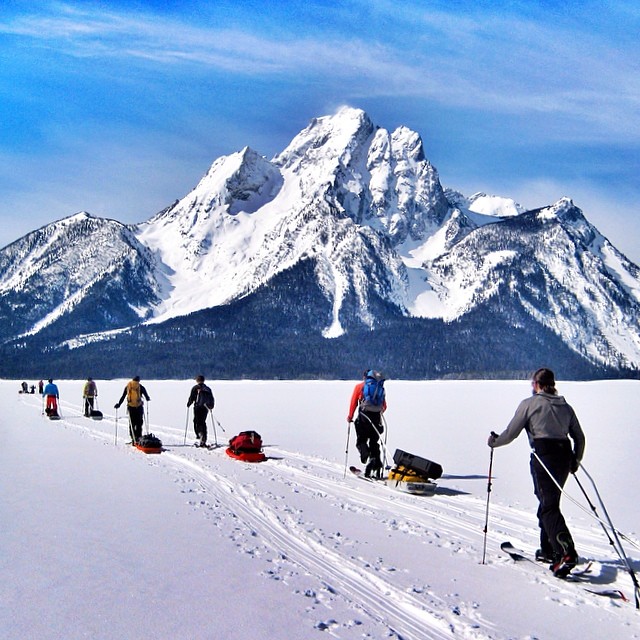 Until we reach the summit…Photo by Ryan Halverson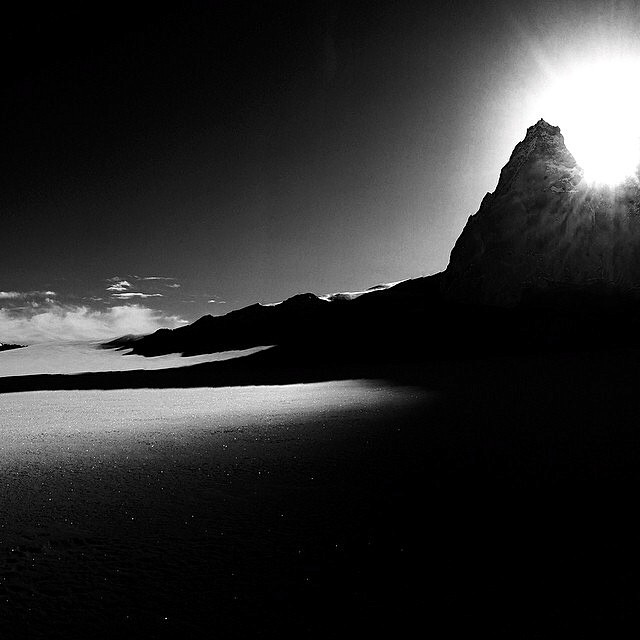 No bad views here. Photo by @danaflahr.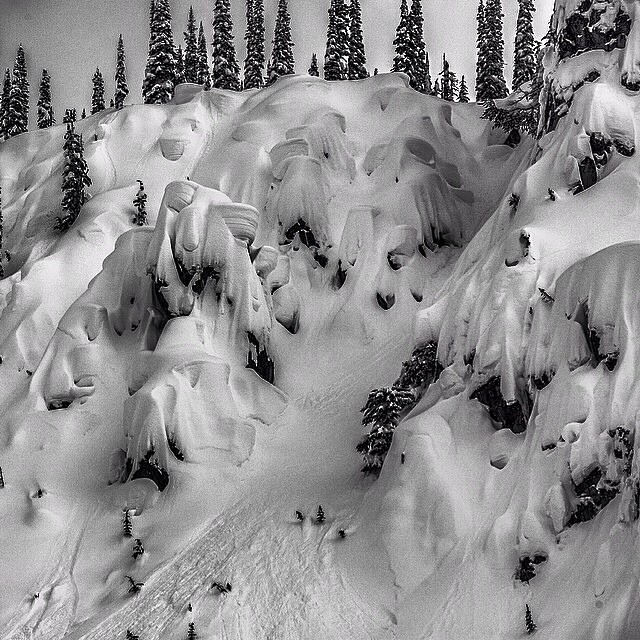 The fluffiest (and most technical) game of plinko we've ever seen. Pick your line, any line. Photo by @anikalupa.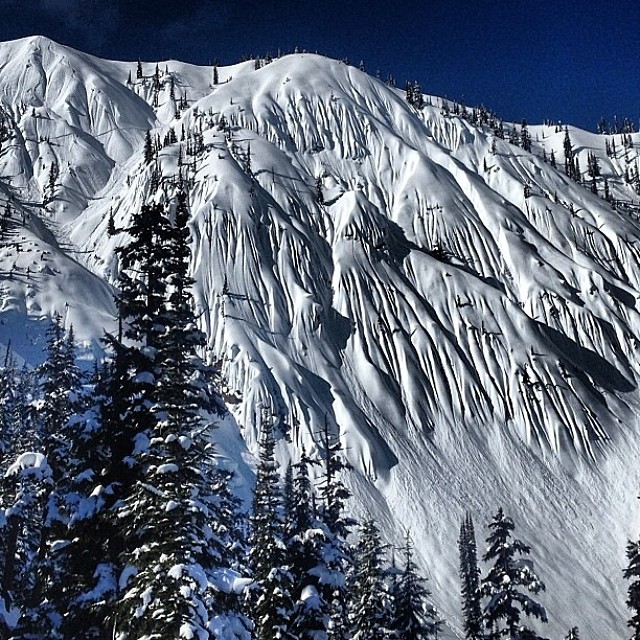 Our playground in Revelstoke. Photo by @acpictures.
Here's the view from the tent during our recent Teton camping mission with Griffin Post, Angel Collinson, Max Hammer and Mark Carter. Photo by @griffpost.
READ THE STORY
A woman in a flaming red tutu and retro sunglasses offers me a plate of pigs in a blanket. Another guy, decked out in a wig and a onesie, hands me a cold Kokanee. The boombox on the tailgate blasts rock & roll. A huge cardboard sign pinned across a truck's entire back window reads, 4:30 Crew, in giant black letters. Dogs dart past, the smell of burgers fills the air, and a pyro tower burns fresh cedar. About 75 locals are dancing and chopping wood. Just 10 minutes earlier, I stood solo at
READ THE STORY
Who cares if it's October, Wolf Creek Ski Resort just announced that their lifts will be spinning this weekend. By opening on October 13th, they'll be the first Colorado resort to open for the 2018/2019 season. The recent early season snow storm brought a much-needed reprieve to the drought-stricken Southwest Colorado mountains. In total, the ski resort received 20 inches, providing enough of a base to be open for weekend guests. The resort isn't in full operations mode, only the Treasure
READ THE STORY
After a dismal 2017-18 winter season, where many resorts saw amounts of snow on par with the worst on record, Colorado was blessed with some early season freshies in the High Country this weekend, and powder-starved skiers and riders got after it. While mellow backcountry terrain was the option for many, Wolf Creek Ski Area beat Arapahoe Basin and Loveland to the punch by being the first to open with three lifts and 960 acres of skiing. The resort saw only 184" of snow last year.