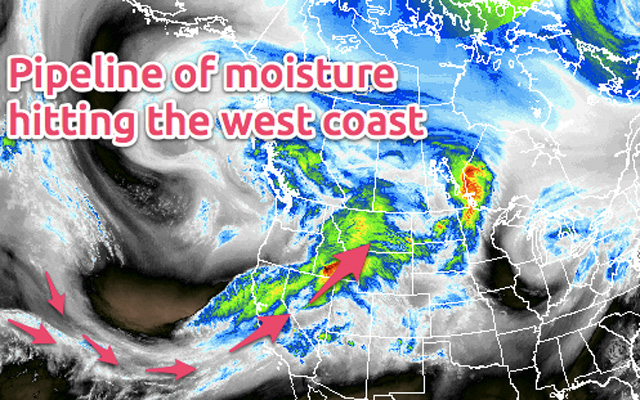 The promise of precipitation was too much to ignore.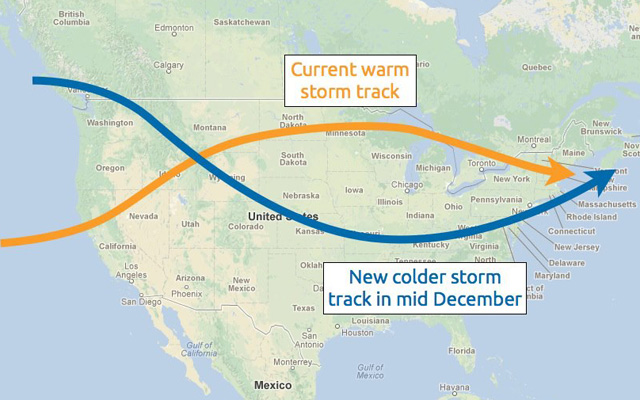 "That shift in weather on Sunday morning was very much expected," said
It was a bluebird pow day at Mt. Rose on Monday, Dec. 3, 2012.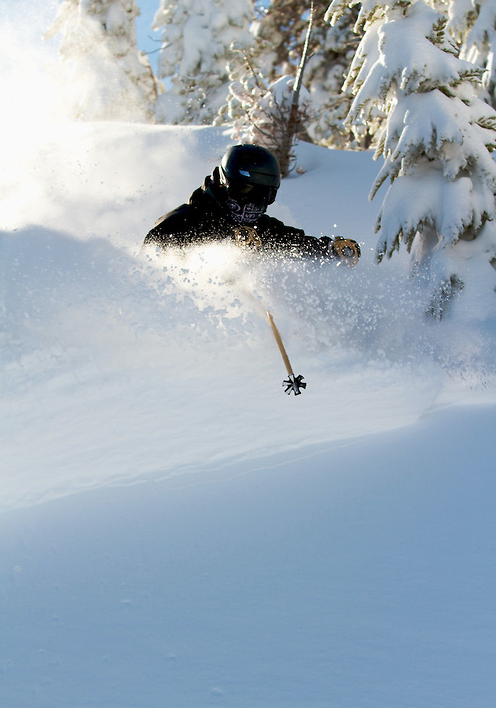 Is that a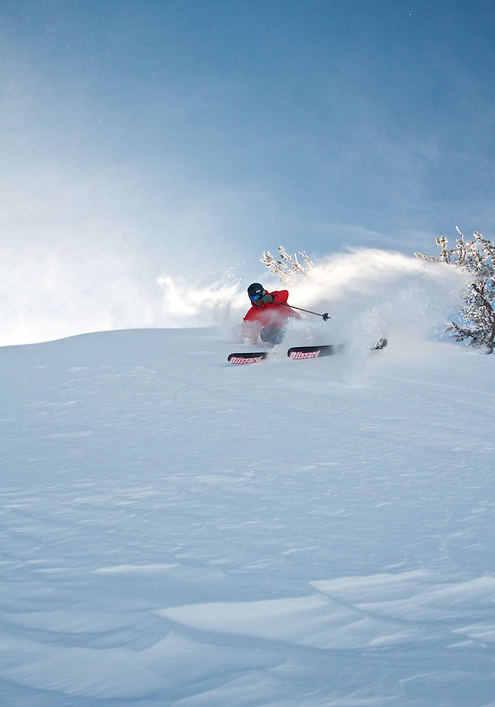 Cutting a rug at Mt. Rose.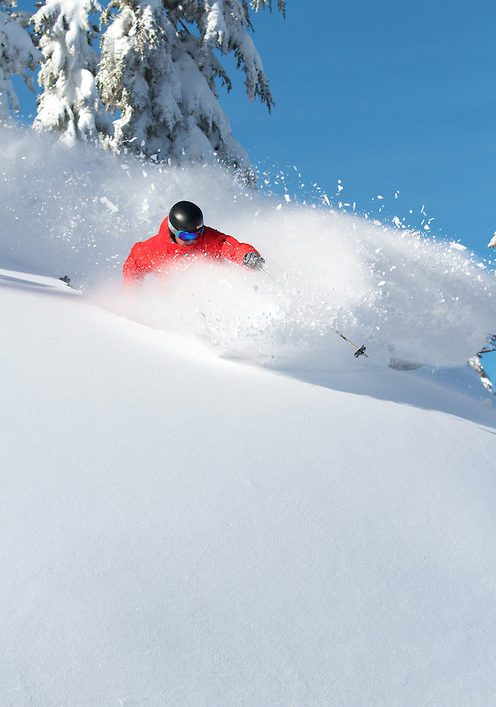 Pfffffffffffffffffffffffffffffffttt.
Vapor trails.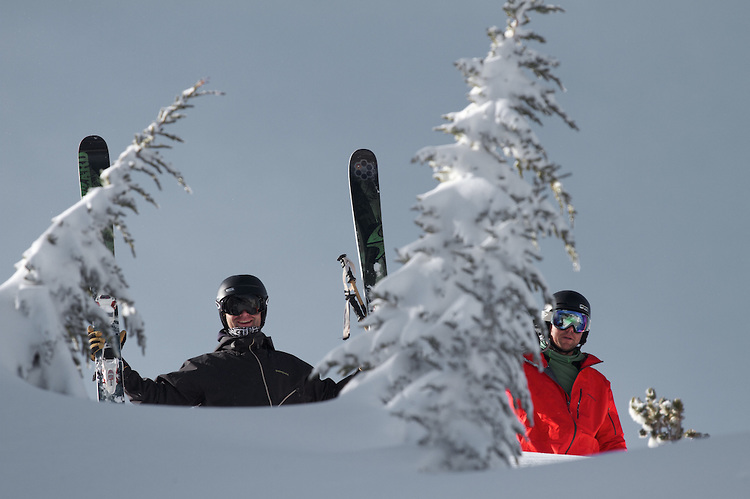 What it's all about.


Pretty much crushing it at Squaw Valley early December 2012.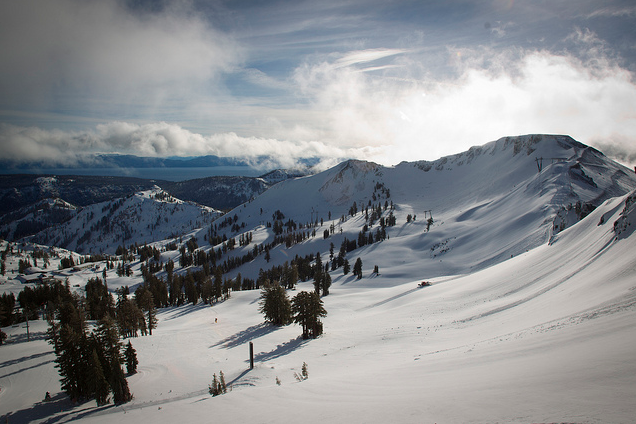 This is what winter looks like.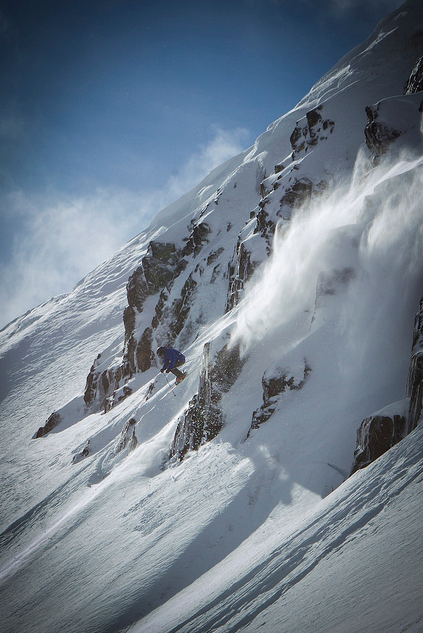 Straighten up and fly right.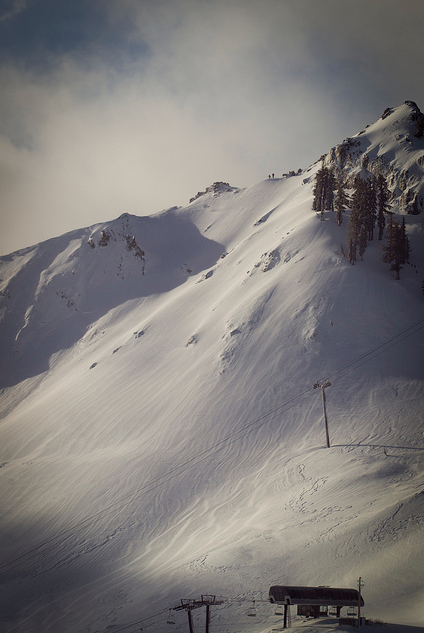 Time to track the living shit out of this.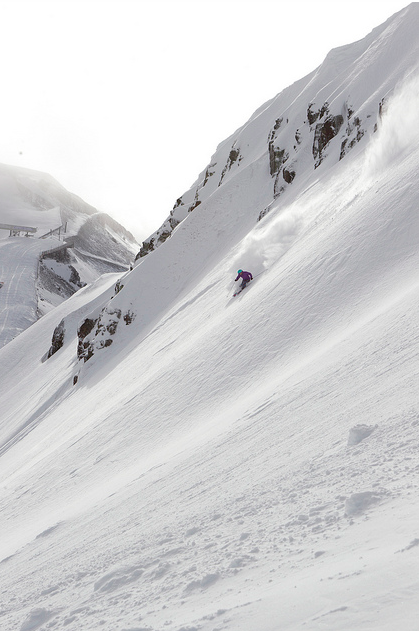 And now we can all breathe a sigh of relief, winter is here.

Don't Miss Out On Another Storm, Stay Up To Date On Snowfall In The TGR SnowLab
READ THE STORY
Well, ladies and gentlemen here it is, demanded by the public at large, the official soundtrack for our new film . About a week ago we premiered to a sold-out crowd in Walk Festival Hall at Jackson Hole Mountain Resort. Now the film is headed out on the road across the country and the world. Be sure to check out our full tour schedule here and be sure to check back frequently as new shows are added daily. Buy Tour Tickets here. Film Synopsis:
READ THE STORY
This post originally appeared on Powderchasers.com. 23 inches has fallen at Timberline Lodge in Oregon in the past few days! It's snowing in the Cascades currently and today is opening day for Arapahoe Basin In Colorado. The extended forecast while warm early next week looks cold and deep in the 7 day period. There is a lot going on for mid-October! The Pacific Northwest has seen significant snowfall in most of the Oregon Cascades where less has fallen further north in Washington. A
READ THE STORY
In case you missed it, this weekend marked the beginning of winter for the northern Rockies. We know it's only September, but Montana, Wyoming, and even parts of Colorado were blessed with some pretty significant snowfall. Some of us just couldn't resist the itch, and dusted off our skis and boots to take them out for their first walks of the season. Well, we all know that with early season skiing comes some serious spraying, so here are a handful of the best captures we found on the ol'