Bang on! TGR took Boulder, Denver and Ft. Collins by storm last weekend. We hit the road with everyone's favorite, Bang Camaro. Our first stop on the Front Range tour was Boulder. The Boulder Theatre was packed and everyone was stoked for some free swag and to see Lost and Found. Bang rocked out with an entire group sing along.
Saturday we were off to Denver for some delicious Bloody Marys. Again, Bang Camaro tore it up at the Ogden Theatre and everyone had a killer time thanks to Mr. Jim Beam and the Absolut team. The Christy Sports team and the Steamboat Springs crowd didn't hold back either. Thanks Jim Beam!
Next stop was Ft. Collins for a lively Sunday night show. CSU was out and ready to rage. After the show Garaj Mahal jammed out, and even Hamby broke out his hula hoop. Gotta love college towns.
A special thanks to William Stube and Eric Hansen for pictures.

** Photos by William Stube and Eric Hansen**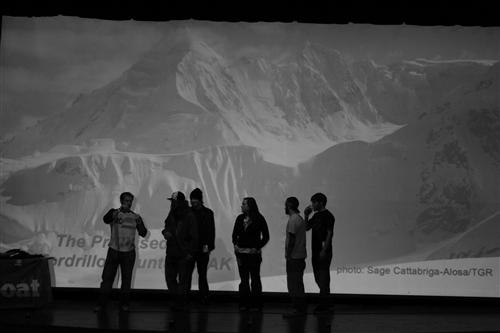 ** swag!**



** Tate bangin' out with the band**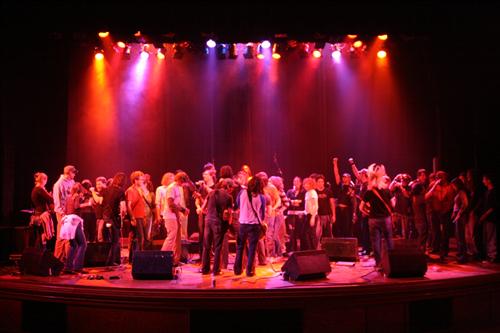 ** all together now**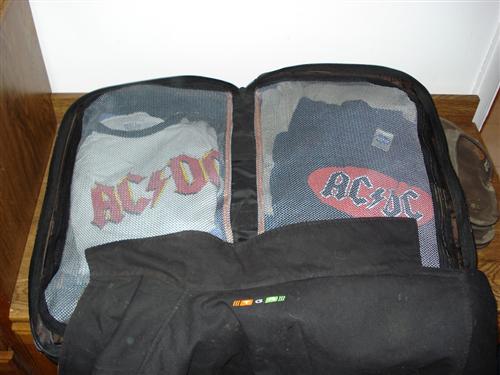 ** road essentials**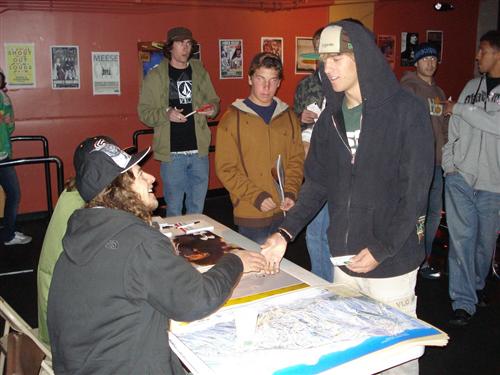 ** Sage and his adoring fans**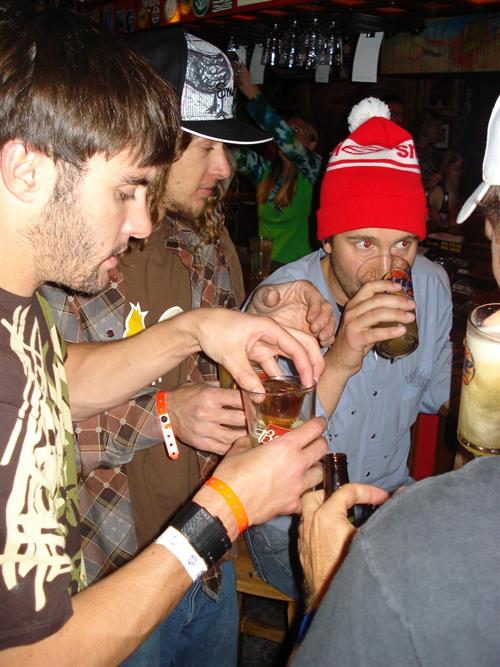 ** Bombs away **



** A packed out Ogden Theatre**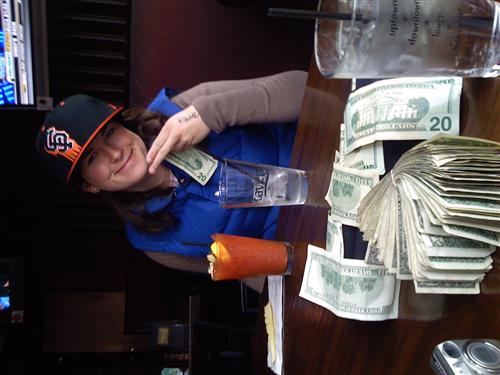 ** The morning after**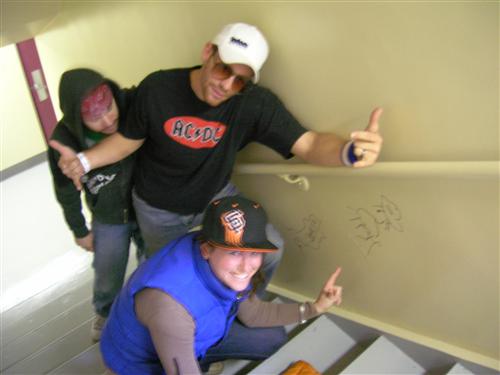 ** The Denver Museum of Fine Arts**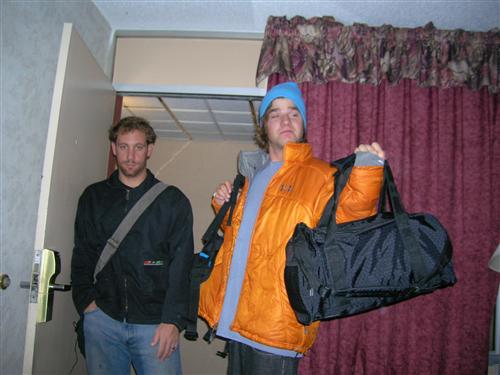 ** Dave and Dash in all their morning glory**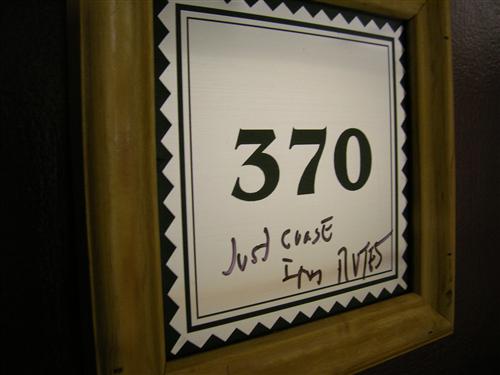 ** Just cause I'm nutes**

READ THE STORY
It was with great sadness on this day in 2014 that the world learned of the deaths of J.P. Auclair, Andreas Fransson, and Liz Daley, three individuals that all held different, but vital, places in the greater snow community. Mid-day yesterday, we began to hear news that J.P. and Andreas were in the Patagonian backcountry, toeing the Argentinean and Chilean borders, for their first film project together, which they were working on with the help of two Swedish partners, Bjarne Salen and Daniel
READ THE STORY
Carving turns on powerful 100mm underfoot skis is a pleasure - Atomic's brand-new Maverick 100Ti is our tool of choice. | Atomic photo. There's a funny thing about skis: the ones with the most exciting, out-of this world design are often the ones we get to ride the least. Let's be real, a powder day at a ski area doesn't last long. If you're lucky, you get a few morning runs of blissfully deep riding before the snow turns to chopped up crud, or even gets scraped off a hard underlying
READ THE STORY
The boys that are the Bunch - known for doing things a little differently - are dipping their hands into the game of making skis. | 1000 Skis photo. For those of you who have been paying attention to the weird corner of skiing that is the Bunch, you might have noticed some murmurs about Alex Hackel, Pär 'Peyben' Hägglund, Magnus Granér and Lucas Stål Madison switching up their ski sponsors this year. Well, the news is true, but there's a whole lot more. The youthful skiing visionaries,