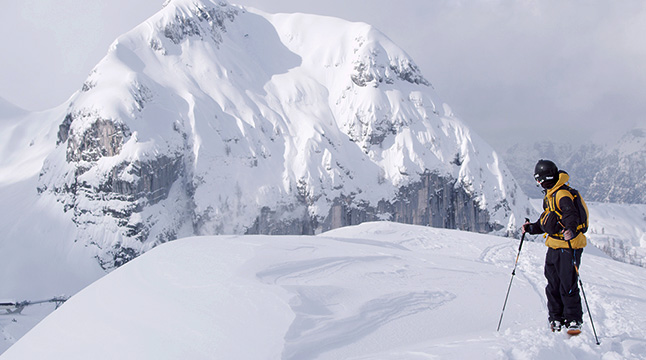 Straight from the field, check out the latest dispatch from our crew in Italy.
Sella Nevea, which means "Snow Saddle," is living up to its name. Marco, our guide, described the storm as monolithic, and it just keeps on snowing.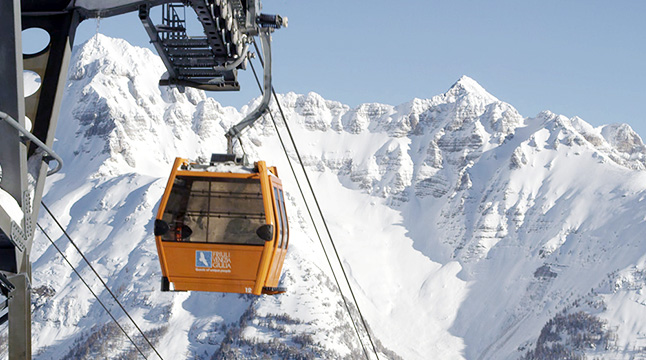 The tiny Italian town has been battling to keep its buildings from collapsing in the midst of recent storms. Power and internet were down, roads were avalanched, and roofs were leaking. Needless to say the crew was happy to make it to Sella Nevea and see the hotel still standing. With a long history of consistently large snowfalls, the biggest storm in 100 years brought the upper mountain snow base to well over six meters. The tram that takes you to the top of the mountains is currently buried and will hopefully open within the week. Men with harnesses, ropes, and shovels are slowly making progress and today we saw that the terrain is definitely worth waiting for.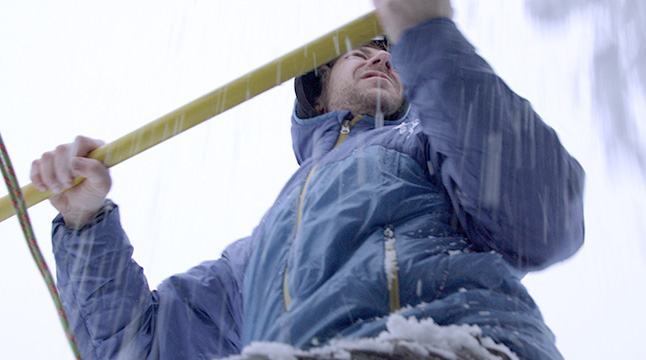 The Julian Alps, which border Slovenia and Austria, are unlike most places in the world. Thanks to their close proximity to the Adriatic Sea and the maritime climate, the rock formations are quite twisted. Sections of rock have eroded to create perfect spine walls. However, this climate also produces sink holes, vertical caves that dot the landscape. If you're not careful these man-eaters can swallow you alive.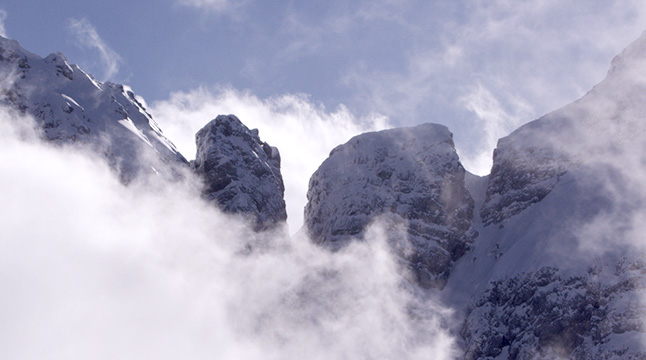 Although the landscape is twisted and intimidating at times, the people at Hotel Canin have been making our stay as comfortable as one can imagine. We have only been here a few days and have already made friends with most of the local business owners, the small police force that is ripping it up on the hill in uniform, and the few freeriders who live here. We are greeted with excited "Chios!" every time we walk into the café by morning and the bar by evening.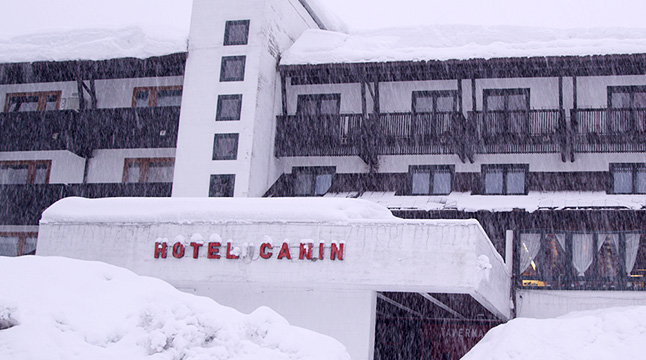 We're crossing our fingers that the snow stabilizes, the sun shines, and that the tram is running soon. In the meantime we will be skiing pow, looking up for roof-alanches and down for sink holes.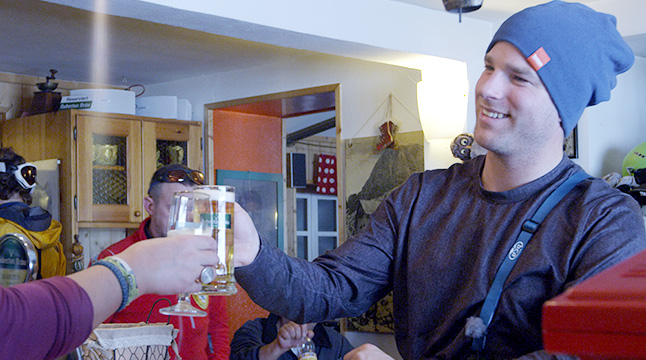 Here are a few shots from #tgritalia on Instagram. Follow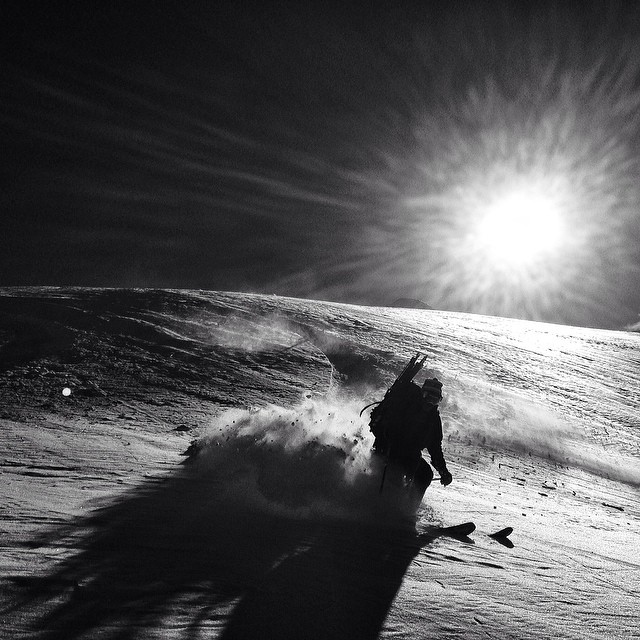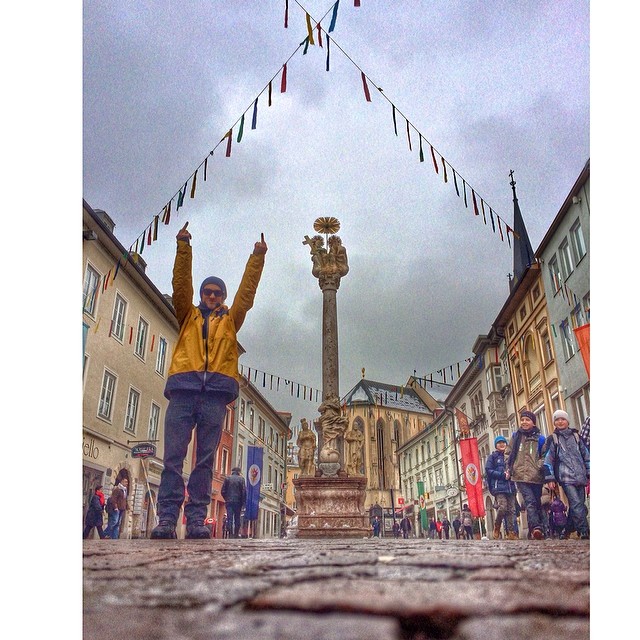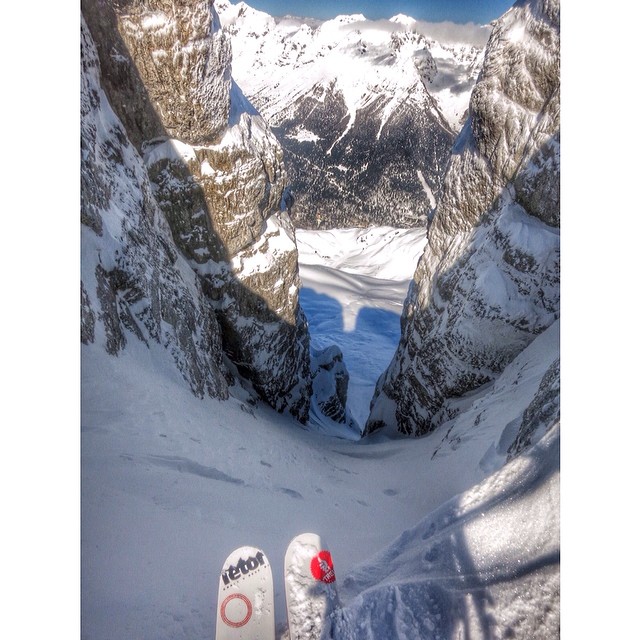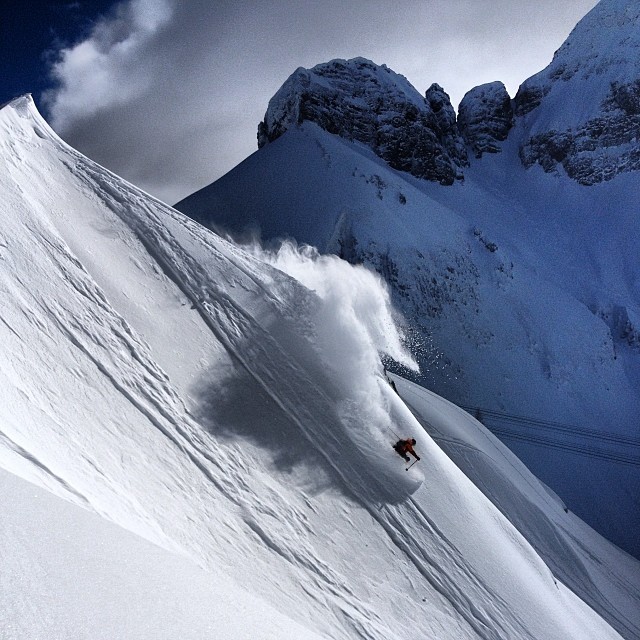 READ THE STORY
Chasing Fastest Known Times is a pretty weird part of our mountain sports world. Many would argue that the style required for setting FKTs in the mountains takes away the fun and turns the sport into nothing more than chasing a number, but you can't deny that many of these feats are really f***ing impressive. Take, for example, Jack Kuenzle's recent FKT of Oregon's Mount Hood. On April 24, Kuenzle, a former Yale club hockey player and Navy SEAL, smashed both the summit time and the roundtrip
READ THE STORY
Up until a few weeks ago, Chamonix, France had been having what locals were calling the worst winter in 20 years. Luckily, April and May delivered a series of healthy spring storms that brought a few meters of that sticky icky to plaster the area's icy north faces. With lines finally filling in enough to plausibly ski them, locals like Tof Henry got to get their freeride wiggles out. It's hard to explain truly how gnarly a descent like skiing the North Face of the Aiguille du Midi is –
READ THE STORY
This season has been a big one for Christina Lustenberger in the first ski descent department. After a stellar winter and early spring hunting big lines in British Columbia, she set her sights on an expedition to Baffin Island, where she joined Brette Harrington, Hilaree Nelson, Emily Harrington, Drew Smith, Jordan Manoukian and Mathis Dumas. Camping on a frozen fjord, the crew ticked of a series of ambitious ski objectives, including a repeat of the classic Polar Star Couloir and a first