Over the last 48 hours Sammy Carlson has logged 24 of them floating, launching, spinning and flipping in the backcountry.
We timed it perfectly, rolling into an epic zone right after a snow storm and scoring blue skies.
There were a few features that we spent some time building, but most of the stuff he hit natural.
Check it out.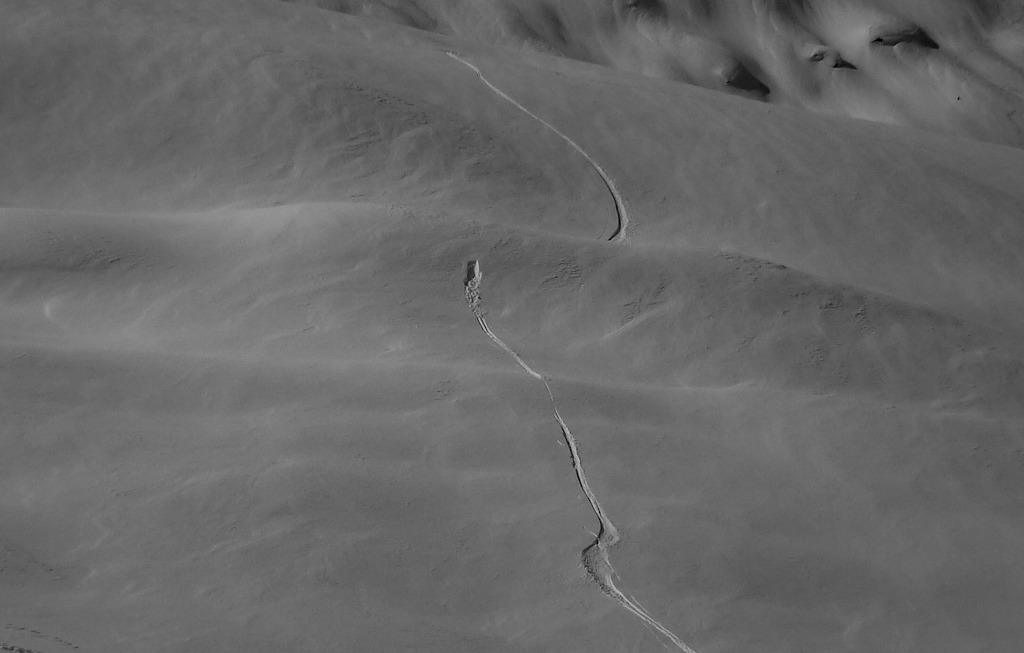 **Sammy warming up on a freeride lap**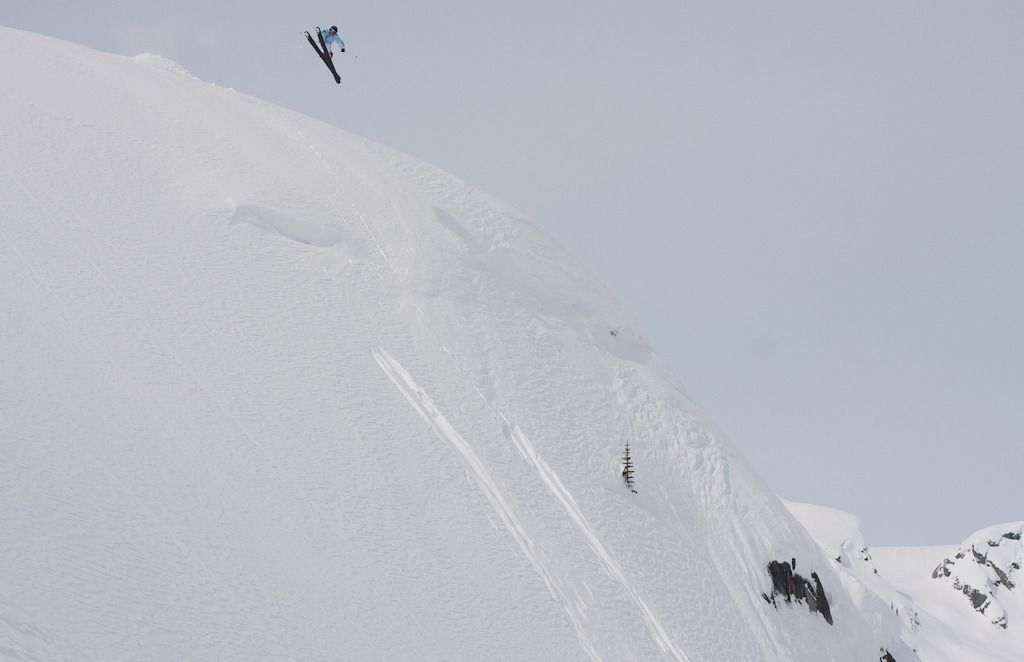 **Sammy 720**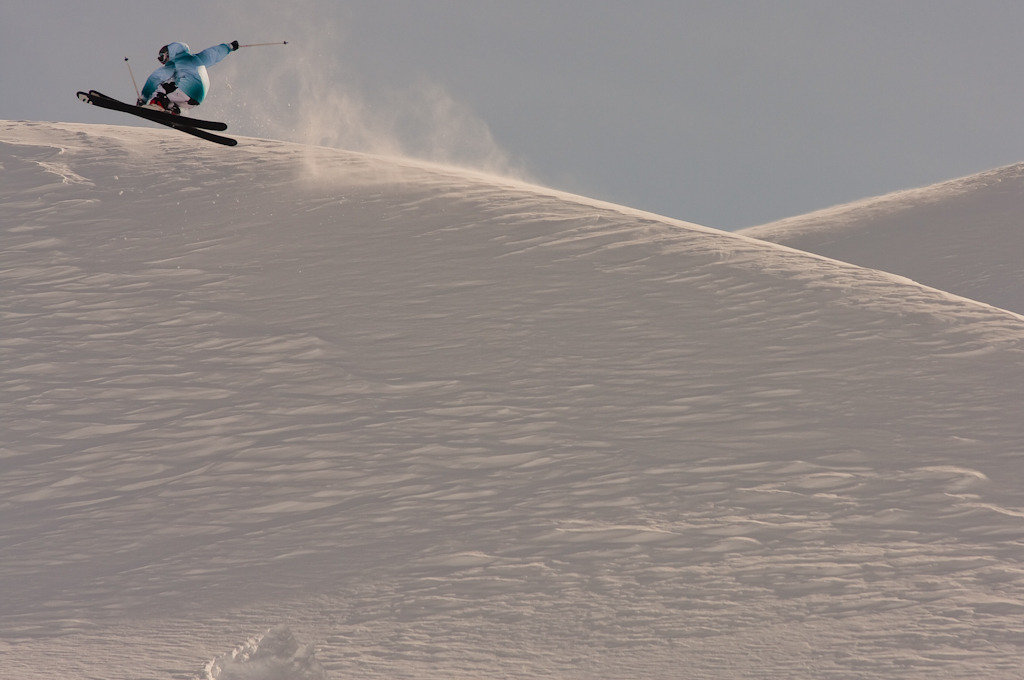 **Sammy 180**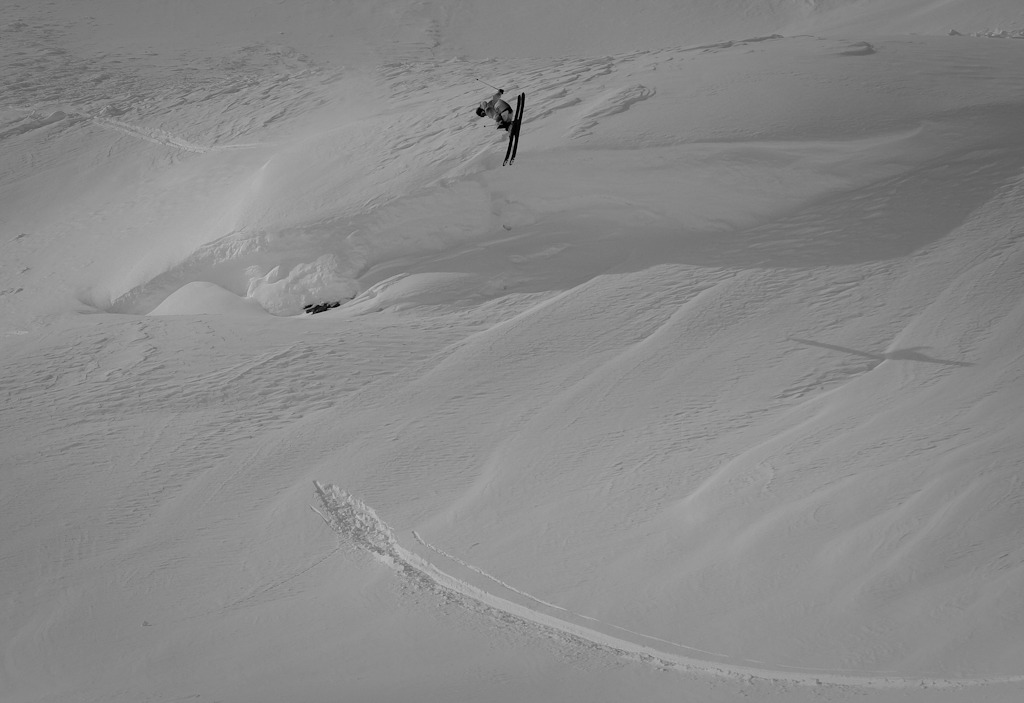 **Sammy big 360**
**Sammy rodeo 5**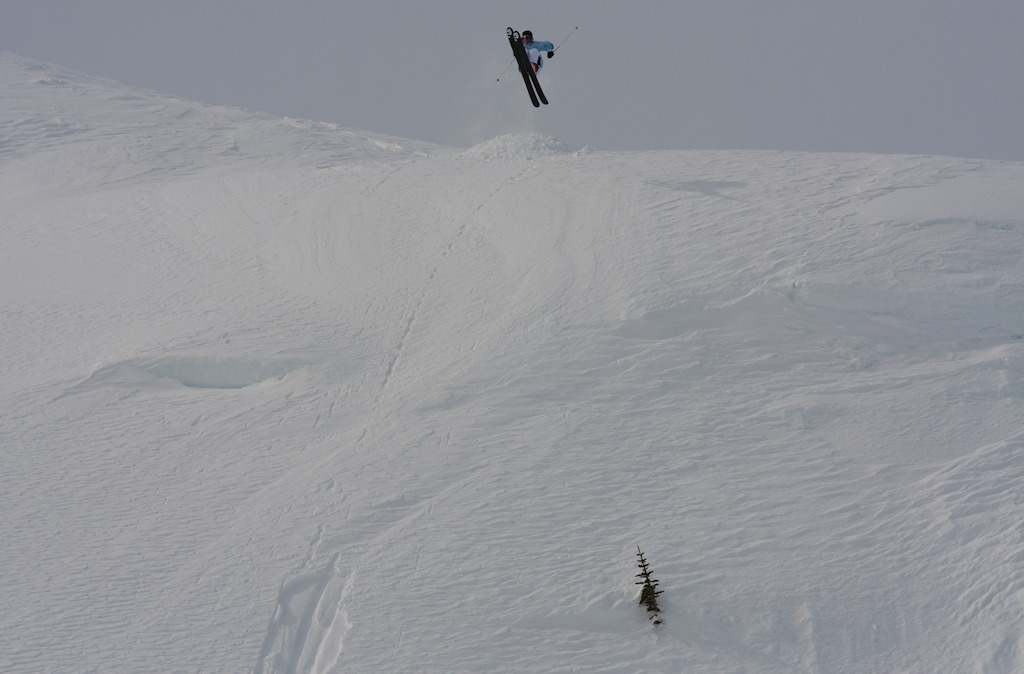 **Sammy switch 5**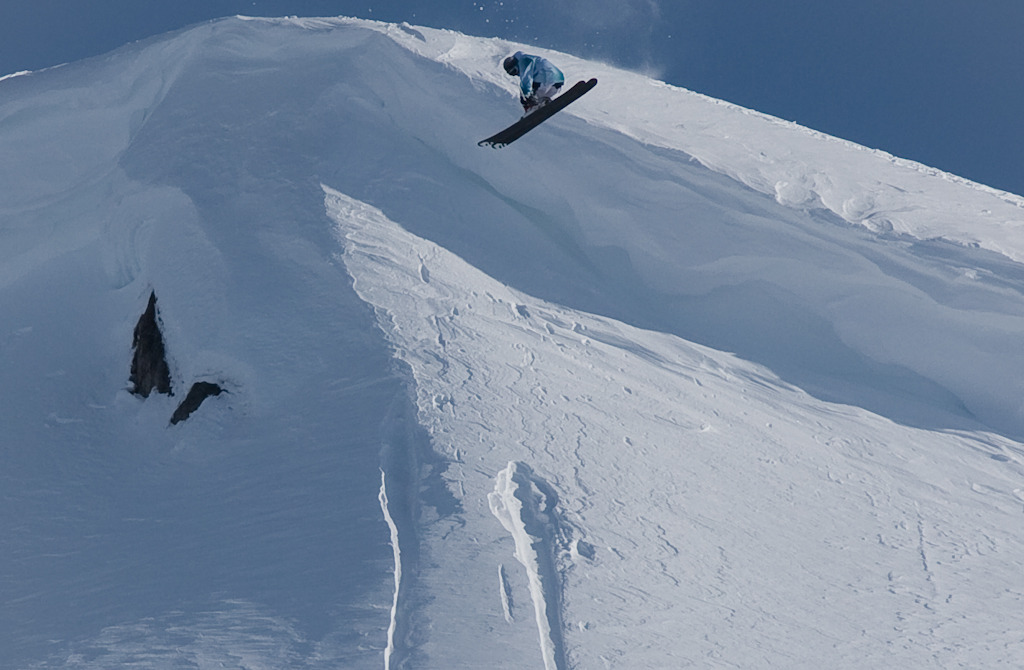 **Sammy switch butter 5**
**Sammy enjoying himself halfway through another 12 hour work day**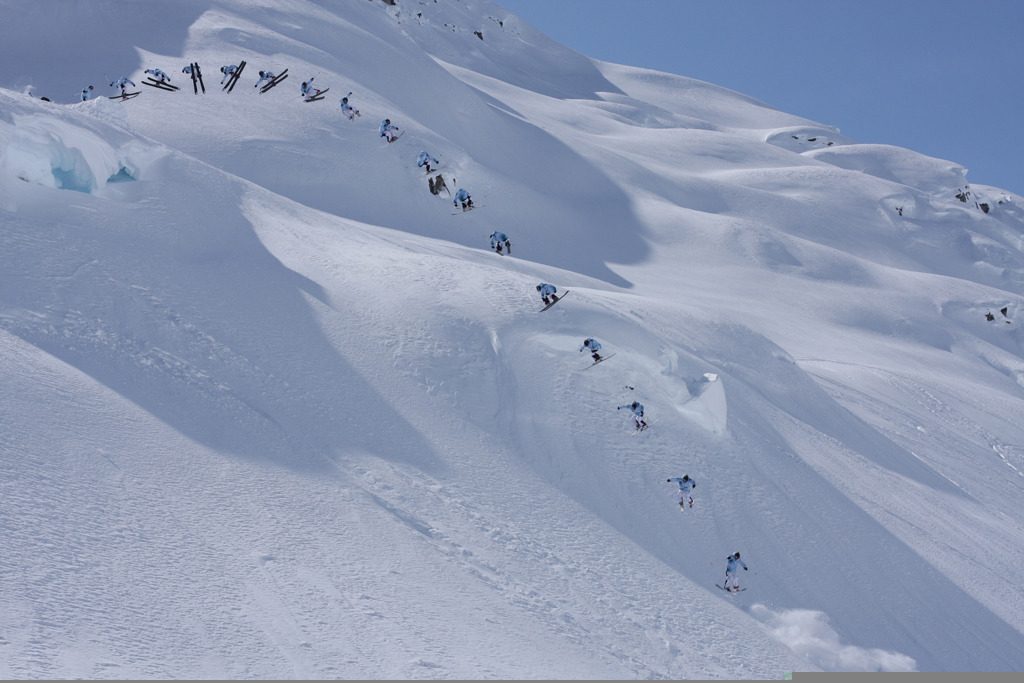 **Sammy sending a huge 720**
READ THE STORY
Four Faction athletes—two women and two men—set out to ski-tour from Zermatt to Verbier. They follow the route made famous by the Patrouille des Glaciers ski mountaineering race, an event with military origins. The inaugural race, contested by Swiss Army soldiers, occurred during WWII in April, 1943. The contest was designed to evaluate the operational capacity of troops under duress in the alpine environment. It's a route that takes your average Joel and Jan three+ days to complete, but
READ THE STORY
The Wasatch Ultimate Ridge Linkup, better known as the WURL, is not for the faint of heart. That's certainly true when intrepid runners complete it during the summer, which is usually when it's done, but it's especially true when it's done as a ski tour. Each summer, runners travel the ridges surrounding Utah's Little Cottonwood Canyon, a thirty-six mile route that sees 18,000 feet of elevation gain. So, when Salomon athlete Mali Noyes decided she wanted to ski the WURL, she knew she
READ THE STORY
Japan or Jackson? Caite Zeliff sampling the Japow like conditions at JHMR last winter. Nic Alegre photo. Every so often, a storm cycle comes through Jackson Hole that is so marvelous it's cemented in local lore. They're the kind of weather events that crusty ski bums will tell you about after one too many shots of whiskey. They'll get this far-off look in their eyes and exclaim, "Remember the January of 2020?" For those of you who weren't in Jackson during that magical month last year,