For the last two years pro skier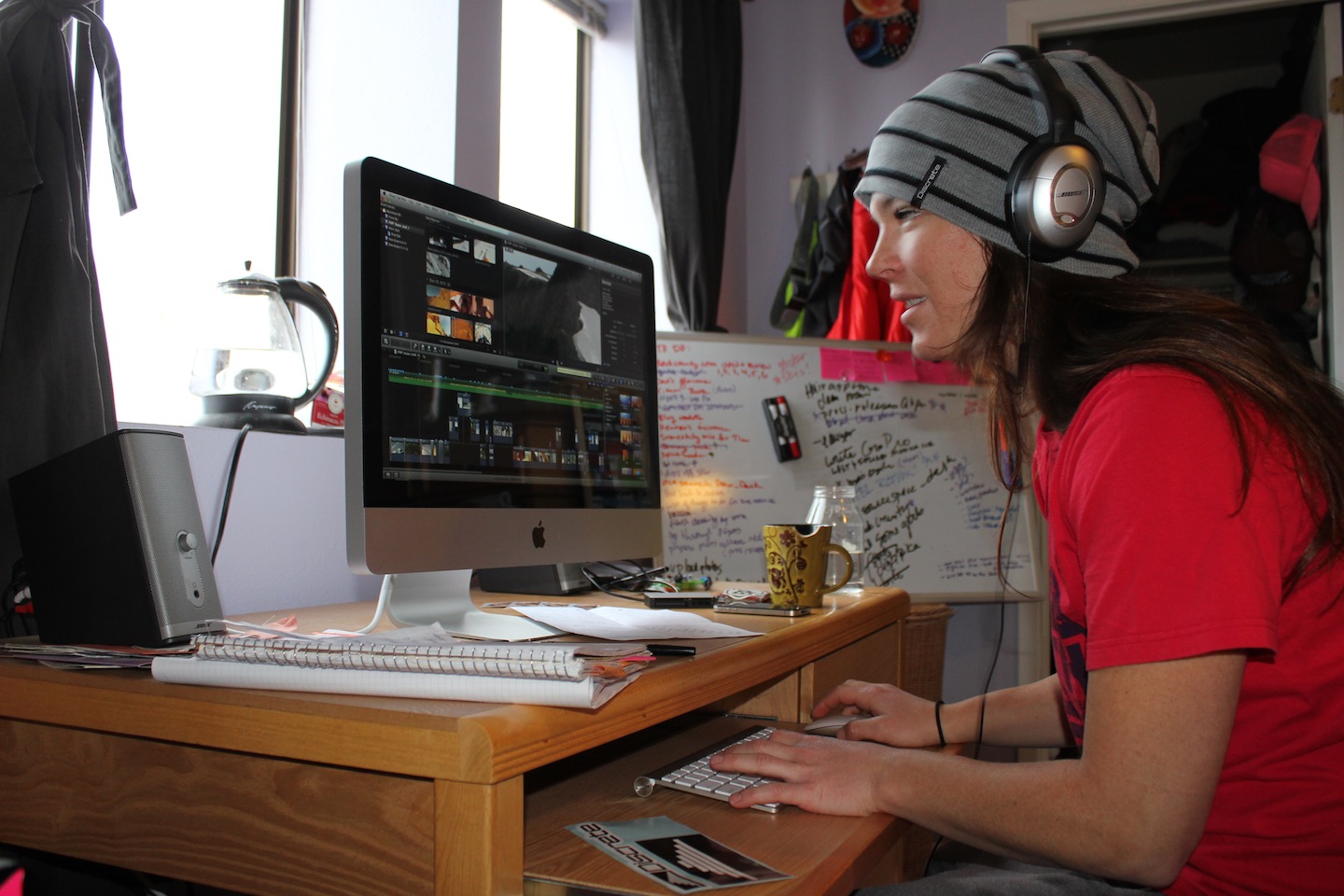 One of the website's goals is to collect female content in one easy-to-find viewing location. Burks also hopes that a consolidated arena where female athletes are showcased pushing the limits will influence women's action sports as a whole.

"The best way is to lead by example. Sometimes all it takes is one person showing everyone else what is possible," she said. "The idea is to let women be inspired once they are able to see what other women are doing, what is possible, and to up the ante."

The target audience of the site is everyone ranging for sponsors looking for new talent, to people sitting at a desk looking for a cool way to kill some time.

"I don't want this to be only for women, either. I think guys are interested in what the girls are doing, too," Burks said.

Burks will personally select the videos chosen to go up on the site. Edits sent for submission can be new or existing video, pro or amateur, and should be sent to femalewolfpack@gmail.com for the rest of the month. After the January launch, videos submitted for consideration can be uploaded directly to the site. According to Burks, there will be no commentary, no editorials, no thumbs up or thumbs down, just visual content.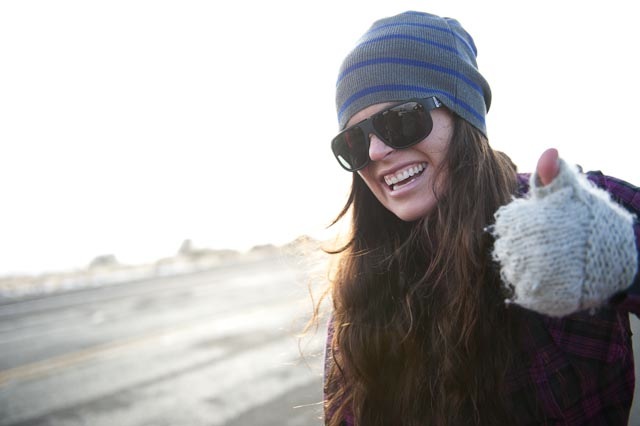 Athletes are already getting on board with the project.

"I think it is awesome! It'll be a cool place to express ourselves, have fun, and put up rad content," said Nat Segal, a Jackson Hole-based pro skier and competitor on the Freeride World Tour. "It's going to give up and comers a place to showcase their abilities and get exposure, which sometimes girls really have to fight for. And it will give younger girls a place to see what other women are doing. I'm stoked. I already sent her some edits."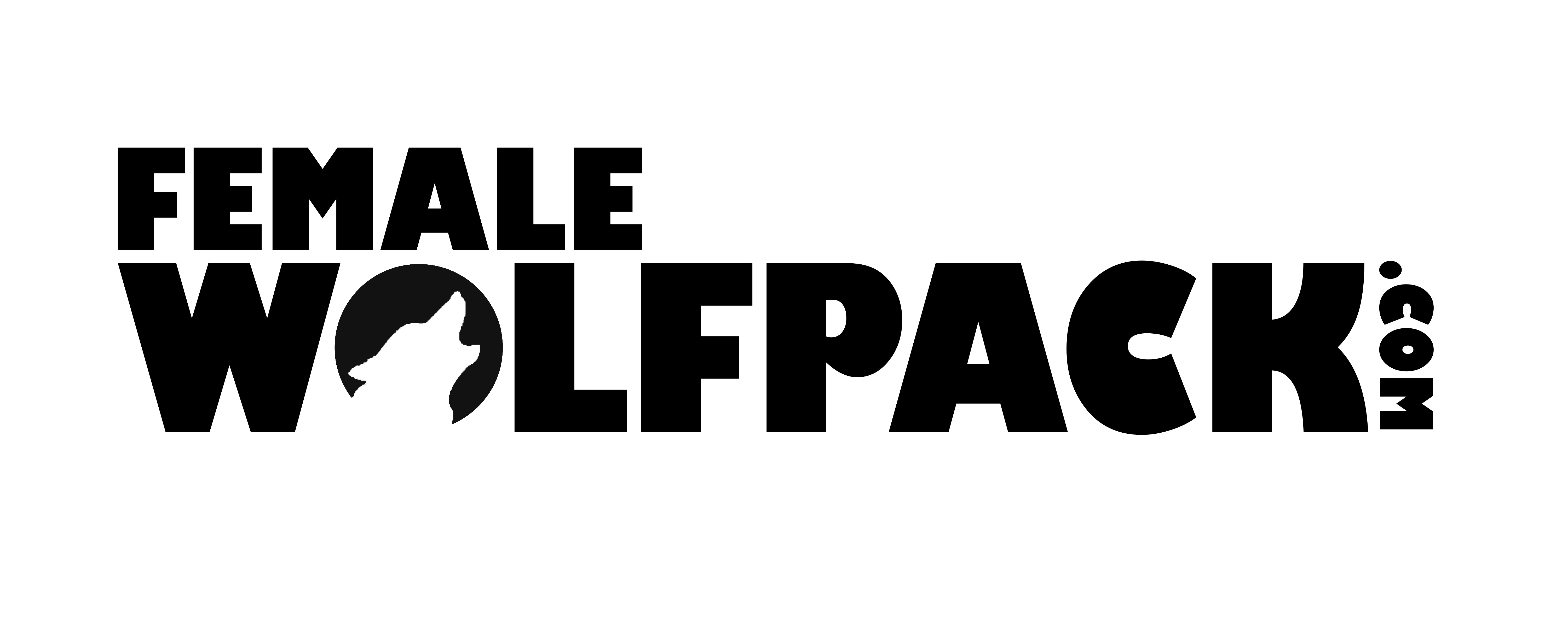 READ THE STORY
Griffin Post at the discovery site of Bradford Washburn's abandoned 1937 camera cache. | Leslie Hittmeier photo. Now here's a real-life treasure hunt story. After a multi-month search spread across three separate expeditions, professional skier and mountain explorer Griffin Post discovered a historic cache of camera and climbing gear abandoned in 1937 by legendary mountaineers Bradford Washburn and Robert Bates. Washburn and Bates, members of the Harvard Mountaineering Club embarked on an
READ THE STORY
Teamwork makes the dream work! Back in February of this year, a bout of cold and clear weather gave way to incredible conditions for skiing big mountains in British Columbia. Based out of Golden, BC, ACMG/IFMGA Guide Mark Herbison was a stone's throw from a line him and his friends Christina Lustenberger and Sam Smoothy had been eyeing – the first descent of the East Face of Mt. Ethelbert. The beautifully prominent peak beckoned ski tracks, and with extraordinary conditions, the trio got it
READ THE STORY
In his very first podcast we welcome Eric Pehota, the freeskiing pioneer and undeniable ski legend, to the LPP. We sat down in his shop in Pemberton, BC alongside one of his sons... and friend of the show, Logan, who just happens to be one of the best skiers on the planet right now. Listen Eric talks about pioneering countless first descents in the Coast Mountains of BC with his ski partner and friend, Trevor Petersen. In the late 1980's and early 90's Eric and his ski partner,