March 13th, 2011
Iceland
Apparently Led Zepplin wrote "The Immagrant Song" after playing a show in Reykjavik Iceland. Nick Martini, Rory Bushfield, Andreas Hatveit, and Byron Wells joined TGR and Arctic Heli Skiing on a trip to the Northern tip of Iceland in search of lines, powder, and urban madness. Per sale of the trip to the athletes, this trip has been as advertised. We recieved ove 3 feet of fresh in the mountains since we have been here. We have ridden pow, hit a massive booter in Iceland, and sessioned churches and schools in town. Following is the first verse of Led Zepplin's "Immagrant Song", wrtitten in the arctic North Country:
"Ah, ah,
We come from the land of the ice and snow,
From the midnight sun where the hot springs flow.
The hammer of the gods will drive our ships to new lands,
To fight the horde, singing and crying: Valhalla, I am coming!
On we sweep with threshing oar, Our only goal will be the western shore."
Here are some frame grabs from a richter session we had the other day.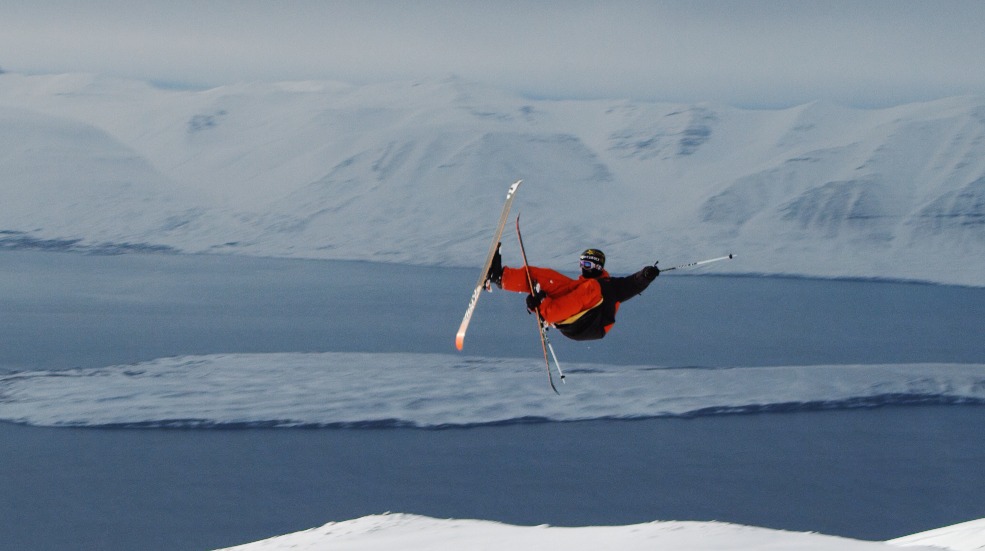 Nick Martini sending it over the Iceland Ocean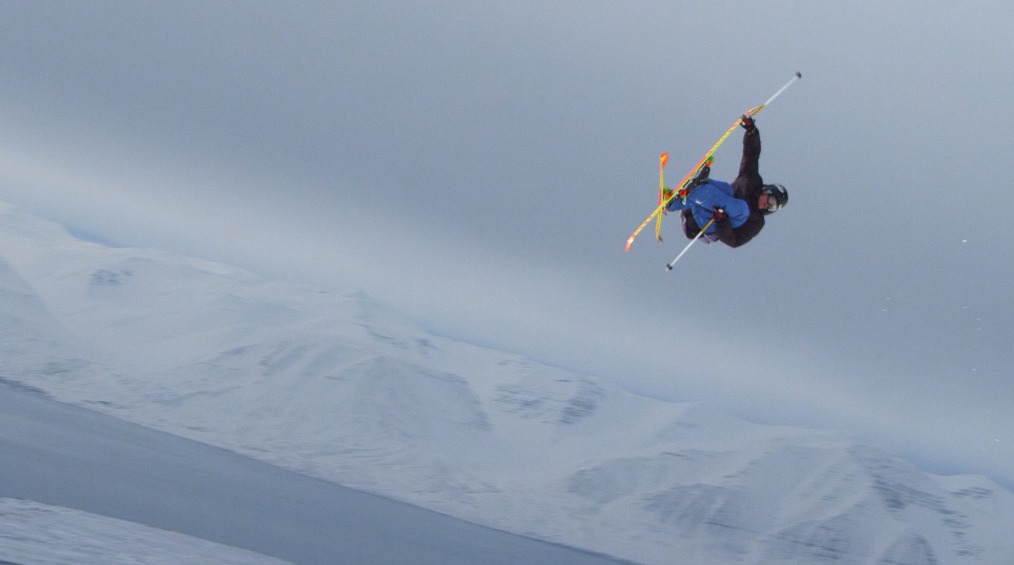 Andreas Hatveit far from the X Games in Iceland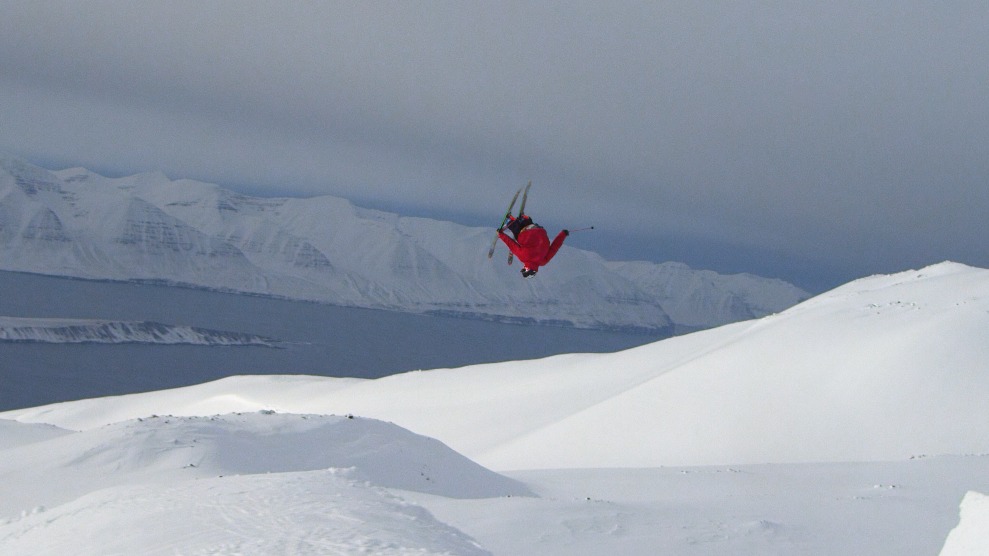 Rory Bushfield flying over the Arctic Ocean in Iceland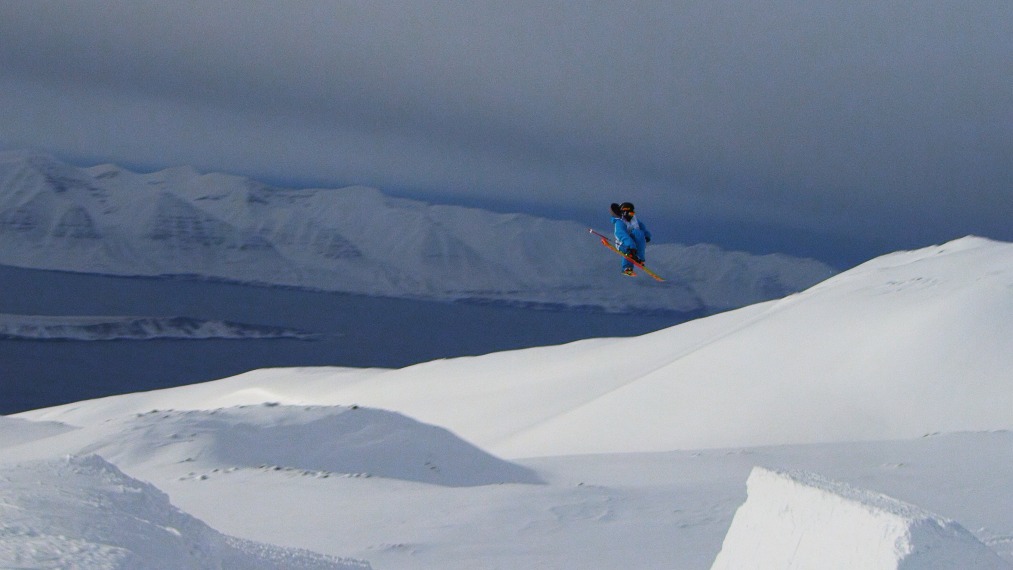 Byron Wells vacationing from the halfpipe in Iceland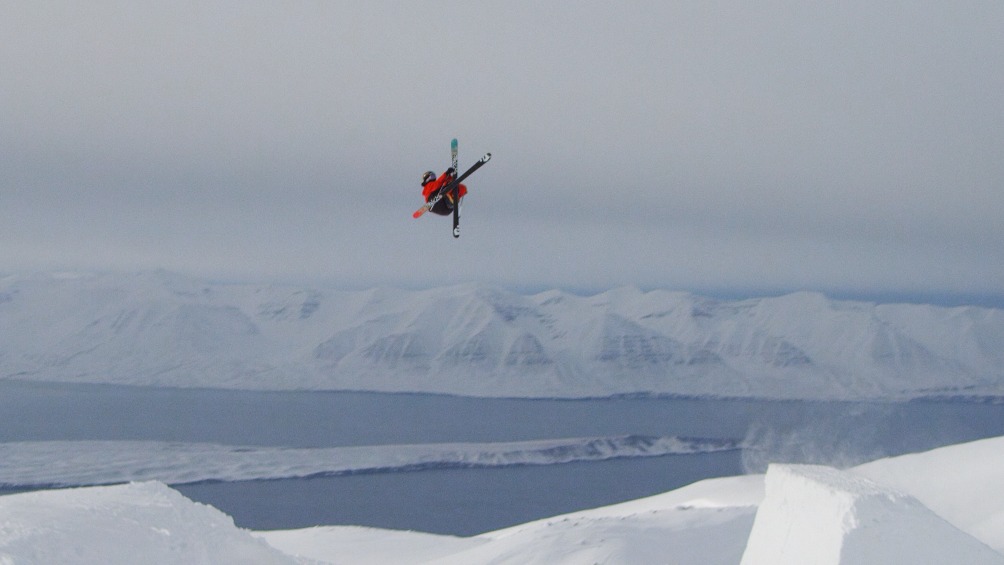 Nick Martini: One for the Road
Check out the rest of our Iceland trip in these blogs:
Arctic Heli Skiing and Northern Lights in Iceland
READ THE STORY
Well, it's a magical time of year again. Sticky spring snow is being plastered to the sides of the mountains high above Chamonix, France just in time for the Aiguille Du Midi tram to re-open after a lengthy COVID hiatus. Of course, that means the locals are absolutely frothing to get after it, and that's just what Tof Henry and Seth Morrison did on one of the biggest lines of them all: the Aiguille Du Midi's Mallory Route. More of a climbing route than a ski line, it comes into rare condition
READ THE STORY
There's a few mountains out there whose shape just screams "SKI ME." Among those is one that stands deep in Pakistan's Karakoram range, Laila Peak, a hauntingly beautiful spear of rock whose Northwest Face is a perfect 45-degree ramp of snow that drops nearly 5000 feet to the glaciers below. Not to mention that the face hangs over an equally sized cliff that requires a potentially deadly traverse to navigate. The peak saw its first summit ski descent in 2018 by a team of French skiers.
READ THE STORY
Kai Jones' progression in big mountain skiing isn't slowing down, with the young gun spending the better part of the winter stacking clips in Jackson and Montana for the upcoming TGR film. To cap off the season, he just pulled off a descent that he's been dreaming of for his entire life: skiing off the summit of the Grand Teton. Inspired by generations of legendary skiers in Jackson Hole, Kai teamed up with his close friend and mentor Tim Durtschi, as well as Jackson Hole Mountain Guides'