March 9th, 2011
Skidastadir Ski Resort, Akureyri Iceland
Day 1 in Iceland was pretty sweet. We went up to the local hill Skidastadir Ski Resort. We were stoked to find some deep powder from the mornings storm. Rory and Martini ripped around hitting mini features in the resort and getting deep powder turns. The resort is about 1,800 vertical feet and has some really cool terrain all around it.
Byron Wells and Andreas Håtveit have been up working on a massive kicker we hope to hit and film in the next few days. The snow is flying and Iceland is getting blanketed in fresh. JB and Einar from Arctic Heliskiing have been taking great care of us showing us around their country. We can't went to get in the bird with them and check out the big hills.
Here are some sweet photos to check out and enjoy. Check back for more updates soon.
Rory Bushfield gets the Deep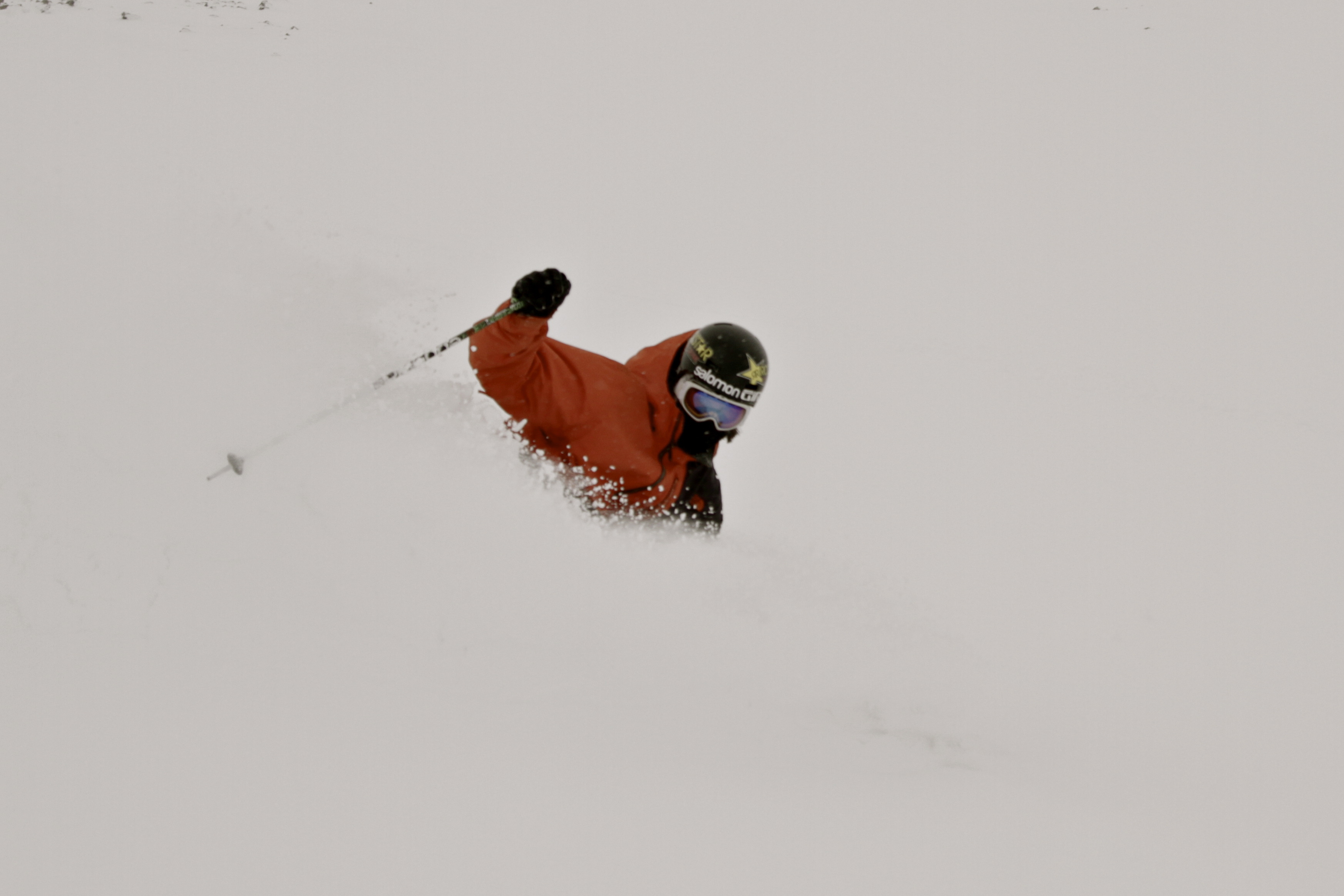 Nick Martini is over six feet tall. You do the math.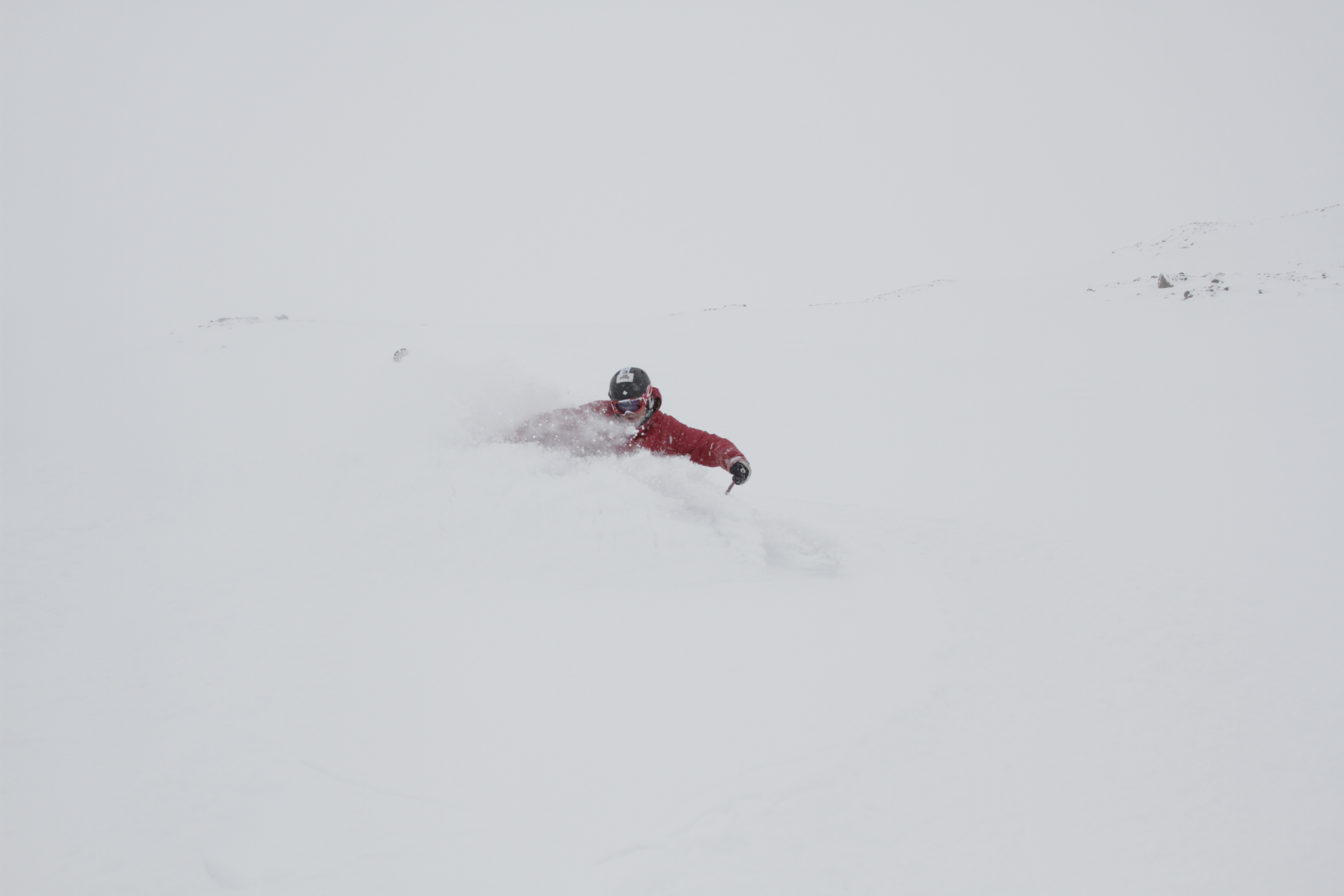 These were our first turns in Iceland. Not bad.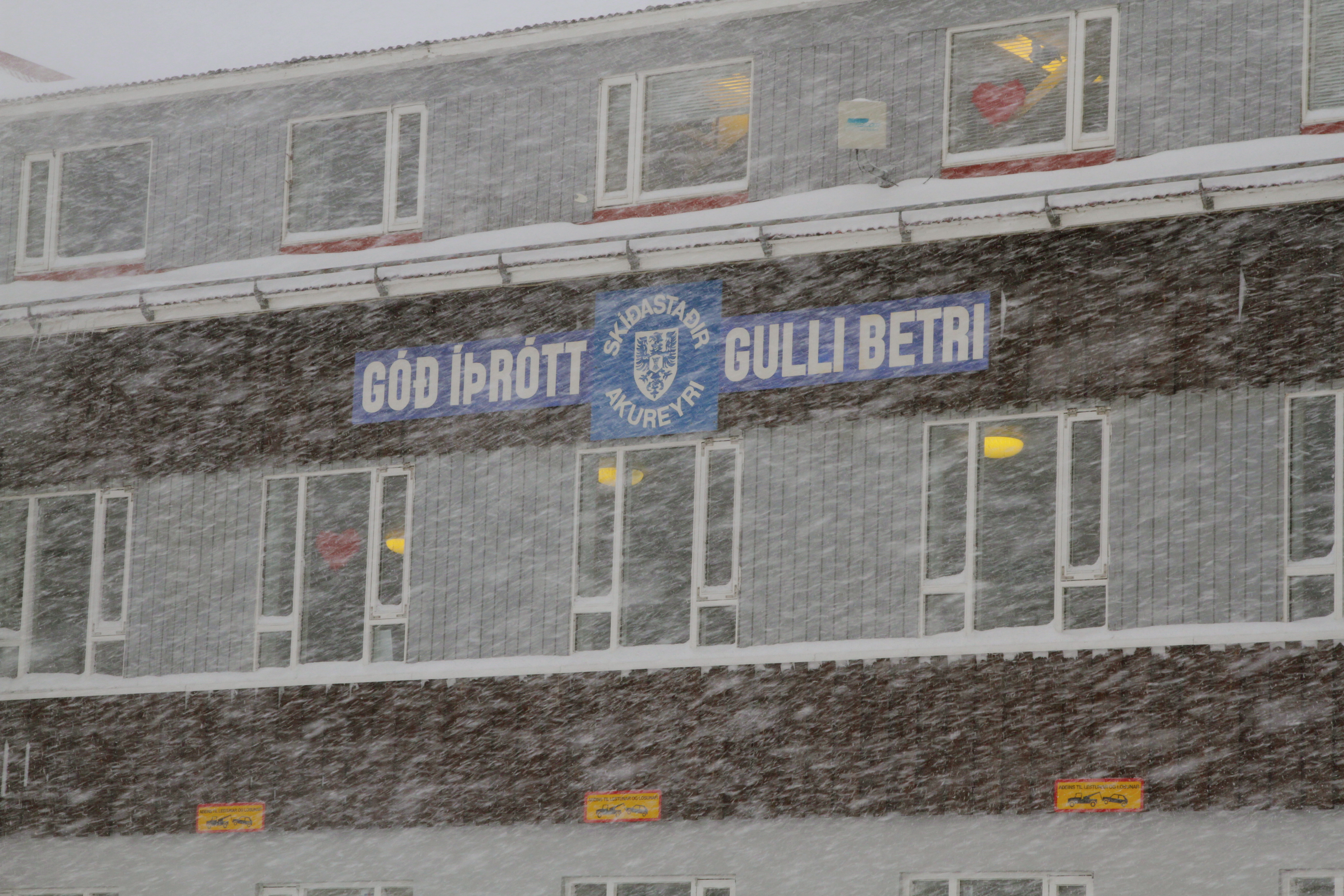 Skidastadir Ski Resort, Akureyri Iceland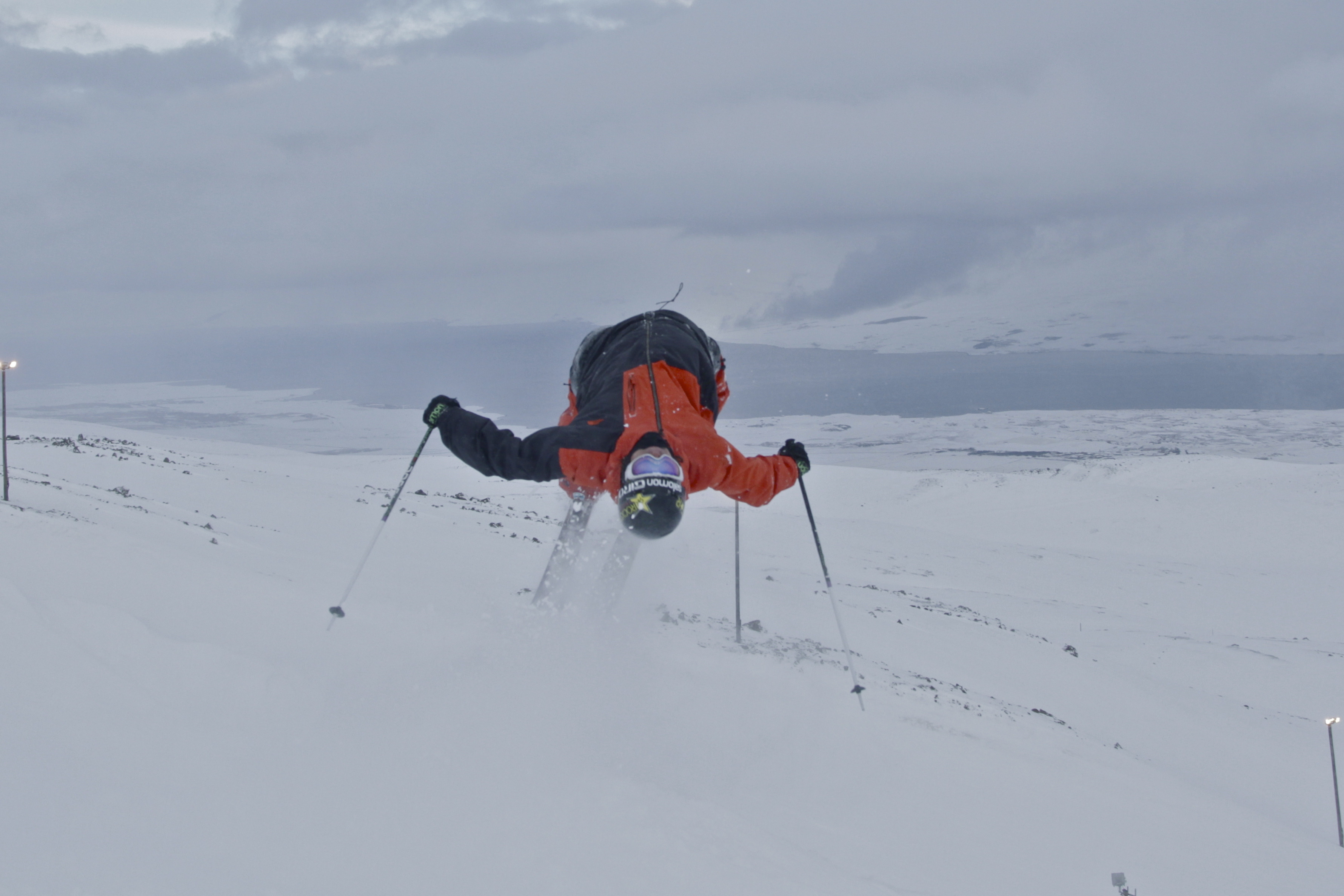 Nick Martini upside down over the Arctic Ocean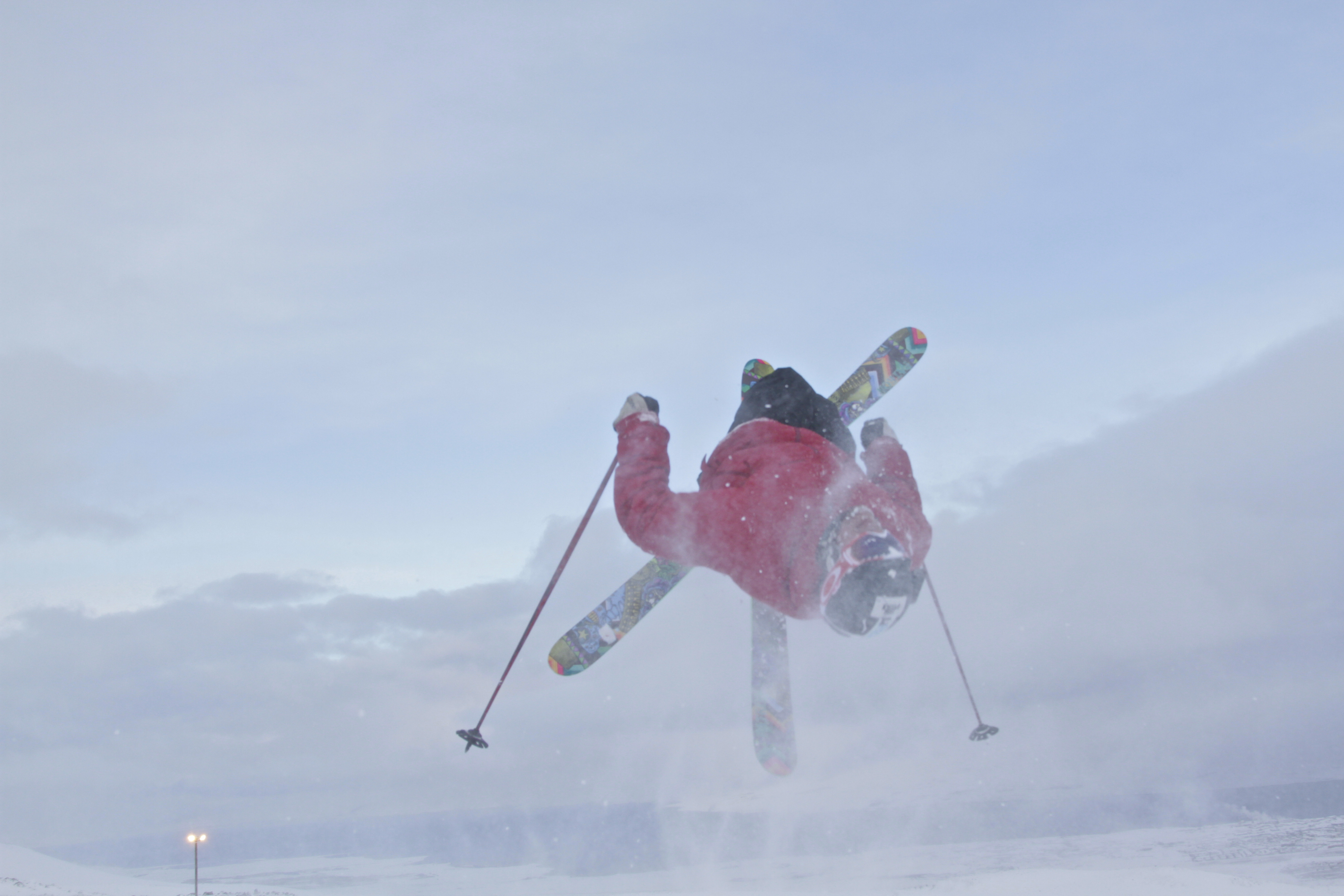 Rory Bushfield getting inverted over the Arctic Ocean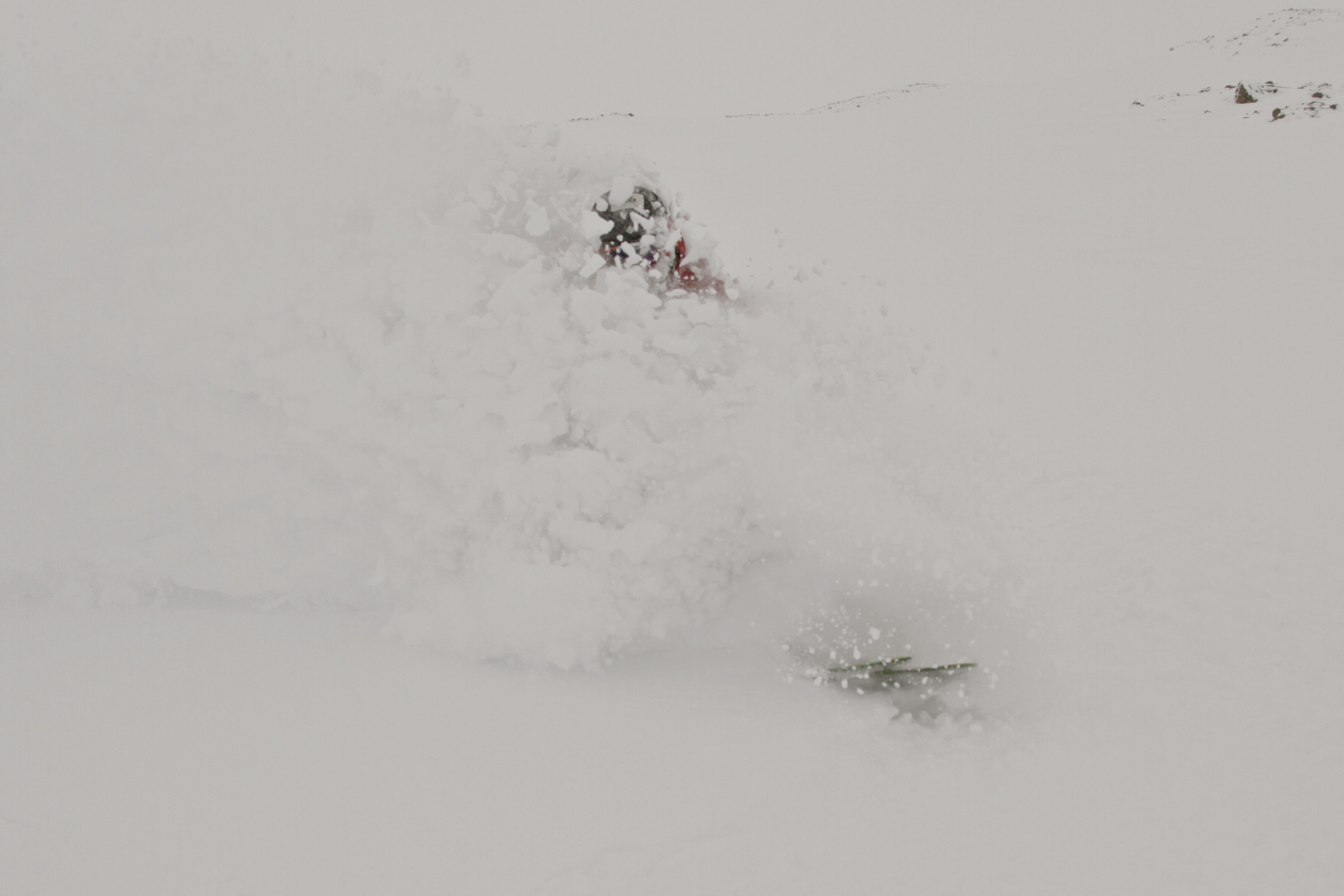 Bushfield scoring a huge faceshot
Check out our other Iceland blogs here

READ THE STORY
Griffin Post at the discovery site of Bradford Washburn's abandoned 1937 camera cache. | Leslie Hittmeier photo. Now here's a real-life treasure hunt story. After a multi-month search spread across three separate expeditions, professional skier and mountain explorer Griffin Post discovered a historic cache of camera and climbing gear abandoned in 1937 by legendary mountaineers Bradford Washburn and Robert Bates. Washburn and Bates, members of the Harvard Mountaineering Club embarked on an
READ THE STORY
Teamwork makes the dream work! Back in February of this year, a bout of cold and clear weather gave way to incredible conditions for skiing big mountains in British Columbia. Based out of Golden, BC, ACMG/IFMGA Guide Mark Herbison was a stone's throw from a line him and his friends Christina Lustenberger and Sam Smoothy had been eyeing – the first descent of the East Face of Mt. Ethelbert. The beautifully prominent peak beckoned ski tracks, and with extraordinary conditions, the trio got it
READ THE STORY
In his very first podcast we welcome Eric Pehota, the freeskiing pioneer and undeniable ski legend, to the LPP. We sat down in his shop in Pemberton, BC alongside one of his sons... and friend of the show, Logan, who just happens to be one of the best skiers on the planet right now. Listen Eric talks about pioneering countless first descents in the Coast Mountains of BC with his ski partner and friend, Trevor Petersen. In the late 1980's and early 90's Eric and his ski partner,