Two years ago, Aaron Brill from Silverton Mountain Guides sent us six photos of big rowdy Alaskan spines. He had been diverted from the Tordrillo Mountains when Mount Redoubt began spewing ash all over the range. His diversion led him down a long winding road to the Knik River Lodge, where he spent that spring. I immediately forwarded the shots to the TGR athletes and crew and asked them what they thought. In a matter of minutes my inbox was filling up with responses indicating everyone's excitement to go explore a new area. We immediately began planning a trip there the next winter with the help of Brill. The plan was to spend the spring of 2011 at the Knik River Lodge and ride a bunch of unridden lines deep in the Northern Chugach.
The winter of 2010-2011 was one of the worst recorded snowfalls in the history of Alaska. Almost ninety days of high pressure left the Chugach high and dry and we ended up shifting our spring trip to Juneau.
The winter of 2012 has been a whole different story. This year Alaska has been smashing all of its historical snowfall records. We put the Knik / Northern Chugach trip back on the table. We drove up the long winding dirt road to the Knik River Lodge, which sits at the end of the road. The lodge is made up of fifteen nice cabins and a European-style dinner Yurt. Our heli sits fifty yards from our cabins. The riders on the first half of the trip are Sage Cattabriga-Alosa, Dash Longe, Seth Morrison, and Daron Rahlves. We are truly in The Dream Factory.
We hooked up with Chugach legend Chuck McMahon for a recon flight to start mapping out our goals for the spring. Chuck was the first person to land skiers on Thompson Pass in the late 1980s. Chuck is a true Alaskan bush pilot and one of the best snow plane pilots we have ever met. Sage and Chuck went for a long recon and brought home a plethora of incredible photos that would become our focus over the next five weeks.
After a few days of snow assessment things have begun to come together. We have been getting into some big classic AK spines. Dash and Sage have been bringing the freestyle game into the mix, while Rahlves and Morrison bring a ferocious style of charging to these big peaks. The weather forecast looks good for a while. We will check back in a week or so with updates from this magical place.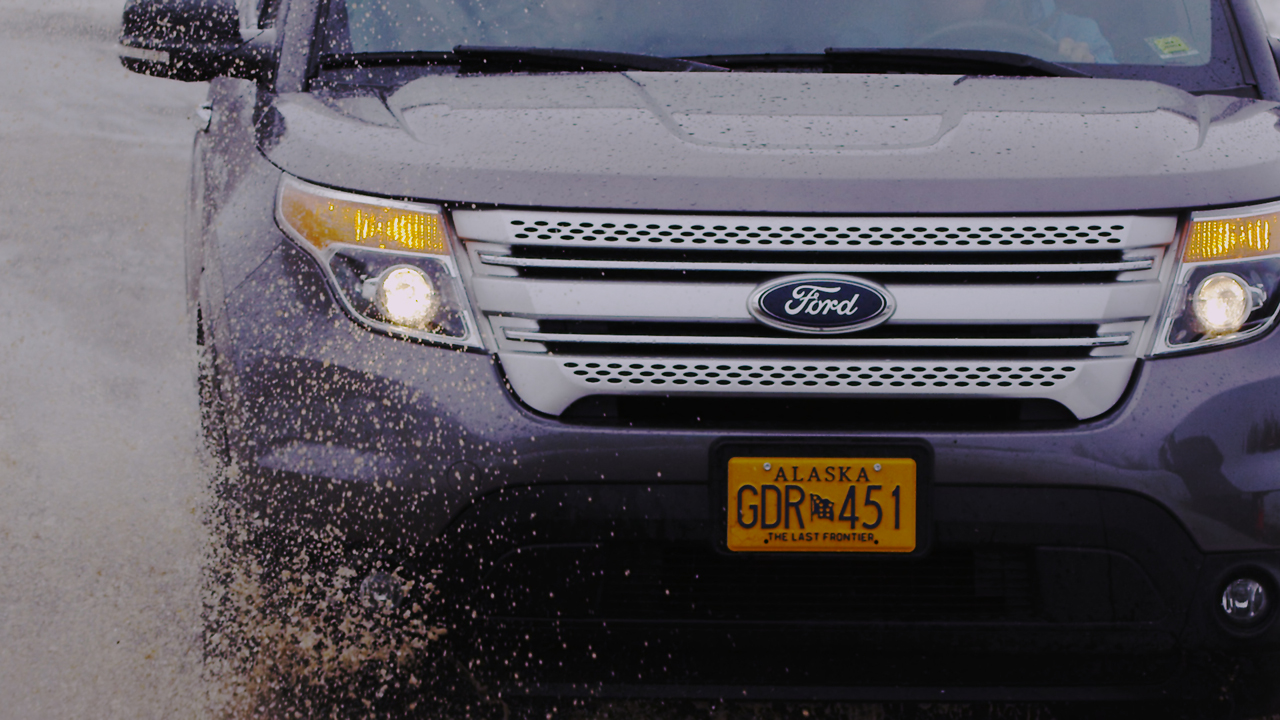 Nice to be running the Alaska plates again.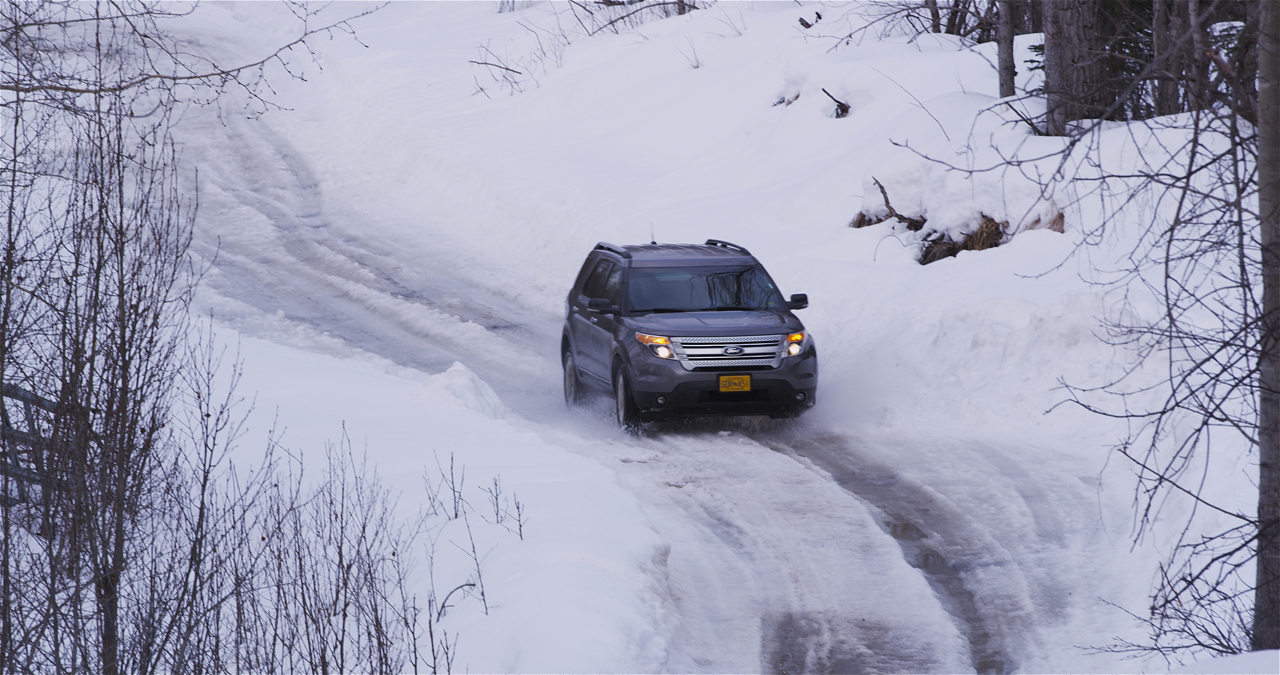 The Knik River Lodge sits at the end of a long winding road up the Knik River Valley.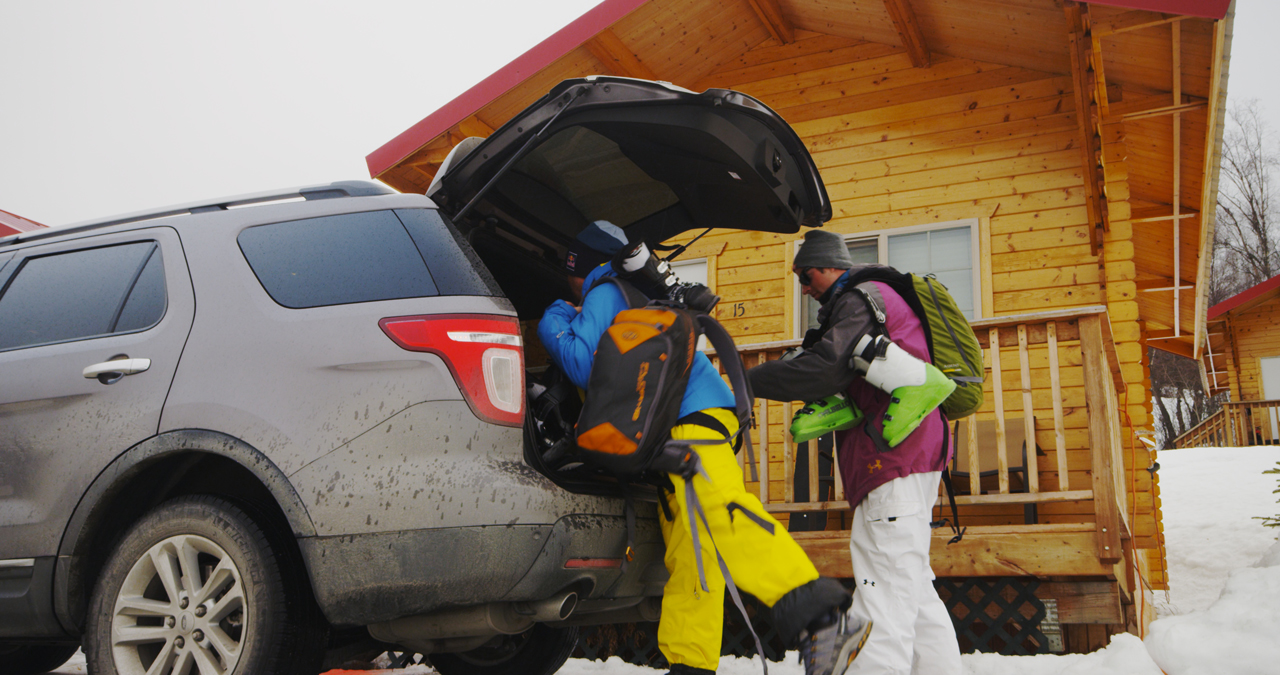 Daron Rahlves and Dash Longe arrive at the Knik River Lodge, our home for the next five weeks.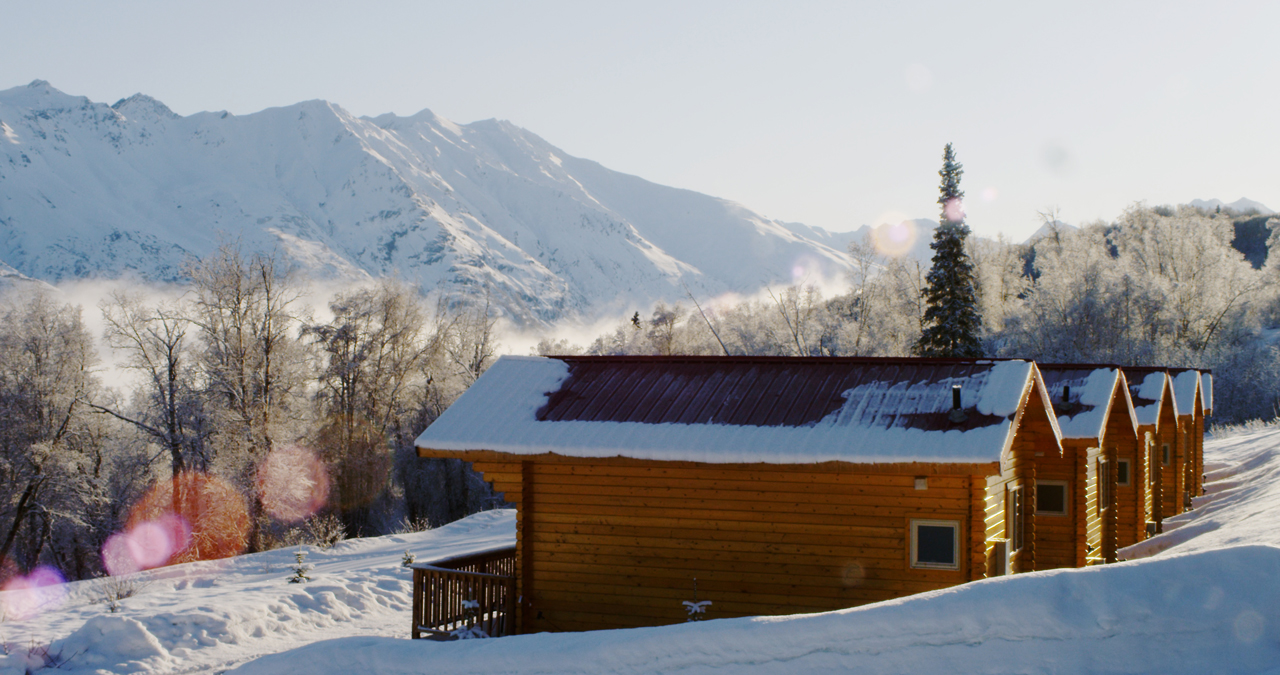 The lodge is located right in the thick of the Northern Chugach. We stay in these cool little cabins.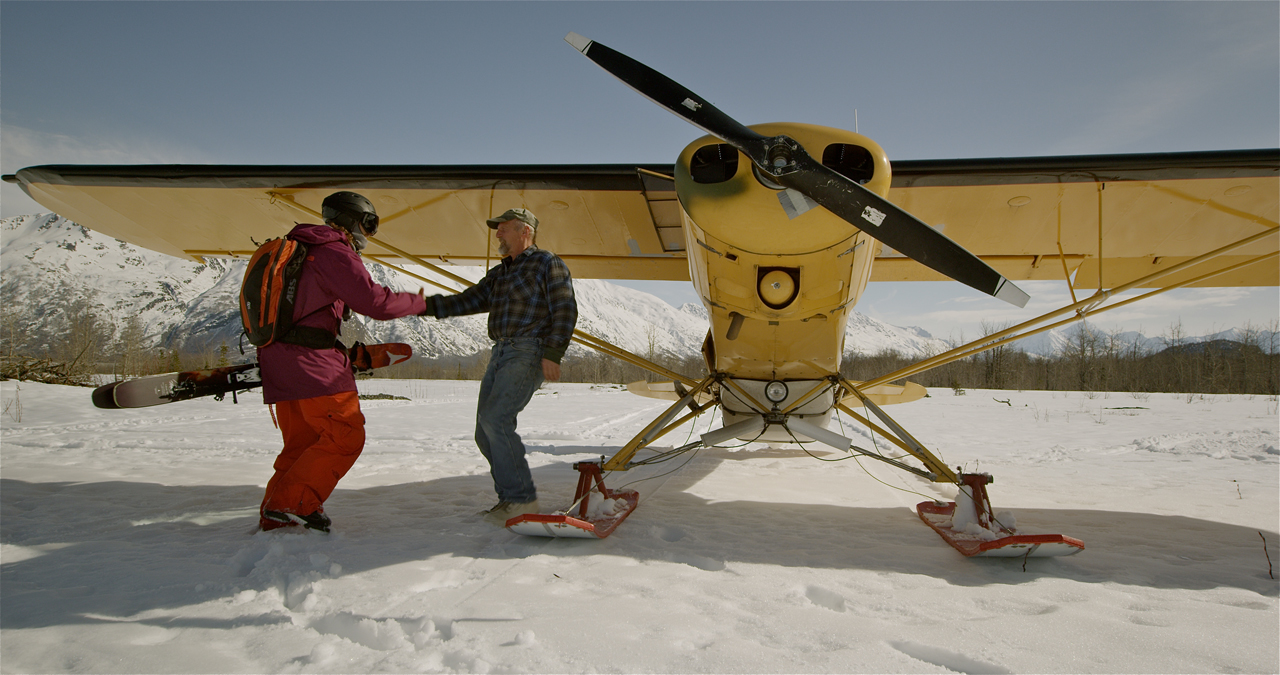 Sage Cattabriga-Alosa meets up with Chuck McMahon. Chuck was the first ski plane pilot to land skiers in Valdez in the late 80s. He was looking to get back to his roots, so he flew in to scout new terrain in the Northern Chugach.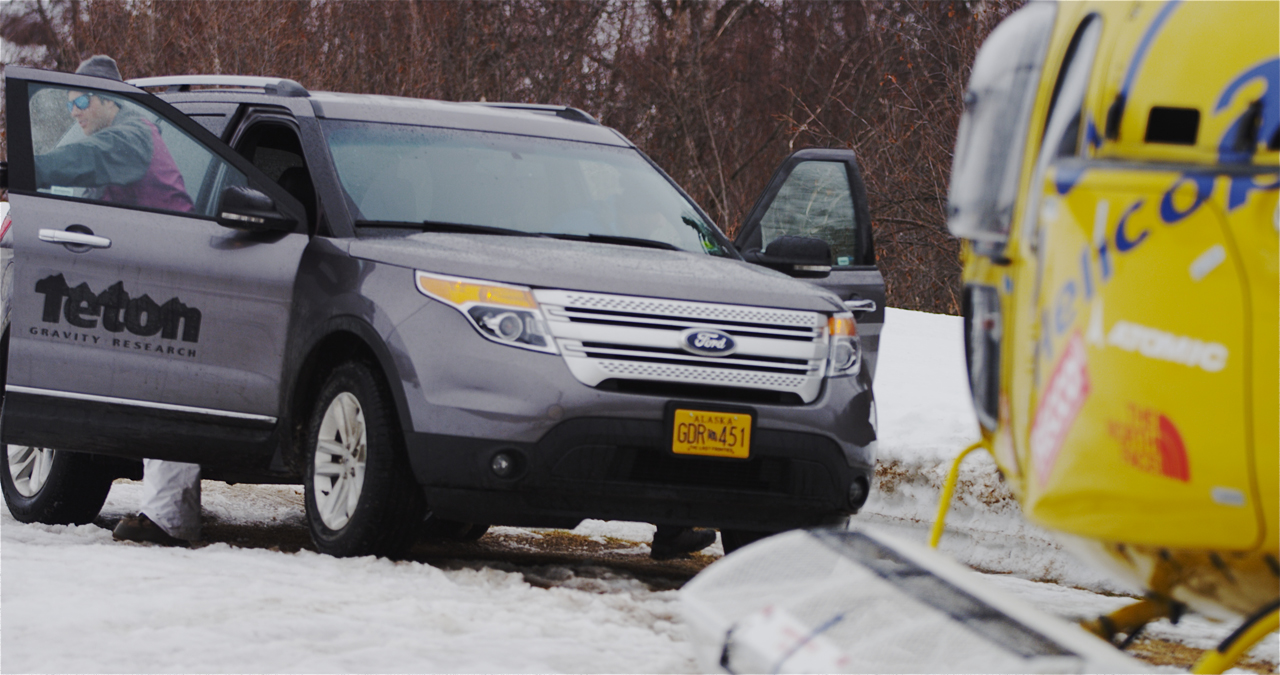 Once the scout was done, it was time to get in the heli and get some riding in.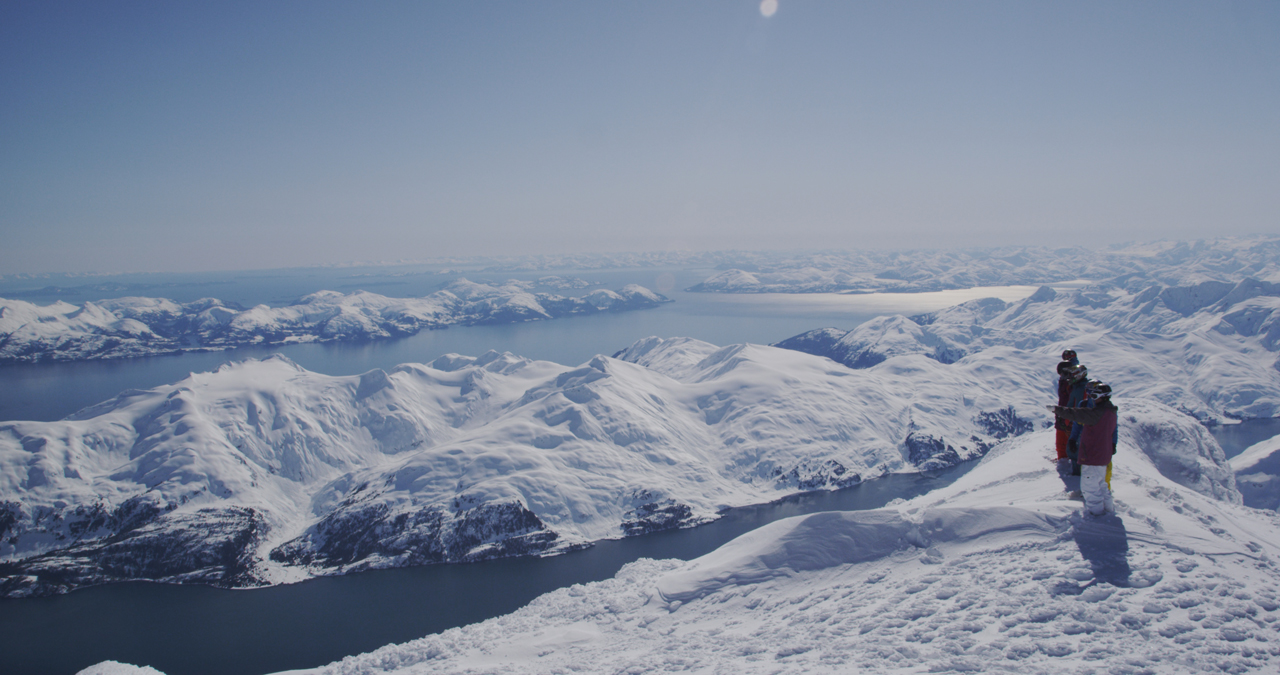 The boys scoping lines. There is endless possibility up here.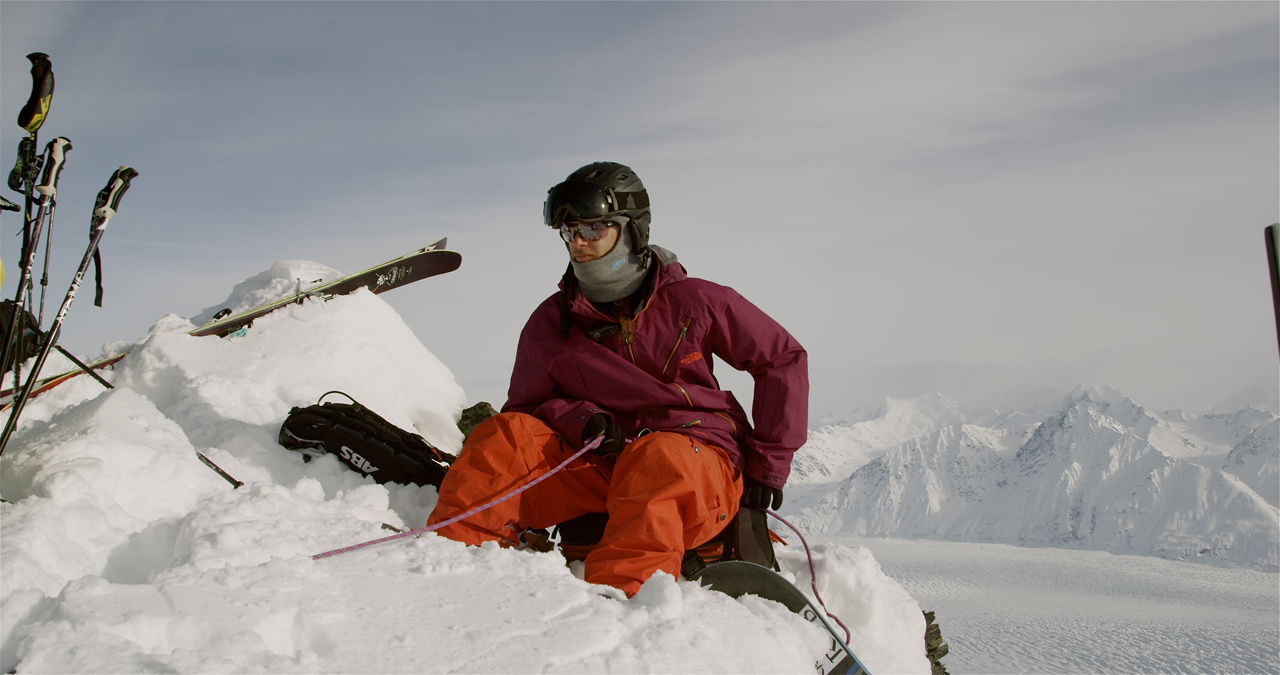 Sage belays our lead guide Kent Scheler onto the slope for some snow assesement.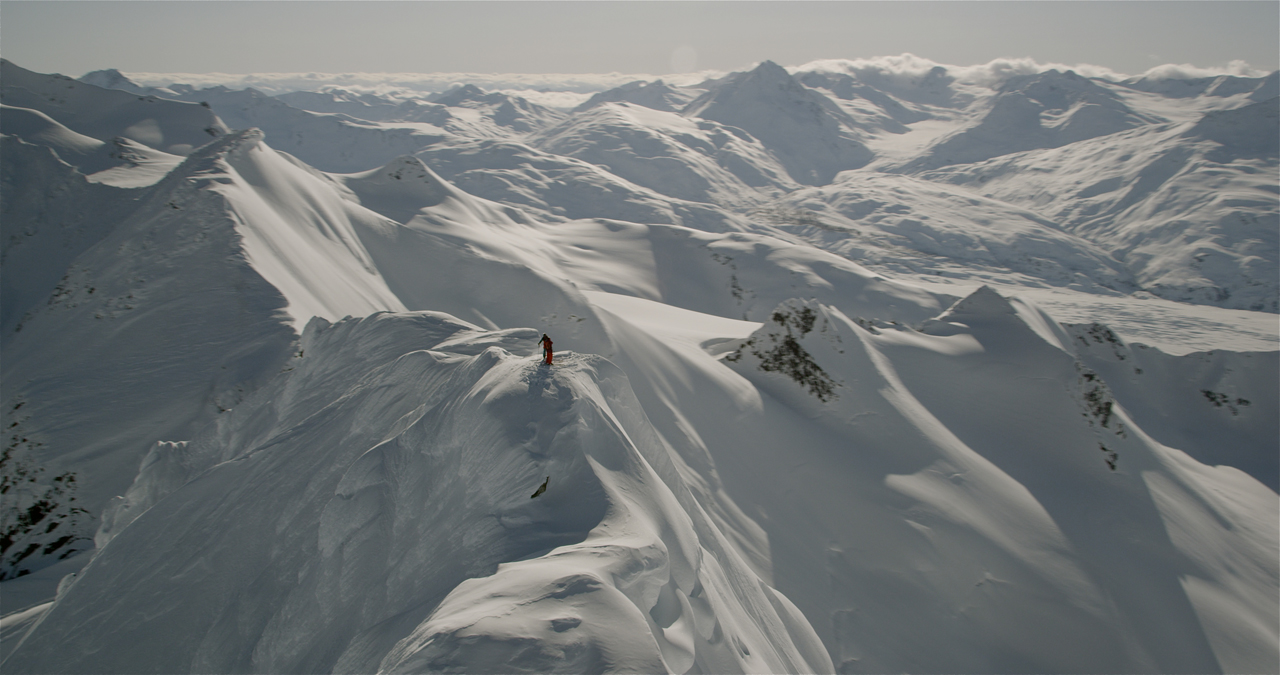 Seth Morrison and Sage standing on a big unridden peak.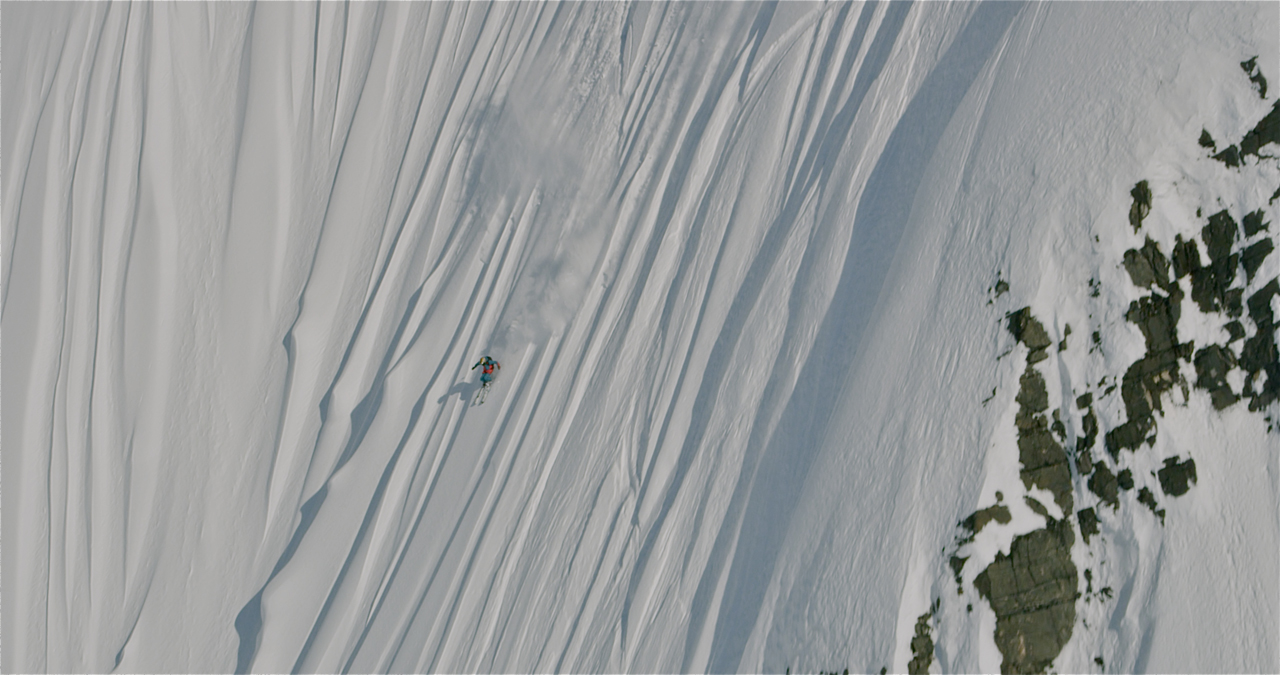 Seth Morrison getting in the mix with a nice spine run.
Dash Longe bringing the freestyle into the big mountains.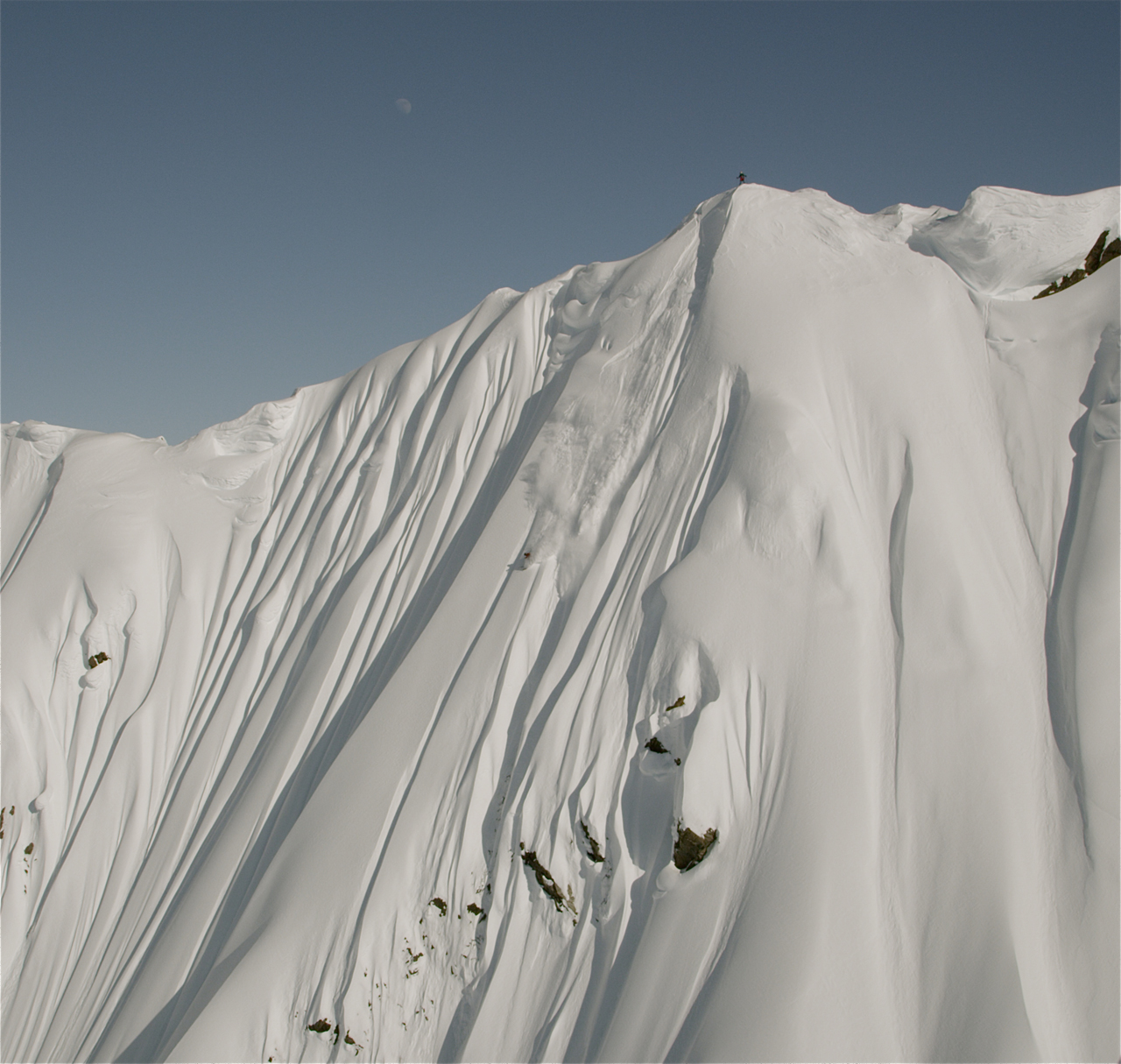 Sage Cattabriga-Alosa drops into some deep Chugach powder. The snow has been deep and blower.
Daron Rahlves gets into the thick of it on a big Chugach face with rowdy spines.
Rahlves in the land of the ice and snow. This place has some of the biggest glaciers we have seen in a long time.
Seth Morrison stoked to be in Alaska for five weeks.
READ THE STORY
Caroline Gleich has been a fixture in the backcountry skiing and ski mountaineering world for the last five years (at least). She started out shooting epic powder shots with legendary photographers Lee Cohen and Jay Beyer at Alta and eventually found that she was interested in bigger mountains and bigger lines. Gleich is notoriously goal-oriented and she managed to show the outdoor community, through her actions alone, that a Utah pow skier could become an accomplished ski mountaineer. She
READ THE STORY
What happens when a guidebook gains such notoriety that it becomes a life's mission to complete every descent within its covers? Ski mountaineer Caroline Gleich recently checked off descent #90 of Andrew McLean's the Chuting Gallery, marking her completion of a list of some of the gnarliest skiing in North America. For most, a list of potential climbs or descents opens up a world of possibilities, giving much-needed beta on faraway, unfamiliar areas. For others, guidebooks represent
READ THE STORY
During Sego Ski Co.'s relatively short history, Ron Murray has become sort of a local legend. His 20-plus years of ski repair experience, combined with his time working in manufacturing and his wholesome philosophy on skiing (and snowboarding) has made Ron an integral part of the Sego team and brand. Ron is pretty much everything you look for in a ski tech. His gentle demeanor breathes wisdom and humility, and it shows in his craft. After all, aren't our skis just an extension of our feet?