I'd like to personally thank every one of the nearly 2000 people that showed up in Bozeman, MT for TGR's Lost and Found premiere last Thursday night for reminding me why I ski. The night can be described in three words that interestingly enough start with R...Rowdy, Real and Relieving.
Loyal ski movie enthusiasts with beer filled backpacks lined up early and stretched the length of a football field out of the Emerson Theater into a torrential downpour that didn't hinder them a bit. From promoters to security guards, families to students, the true mountain vibe in Bozeman was as good as it gets. People crowd surfed, engaged in drunken debauchery, jumped on stage rambling about the 'passion for skiing', and I think it was the first time I've seen a ski crowd do 'the wave'.
For me it was a much needed refresher that young people are still hungry for the same thing I am; fresh powder and friends to share it with. It's rare these days, but in the same way an early tram car can change 100 strangers into best friends for a moment, sometimes a ski movie has the power to transform a thousand individuals into a single unit of camaraderie in celebration of the one thing that makes them all the same- their collective love for snow. It's the only place, outside of a church, where I've witnessed total strangers turn to the row behind them and hug. Whether it was inspired by sheer stoke or just massive amounts of alcohol we may never know.
For most of us outside the Pacific Northwest, last season was a tough one. I recently returned from the IF3 ski movie premieres in Montreal, where the loudest cheers came for the rail segments. The Bozeman crowd reminded me that the love and search for powder snow, weightlessness, and high fives at the bottom are still alive and well regardless if we actually get the powder we dream about, My gratitude for being part of something bigger than myself and having the opportunity to share the experience goes deep, just like the snow's going to be this winter! Thanks Rossignol, TGR and everyone in-between who loves it like I do. In the words of Kye Peterson last week at IF3, 'Fuck roller blading, ski pow'. Yeah!
~ Lynsey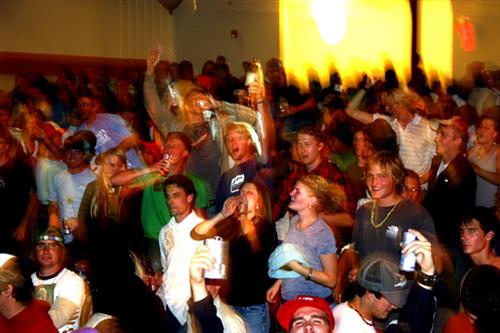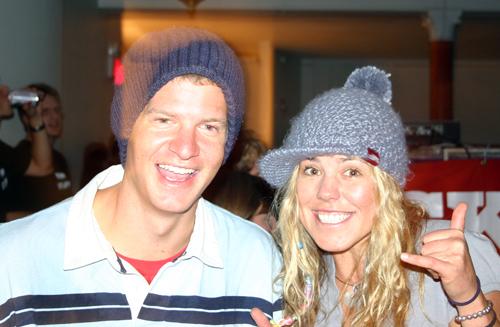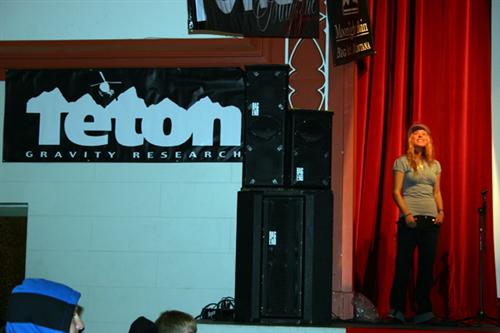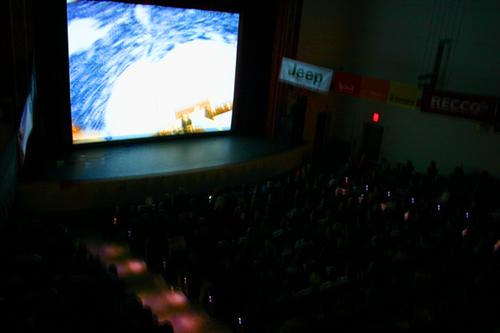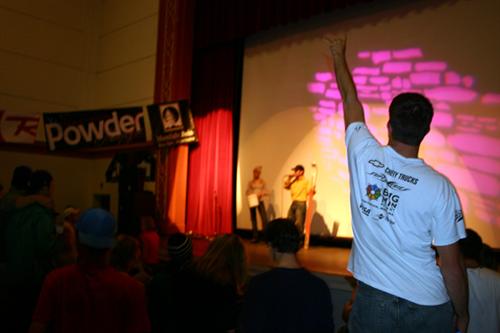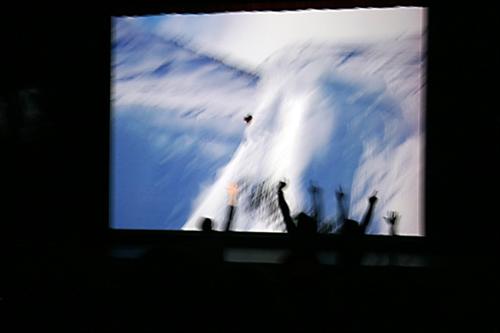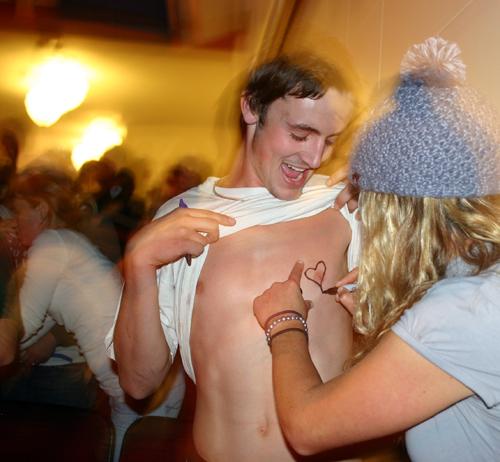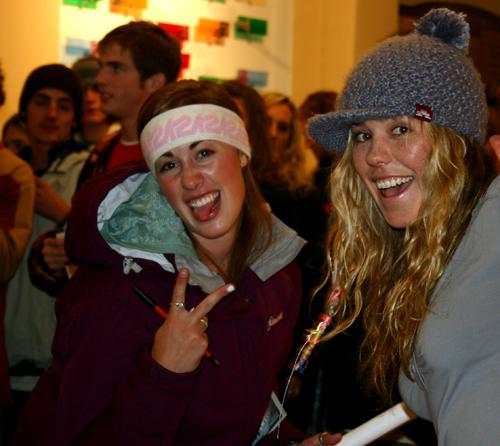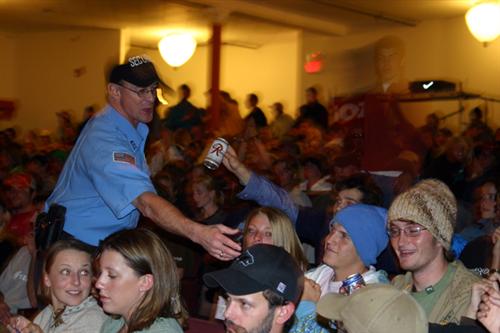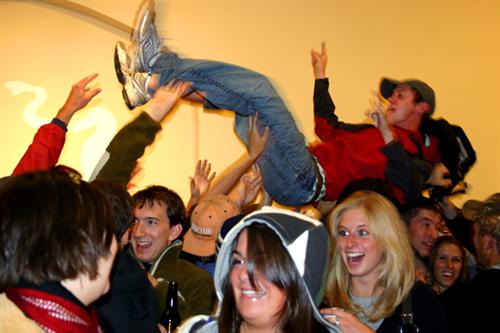 READ THE STORY
In his very first podcast we welcome Eric Pehota, the freeskiing pioneer and undeniable ski legend, to the LPP. We sat down in his shop in Pemberton, BC alongside one of his sons... and friend of the show, Logan, who just happens to be one of the best skiers on the planet right now. Listen Eric talks about pioneering countless first descents in the Coast Mountains of BC with his ski partner and friend, Trevor Petersen. In the late 1980's and early 90's Eric and his ski partner,
READ THE STORY
Last November, Burton snowboarder Kimmy Fasani was breastfeeding her second son when she noticed a pea-sized lump in her armpit. "Oh shit," she thought. Both of Fasani's parents had died of cancer and she'd set up her lifestyle to avoid any possibility of getting it herself. But, a day after finding the lump, she sat in her doctor's office and listened to them clinically diagnose her with breast cancer. "Within three days, everything was flipped upside," she says. Fasani, Truckee native,
READ THE STORY
The Ridge Infinity kit is a durable freeride kit for ripping no matter the conditions. | Helly Hansen photo. Freeride skiing takes a toll on your gear – your skis, boots, and outerwear need to hold up to abuse season over season. As much as I love lightweight gear, reality is, an ultralight touring outerwear kit just isn't going to cut it for mobbing around in and out of bounds. Helly Hansen's solution comes in the form of the smartly designed Ridge Infinity Shell jacket and pants, and