Southwestern British Columbia has been having an "average" snow year. This has led to some early-season angst among those with short-term memories who've remembered the past two years with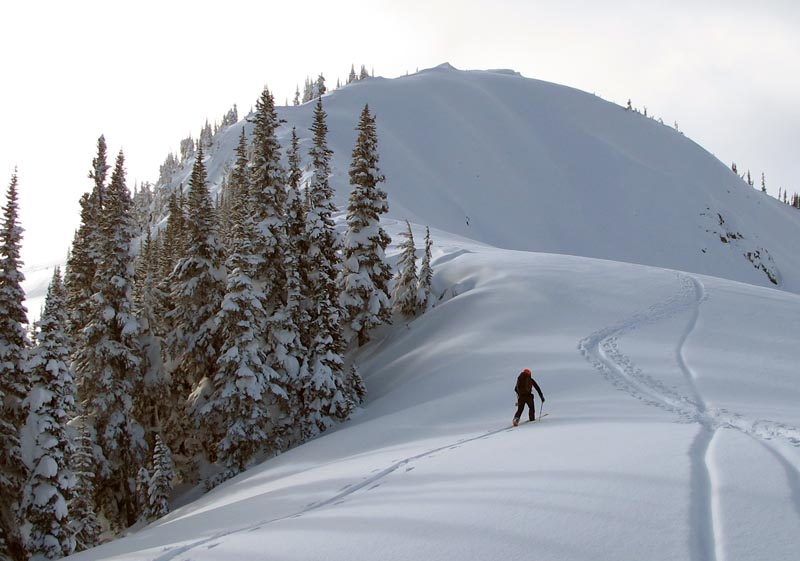 Skinning up to Lesser Flute. Technically this is Whistler inbounds. You can bootpack it, too.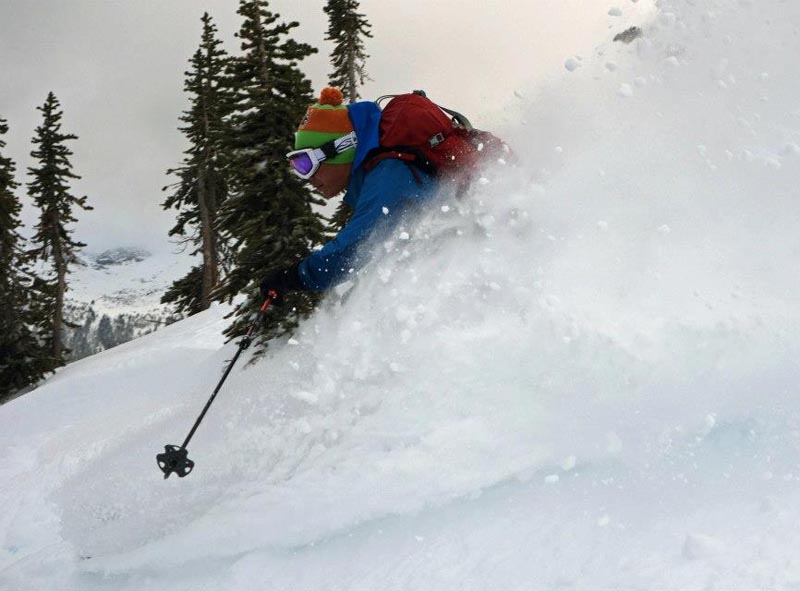 Just an average snow year. Cruising a lap on Lesser Flute.
Just another average snow lap.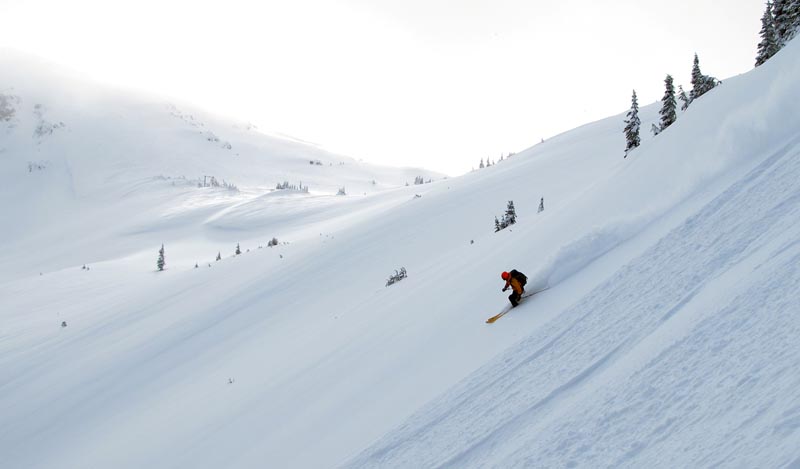 Railing Boundary Bowl.
Now that I got some skiing pow stoke shots out of the way, let's cut to the chase. I've got some product reviews to do and some initial impressions to give. Unlike other sites that just go on and on about gear, I like to show equipment in use. Since all of the products I am now going to showcase are ostensibly for backcountry gear, I'm not going to talk about its hardpack performance, but instead going to babble on about how they perform in powder - the environment in which they should be used.
- An "average" snowpack means one can let their skis run a bit more. I've got some
Can't remember why I look so constipated. OR Ferrosi hoody - OR trailbreaker pants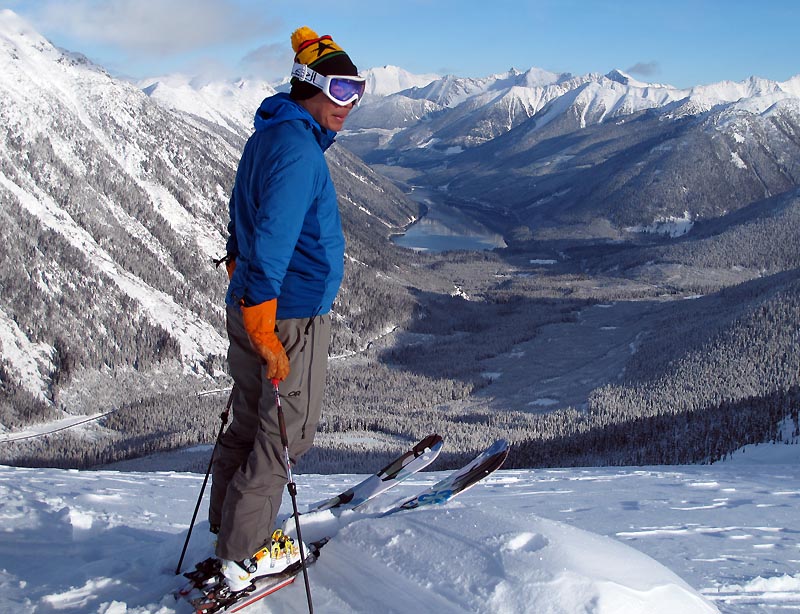 More posing - OR Ferrosi hoody - OR trailbreaker pants. Scarpa Maestrale RS boots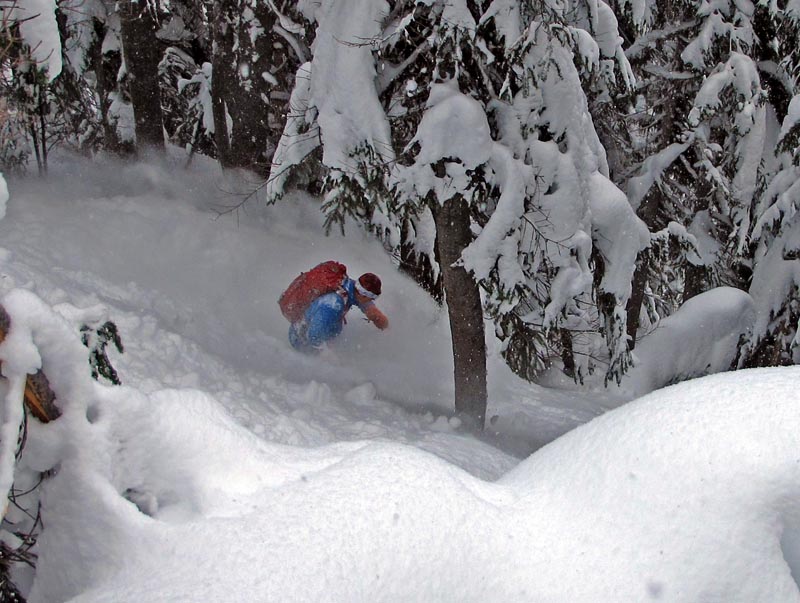 OR Ferrosi hoody - OR trailbreaker pants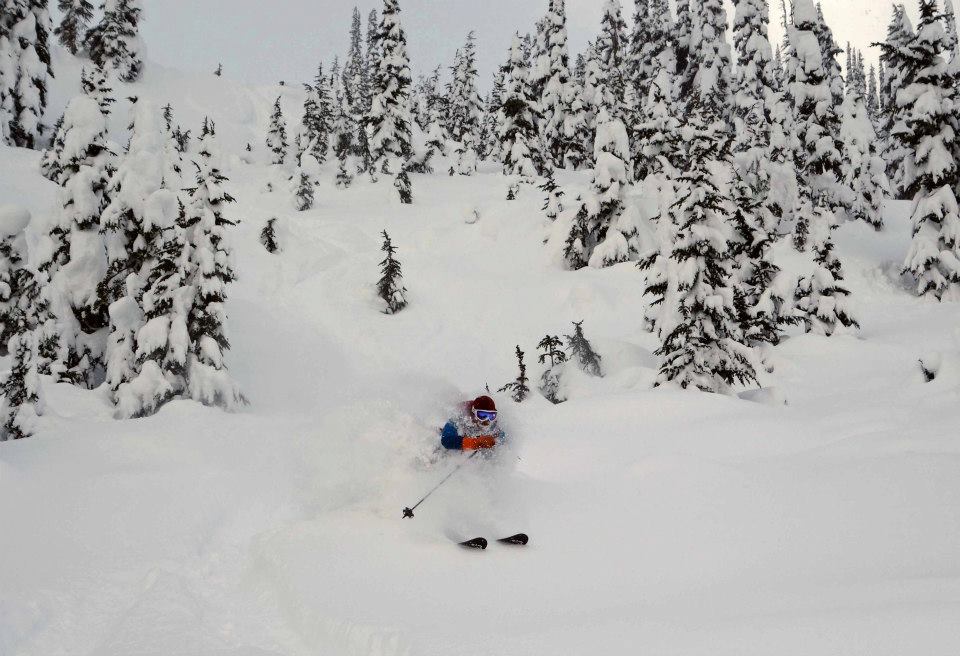 Scarpa Maestrale RS test

READ THE STORY
Well, ladies and gentlemen here it is, demanded by the public at large, the official soundtrack for our new film . About a week ago we premiered to a sold-out crowd in Walk Festival Hall at Jackson Hole Mountain Resort. Now the film is headed out on the road across the country and the world. Be sure to check out our full tour schedule here and be sure to check back frequently as new shows are added daily. Buy Tour Tickets here. Film Synopsis:
READ THE STORY
This past spring I road tripped out to California to take advantage of their fat snowpack after an above average season for the Eastern Sierras. I started out hitting Mammoth Park and lapping top to bottom runs on the Mammoth Gondola. A few days later Colter showed up with plans to camp and do some Ski-mountaineering in the Palisades near big pine. Camp life. I was loving laid back condo life with the Saga crew but was eager to go camp in the Buttermilks. Everything came together for
READ THE STORY
In case you missed it, this weekend marked the beginning of winter for the northern Rockies. We know it's only September, but Montana, Wyoming, and even parts of Colorado were blessed with some pretty significant snowfall. Some of us just couldn't resist the itch, and dusted off our skis and boots to take them out for their first walks of the season. Well, we all know that with early season skiing comes some serious spraying, so here are a handful of the best captures we found on the ol'