The world has progressed pretty fast and especially in the last decade technology has taken the whole world by storm. Apart from the regular stuff technology has made its presence felt in a vast area like recreation and adventure activities. From sports technology to using Google maps to navigate around these are just a few facets of the changes seen. Let us have a look at the impact technology has had on recreation and adventure activities and lies ahead.
Communicating around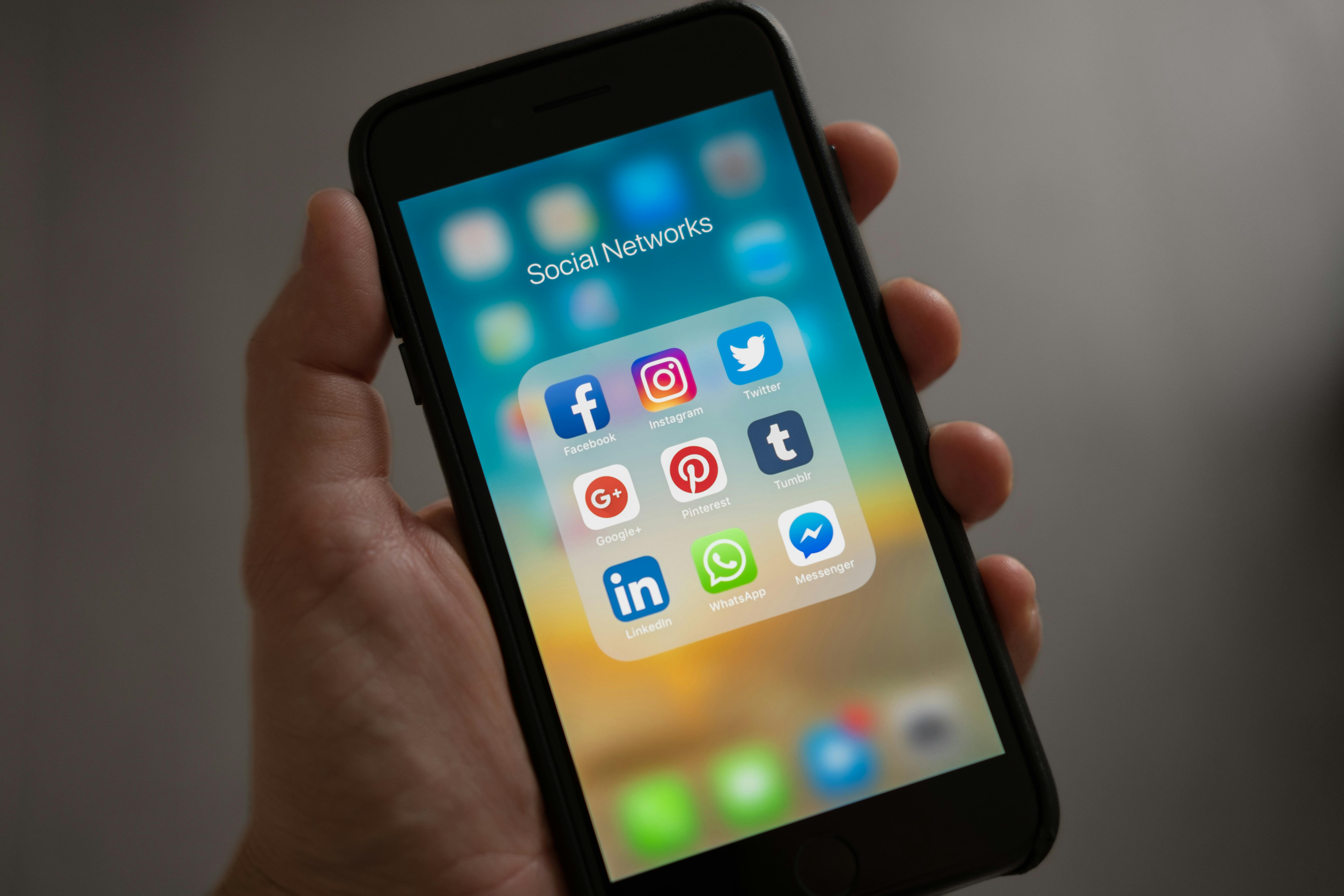 Earlier we had only the SMS to our disposal and we had to talk and share there were limited methods to do so. Not anymore as we have Whatsapp, messengers and tons of other applications through which we can keep in touch. Not only that video calling makes it simple for those who are not present to be a part of the entire event as well. In case of any confusion, it is a cakewalk asking for directions and reaching the place you wish to go to.
Making experiences seamless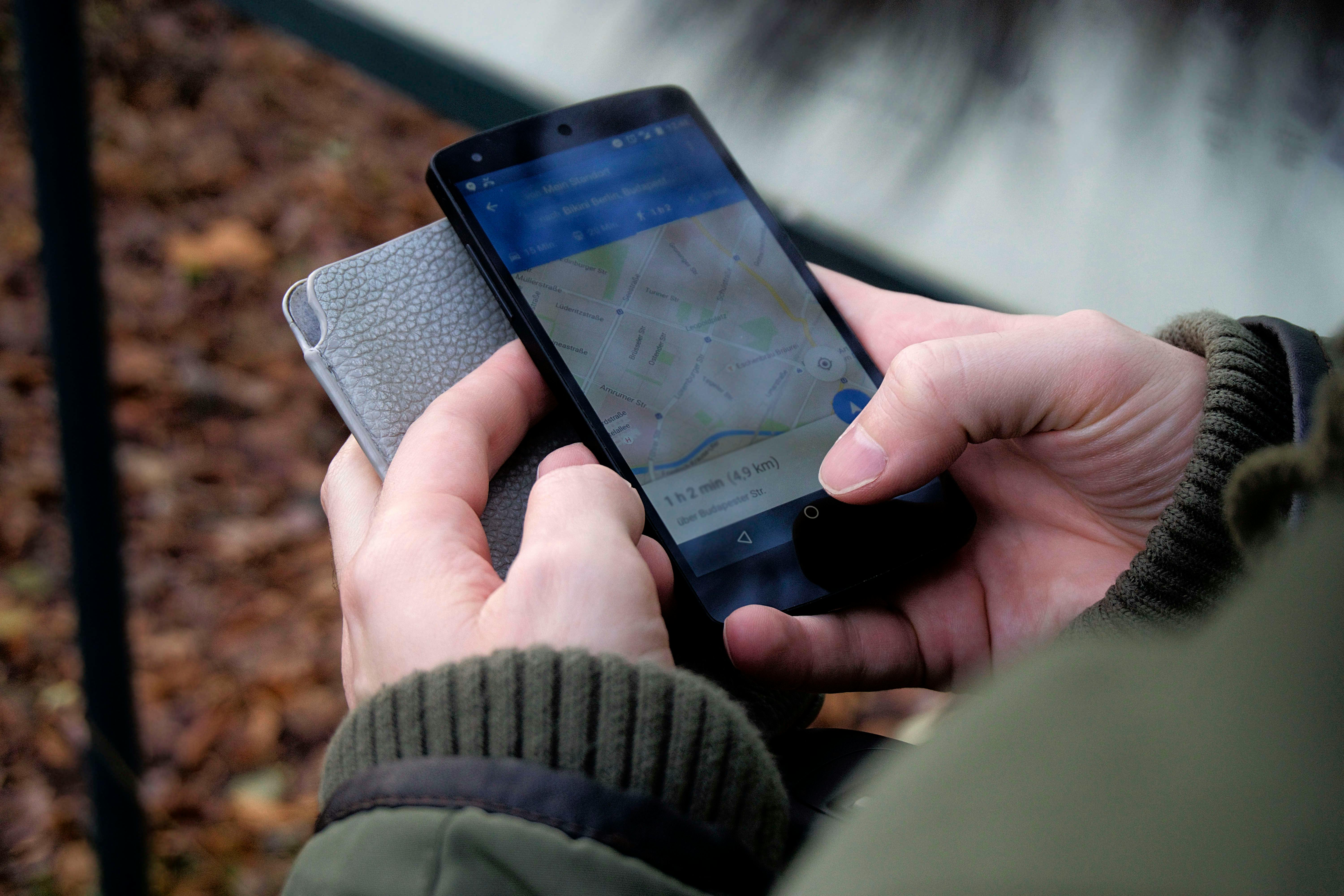 With the advent of Google maps, you can navigate comfortably without any fears of getting lost. No more are you subjected to zero internet connectivity in remote places as service providers have ensured wide range services. If you are moving around in groups use the 36-mile radius to keep in touch. Personal locator beacons are useful in case you are stuck in an emergency and that ensures that you have a seamless and enjoyable outdoor experience. Not only that smartphone apps and better cellular coverage ensure that you are always within reach.
Sports and technology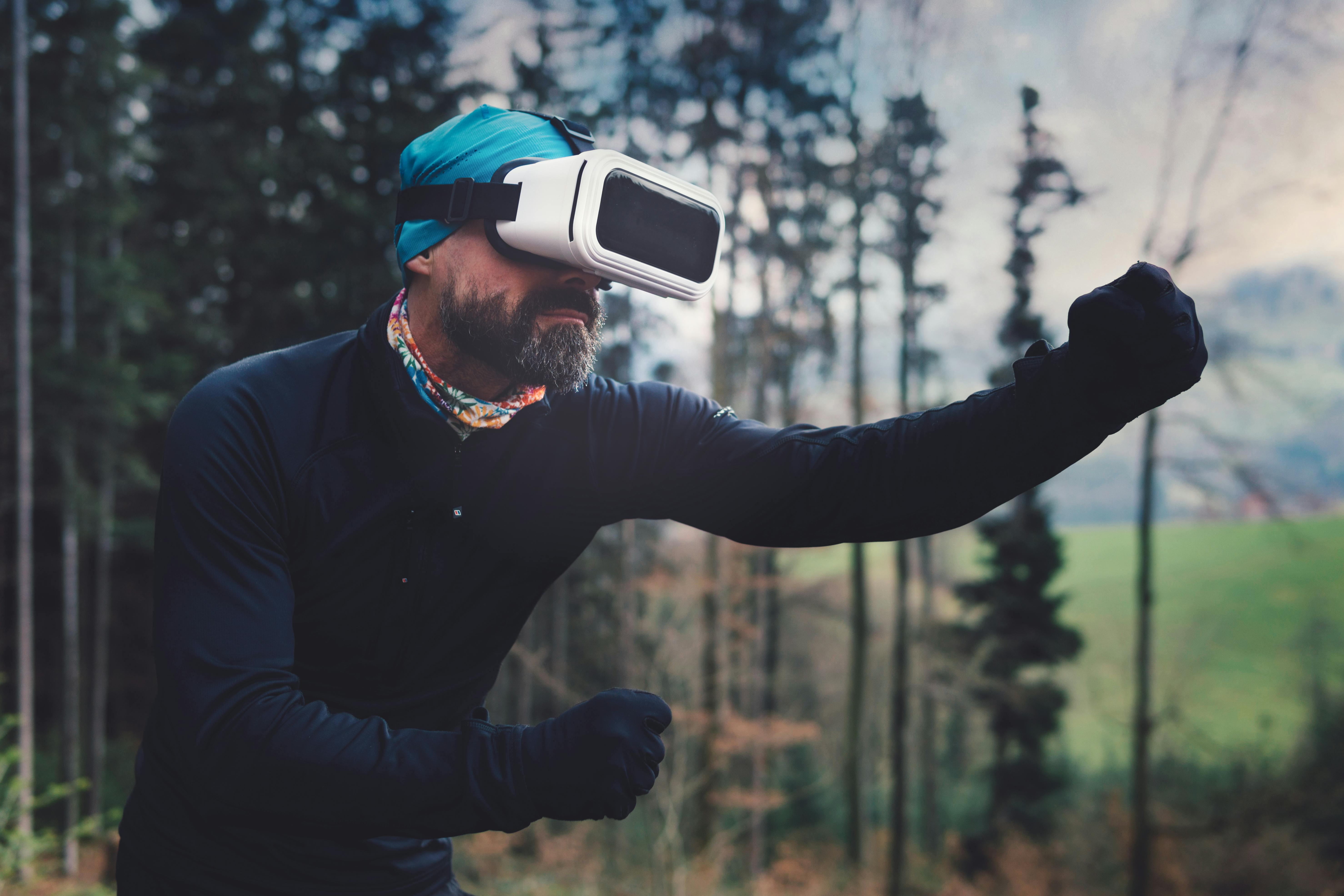 When outdoors you obviously want to partake in any kind of adventure sports like bungee jumping, kayaking, scuba diving, parachuting, and archery. You have sports technology at your disposal which allows taking part in these events much safer and more accommodating. Not only that even the vendors selling these sports facilities have more choices to lure the adventure junkies.
Better access to places
Earlier there were a lot of places which you were totally barred from going to. Technology has increased the facilities provided to snowmobiles and off-road vehicles. Now visitors can use them and reach to places which were otherwise remote till now. Also when you have access to lighter tents, clothing and other equipment you are going to enjoy your stay in a better manner. This has made organizing such trips more effective and exposed a wider range of people to participate.
So far so good the world has transcended borders and technology has made it as seamless as possible. In future things are going to be improved further and new innovations are going to grant you an independence of having fun in the outdoors like never before. For the adventure junkies technology has different methods to make their sports much more secure and safe. One thing is for sure that these innovations are going to stay and keep making a positive impact in our lives and we are surely not going to mind that.
READ THE STORY
The topic of technology comes up again and again between backcountry travelers. Nowadays, with our daily lives revolving around computers and electronic devices, it is understandable that we wish to escape the pull of our devices when we are out in the mountains. However, certain pieces of technology are undeniably helpful to safe backcountry travel. Beacon/Shovel/Probe The holy trinity. It's as simple as saying, DO NOT go into the backcountry without a working avalanche beacon, shovel, and
READ THE STORY
In May 2017, five friends and I ventured deep into the Yukon in search of unexplored peaks and huge ski lines awaiting first descents. This part of the world has an unfathomably large amount of unskied terrain, so the decision on where to go did not come easily. After weighing our destination options, we settled on Kluane National Park, a huge patch of land spanning from the Alaskan border into the Yukon interior. It had exactly what we were looking for: remoteness, enormous mountains, and
READ THE STORY
Caldwell navigating Yosemite's Dawn Wall. Don't worry if you missed the first screening; it'll be back in theaters on October 8th. Corey Rich/Red Bull Content Pool photo. In the middle of a climbing lesson in Estes Park, Colorado, a hailstorm engulfed Josh Lowell and his guide, Mike Caldwell. Fleeing the storm, they out sought shelter in a nearby cabin. While they waited for the storm to pass, Caldwell began to rave about his nine-year-old son. The kid could do 50 pull-ups, the guide