To the Mountains WE GO!
A story by Meredith Eades. Planes, Busses, Skins, Cars, Hitch Hiking… With 30+ hours of travel… it's sometimes a logistical nightmare, but you do what you gotta do to get to these beautiful places!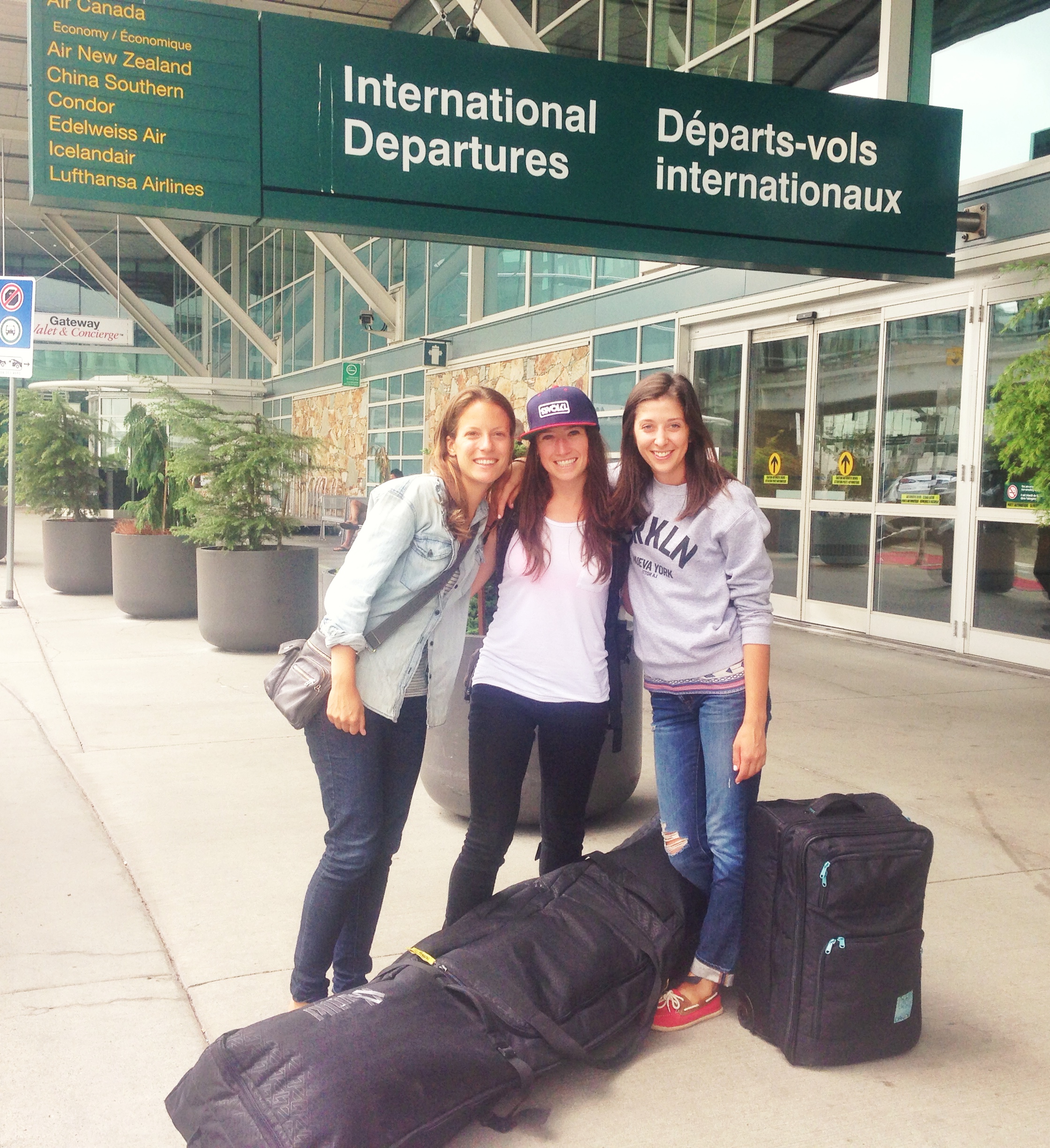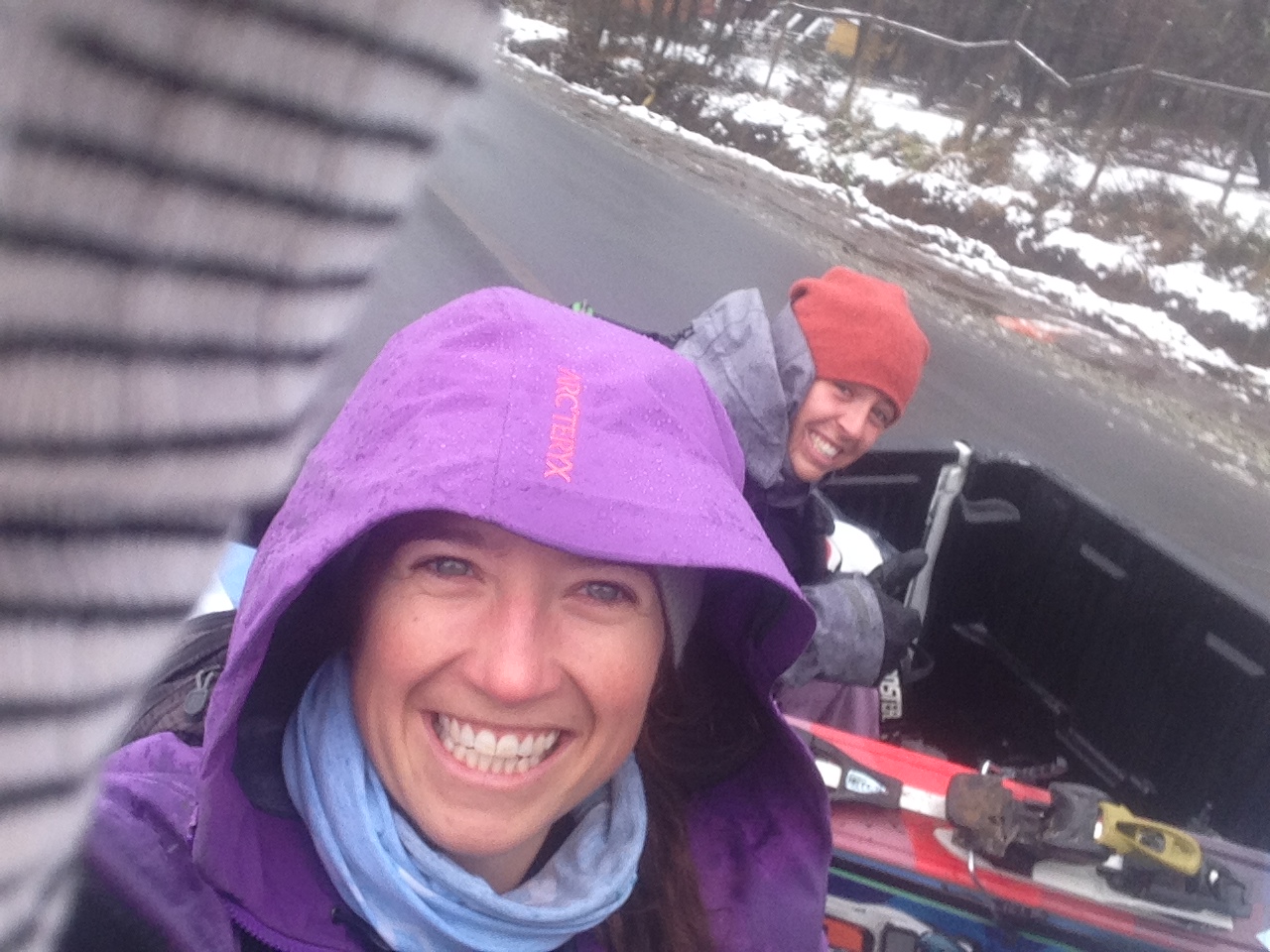 THE PEOPLE YOU MEET
The guides, your dance partners, the photographers, your new ski buddies, your partner in crime, the random person you met on the plane, only to bump into them a day later and have them offer you a ride to the mall. Cramming 9 people into an SUV simply because you know it would make their travels a bit easier.
Every person and experience teaches you a bit about yourself and the kind of person you are/want to be.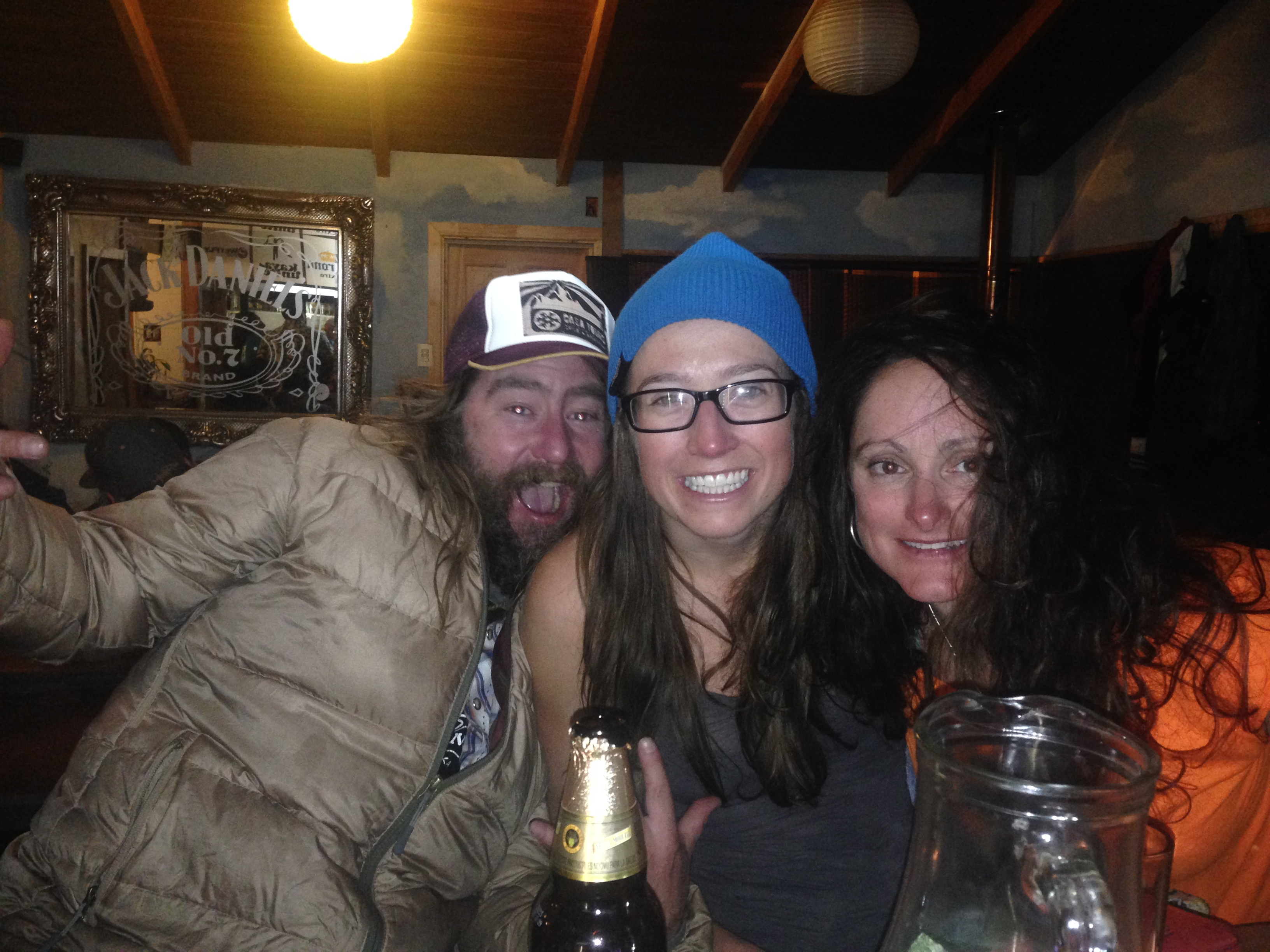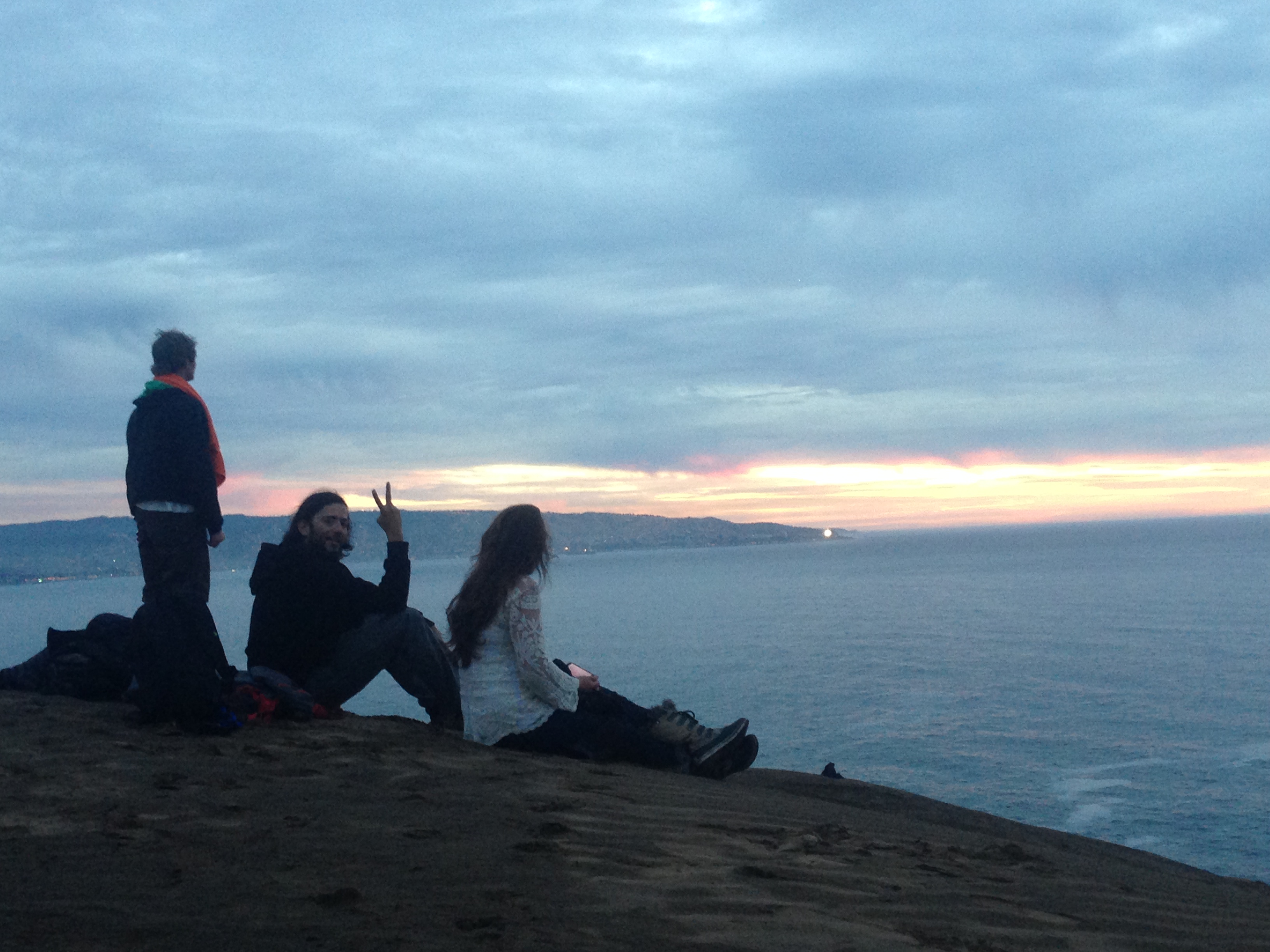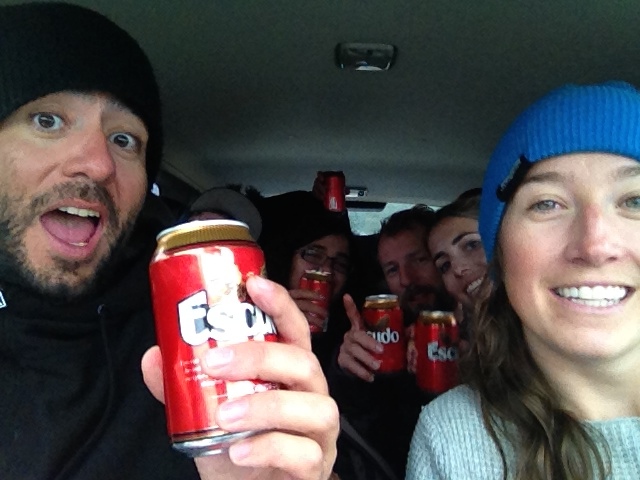 NEVADOS DE CHILLAN AND LITTLE ALASKA
The goal: Volcan Nevados de Chillan and Little Alaska which entailed 80km/h face burning winds for the 5 hour hike up. The views from the top and the ski down made every moment worth it. Eventually there was no snow left to ski home on and we had to walk. Despite our aching feet and the daunting 10km journey ahead of us, we were still on cloud 9 with the biggest smile on our faces thinking about the experience we just had.
Karma however, had plans for our tired feet and gave us the opportunity to rally a busload of tourists to help push a strangers car out of the ditch. We were picked up shortly after and dropped off right at our front door!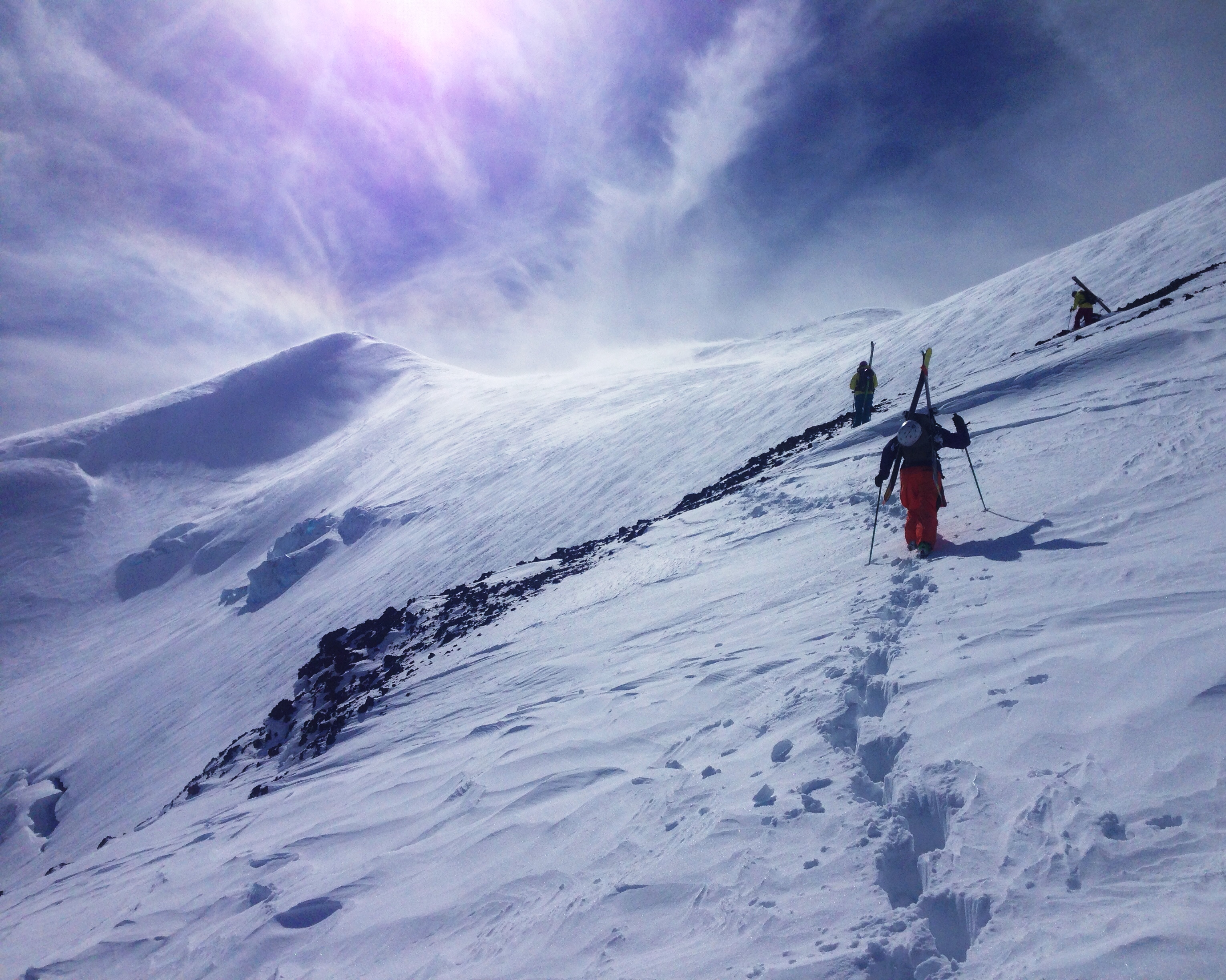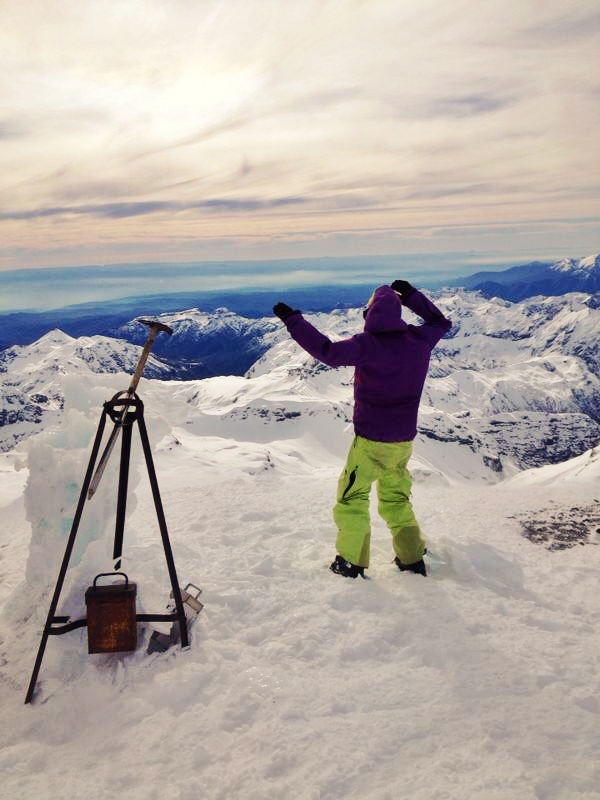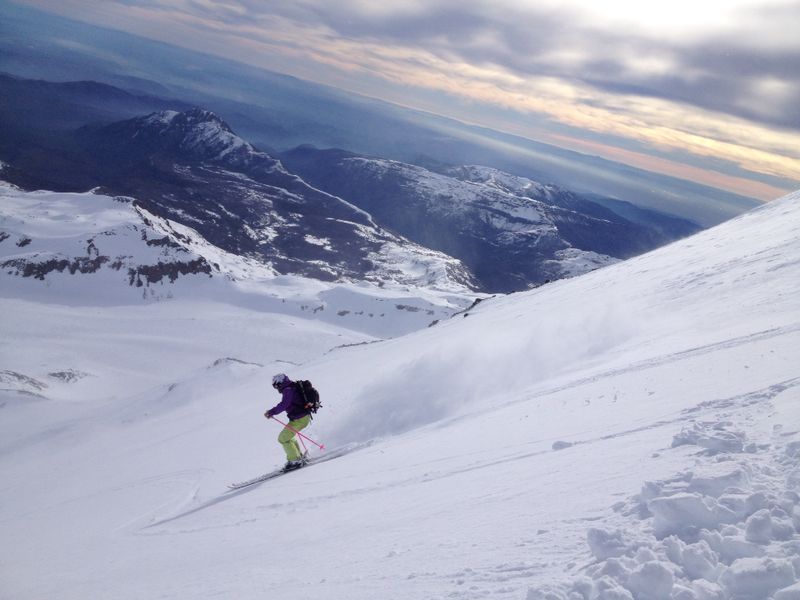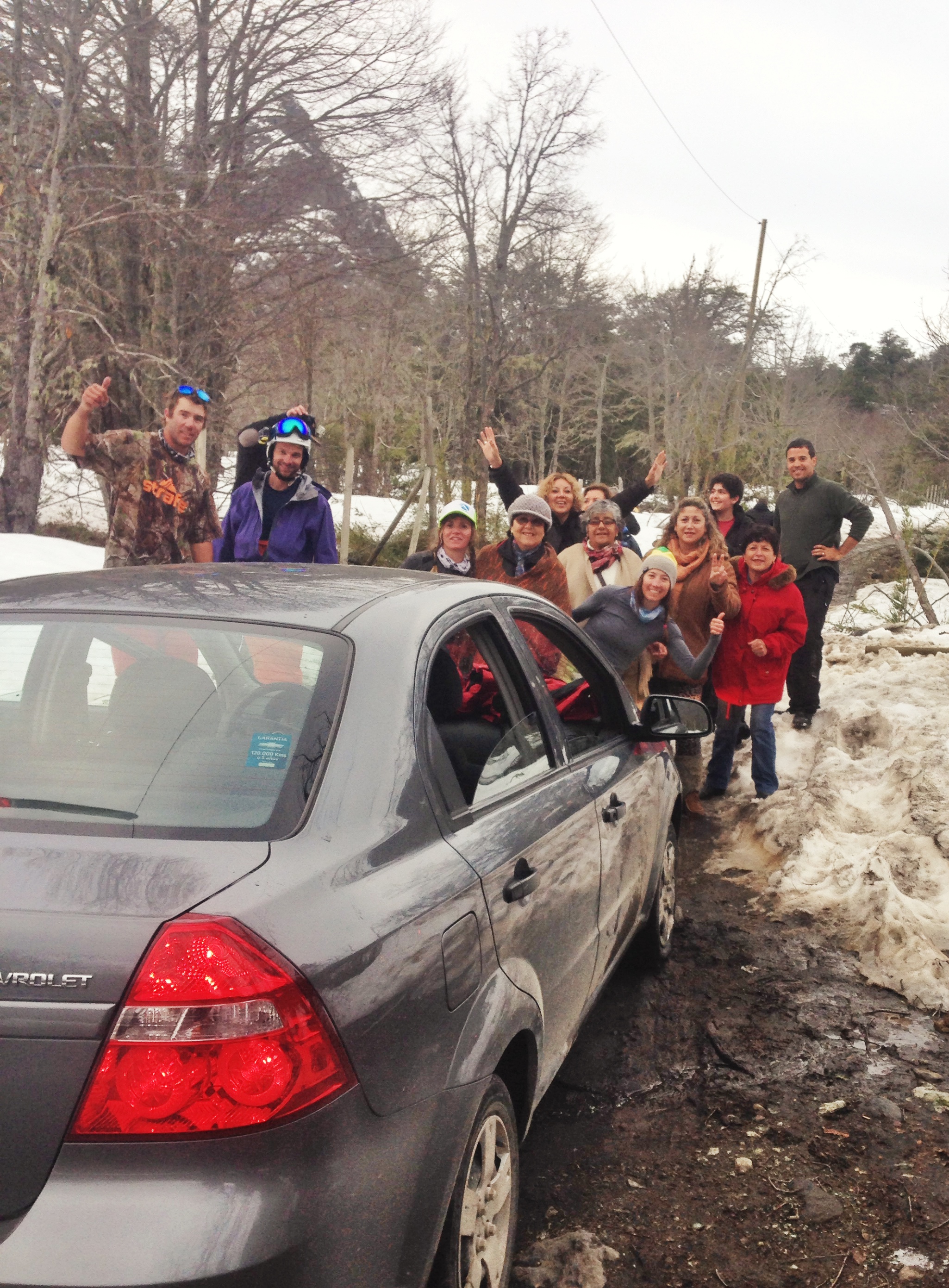 DOWN DAYS
The mountain isn't always open, the snow isn't always good enough to ski and sometimes you need a good reason to give your legs a rest, find some frik'en internet and drink a pisco sour!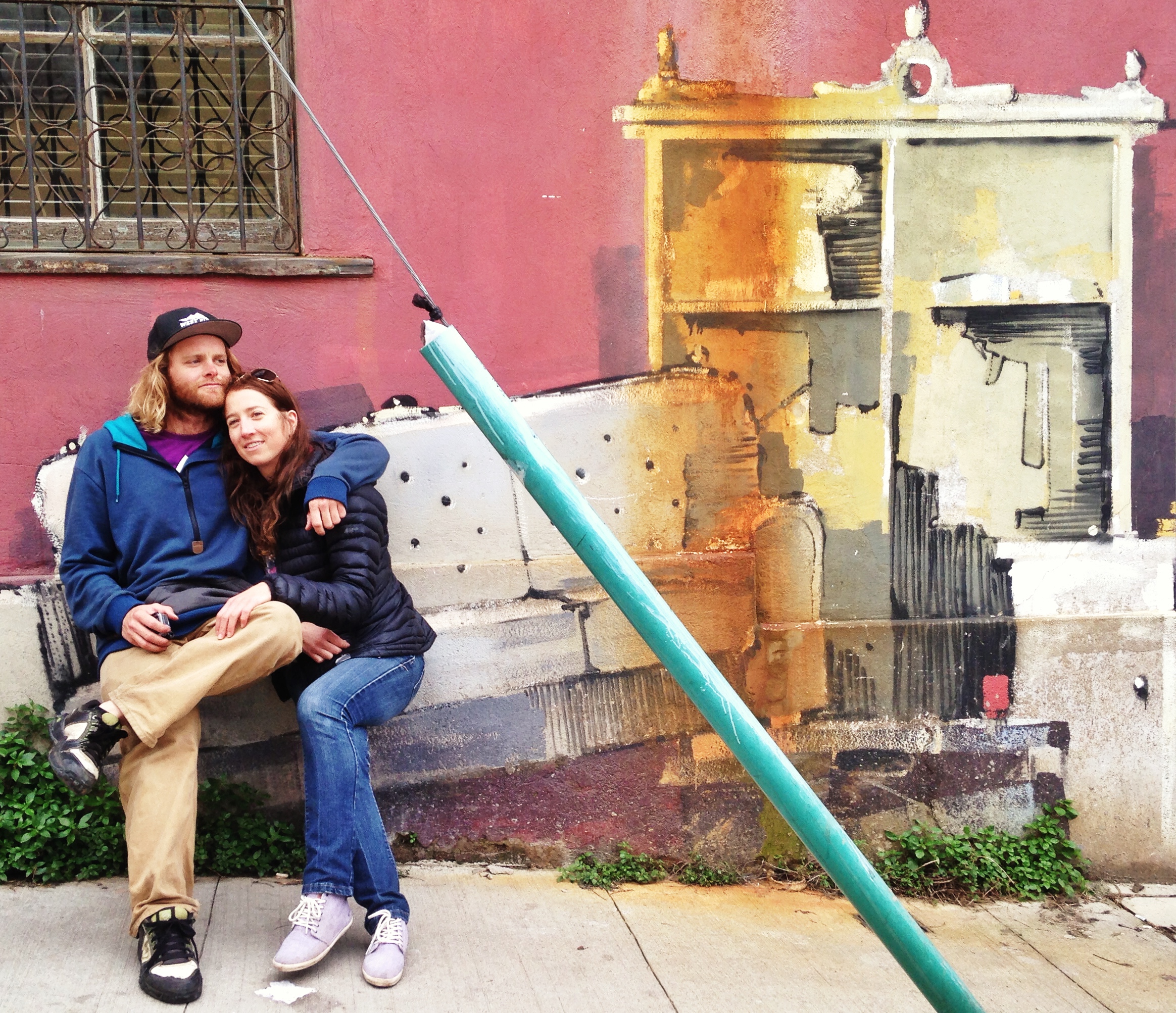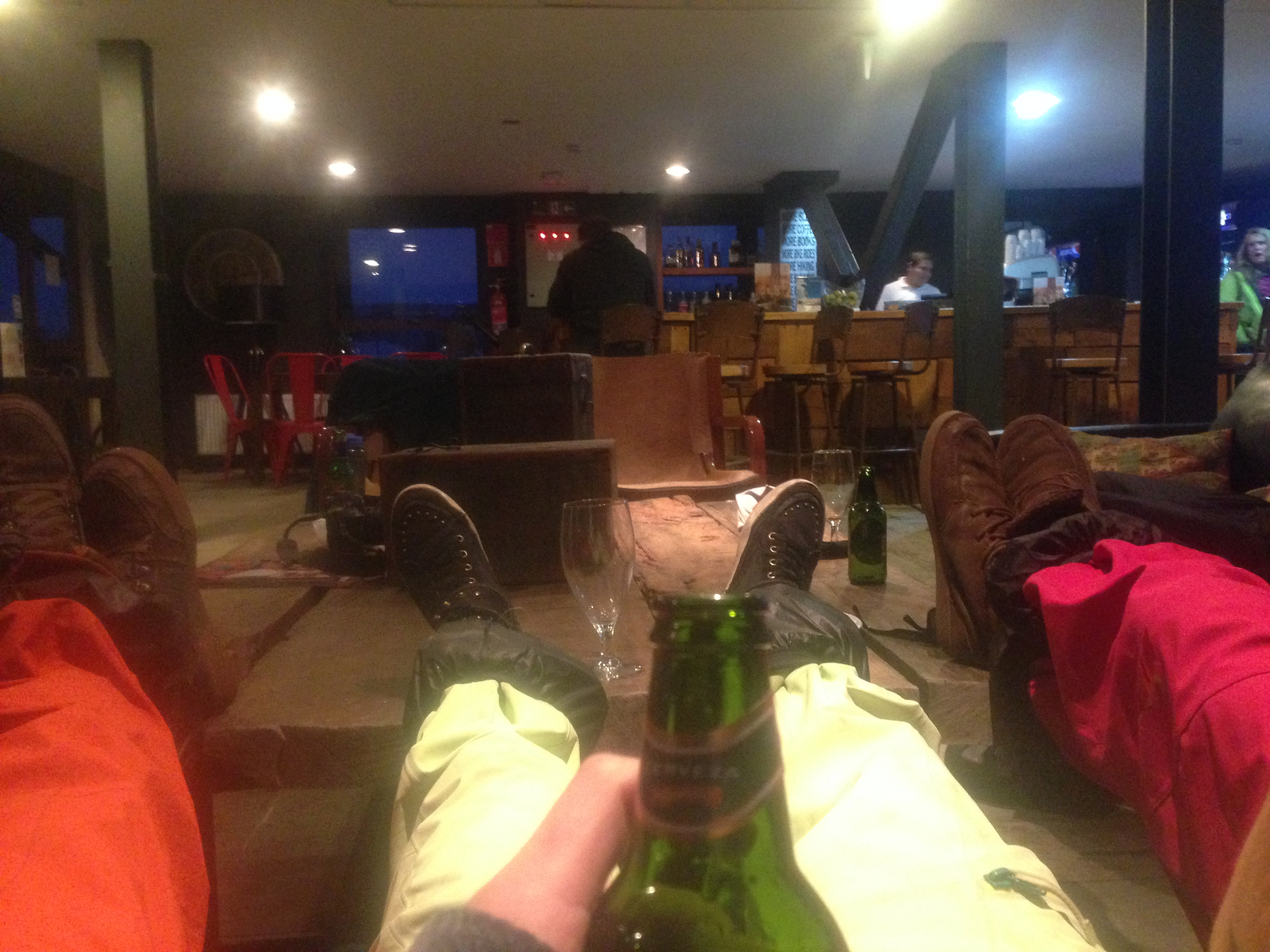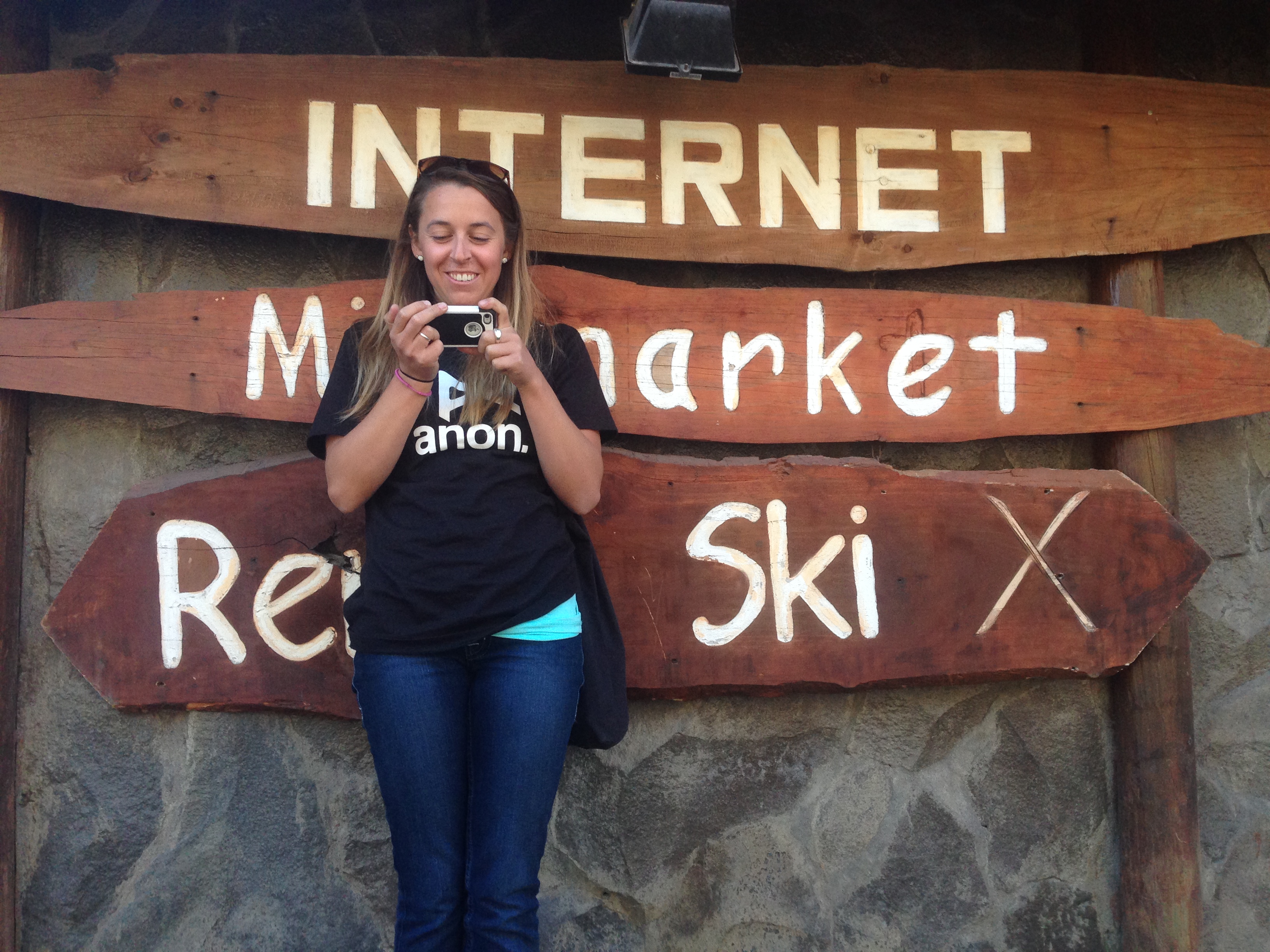 MOUNTAIN MAYHEM
I lost my wallet, all our luggage fell off the roof of the car, I missed my flight home. I saw some bad crashes, busted knees, open wounds and I saved a life. There were days that were too hot, too windy, too dangerous or enviably there would be a river between where you are and there you wanted to go, that was not there 3 days prior.
The mountains can make or break you. As such, all you can do is take precautions and be prepared for anything that might come your way. Most importantly enjoy and appreciate every moment you have, because it might be your last!
So happy you're ok Mark Kogelman!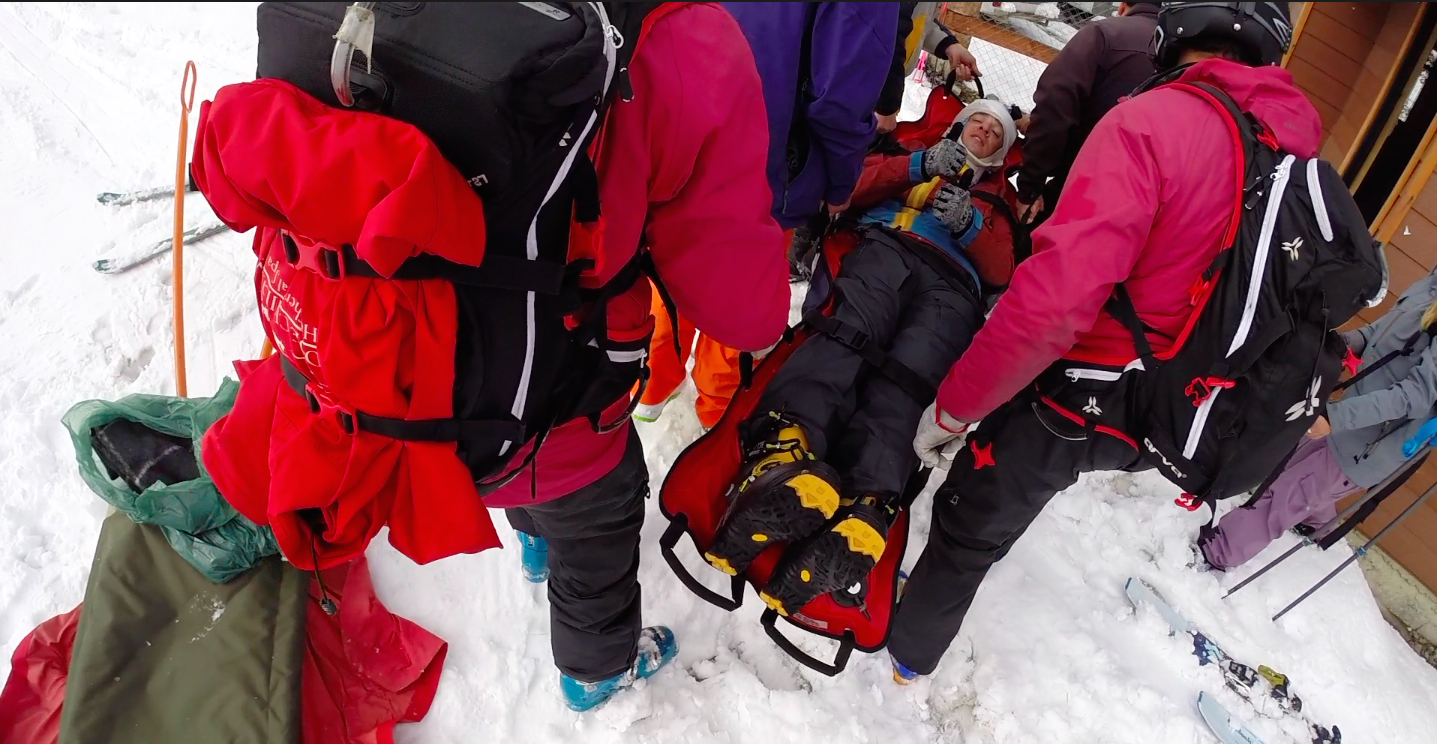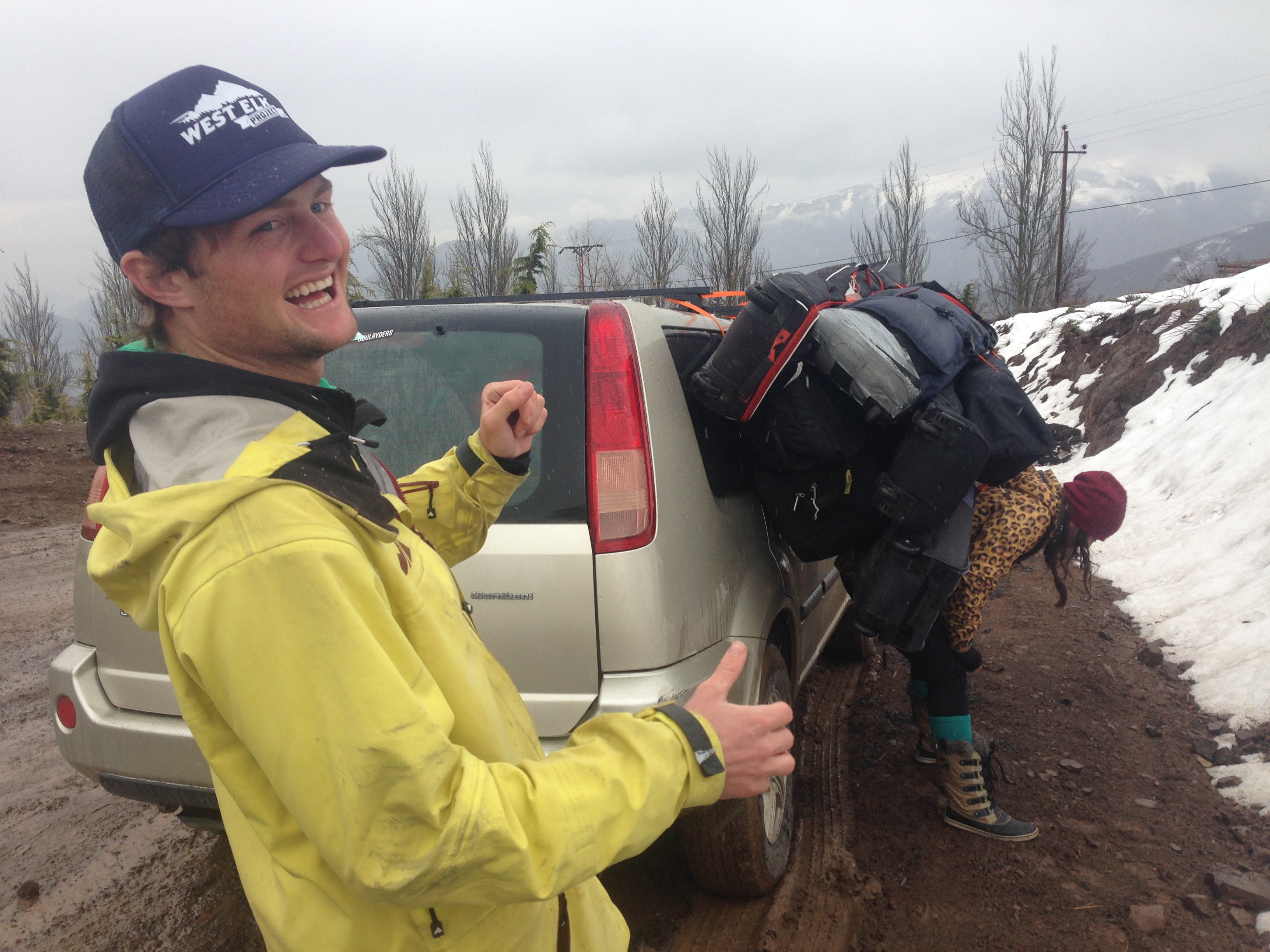 SURROUNDING CITIES
Chile is a beautiful country and as such we needed to go beyond the mountains! We experienced incredible views into Santiago from El Colorado. Viña del Mar boasts of a beautiful harbor with hillside restaurants and sand dunes that over look it. Valparaiso's graffiti and uniquely painted buildings make it one of the most visually stimulating cities I've ever seen.
Between the surfers, the kids playing soccer in the streets and the random dogs following you around for the day, the life in Concón makes you feel at home.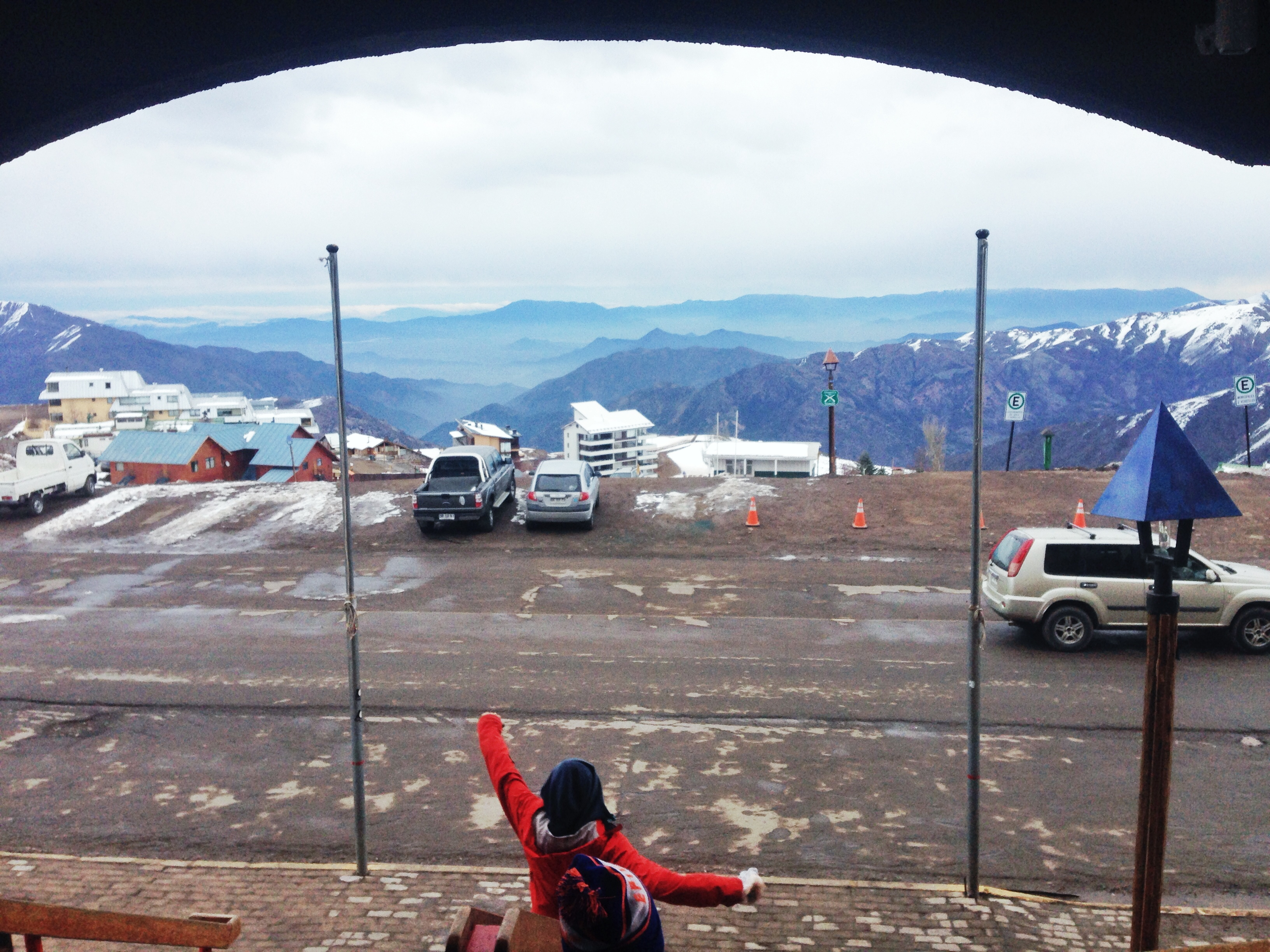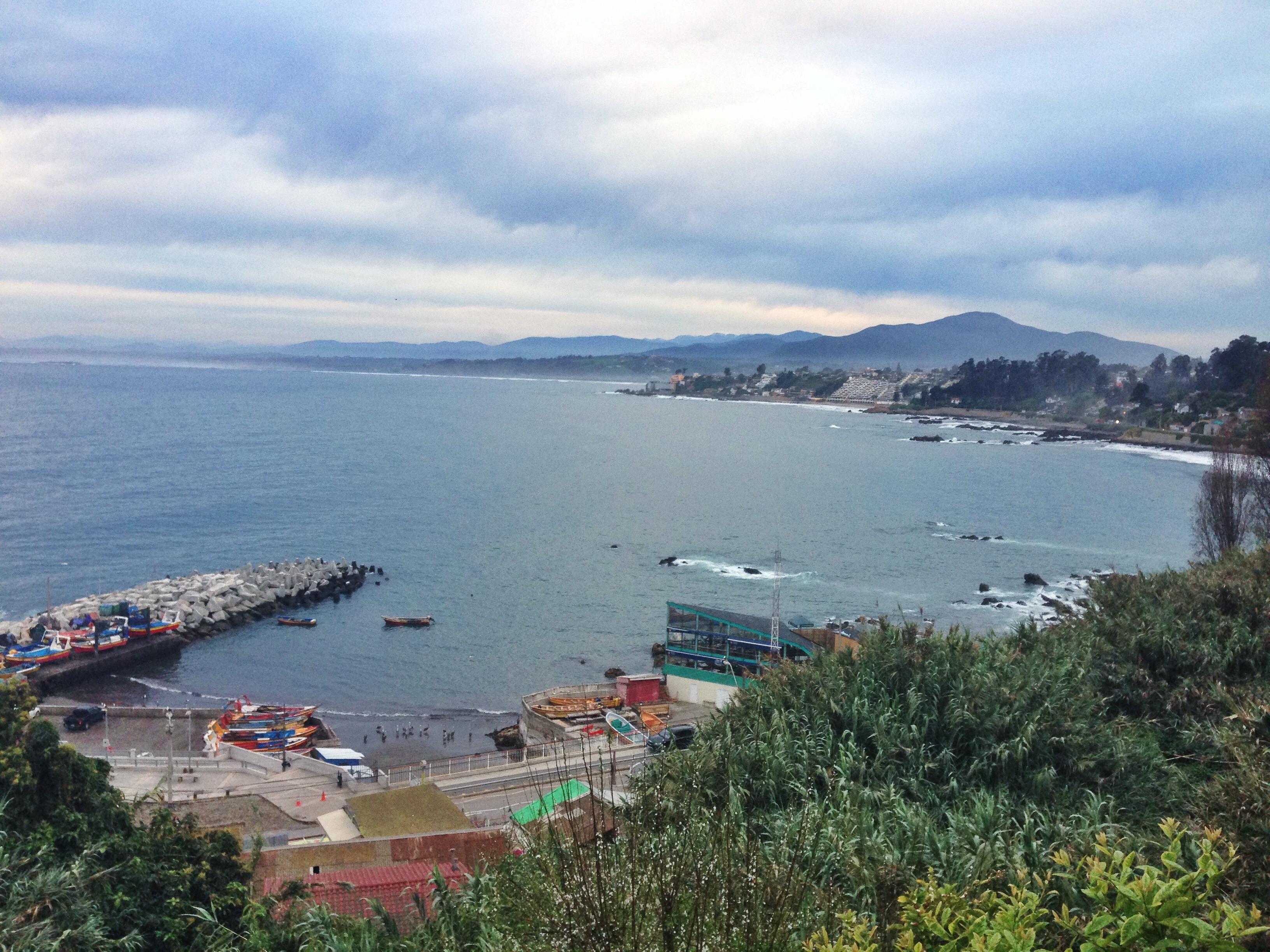 AGUAS CALIENTE AKA: HOT WATER
Missioning out to Aguas Caliente in search of some untouched pow… The snow was mediocre, but the hot springs were nothing less than spectacular and the sunset on the way out was well worth the full day adventure!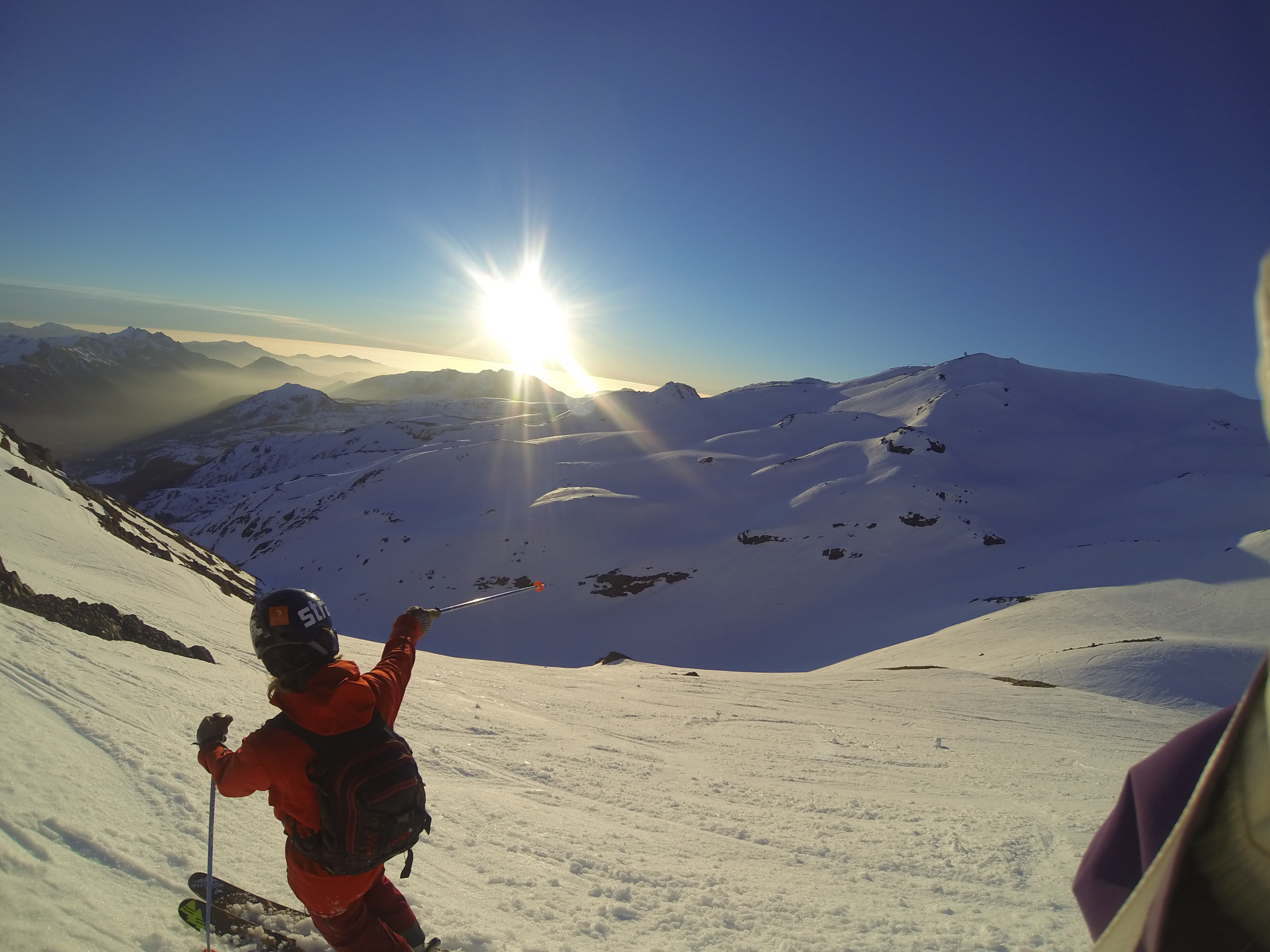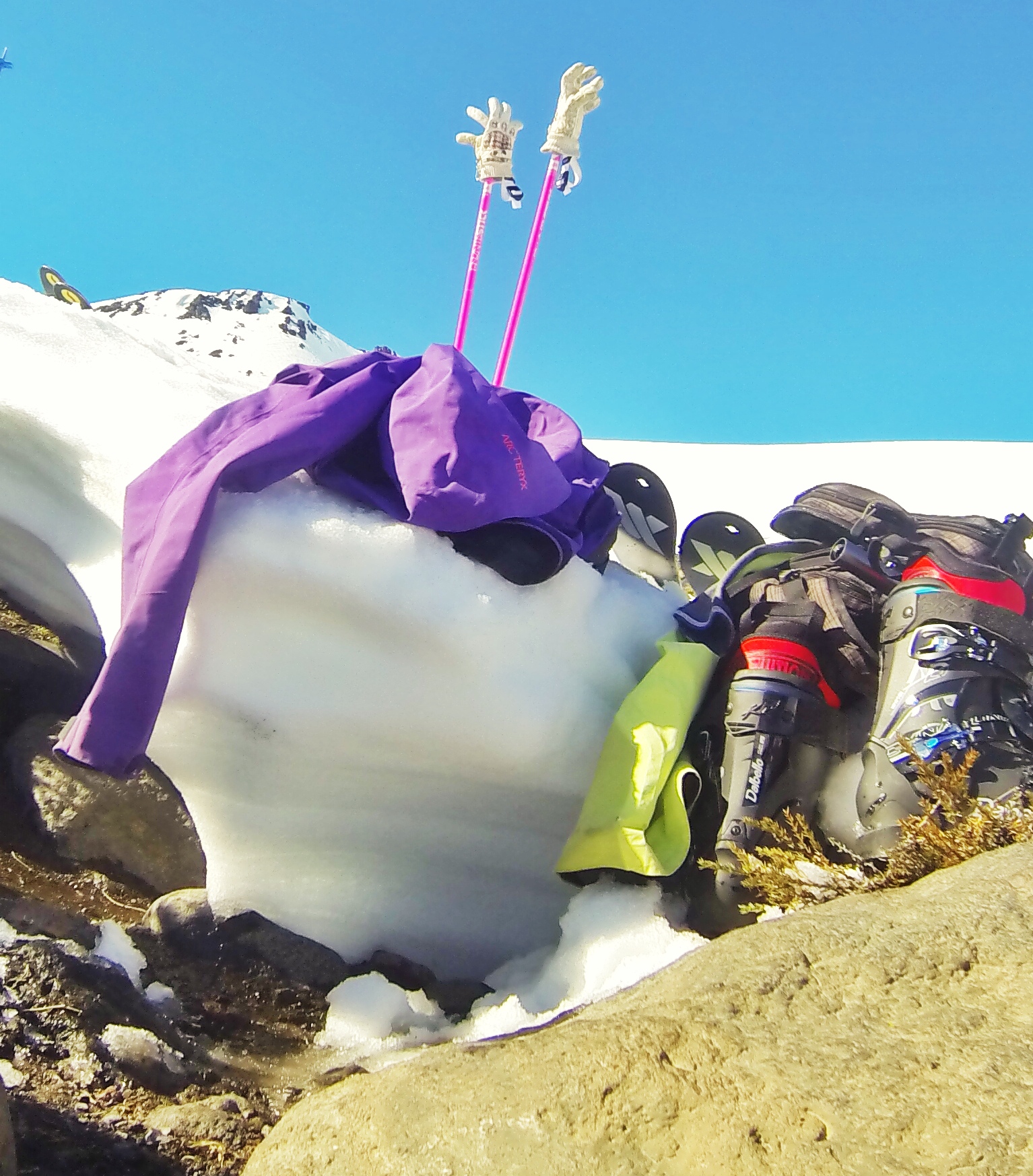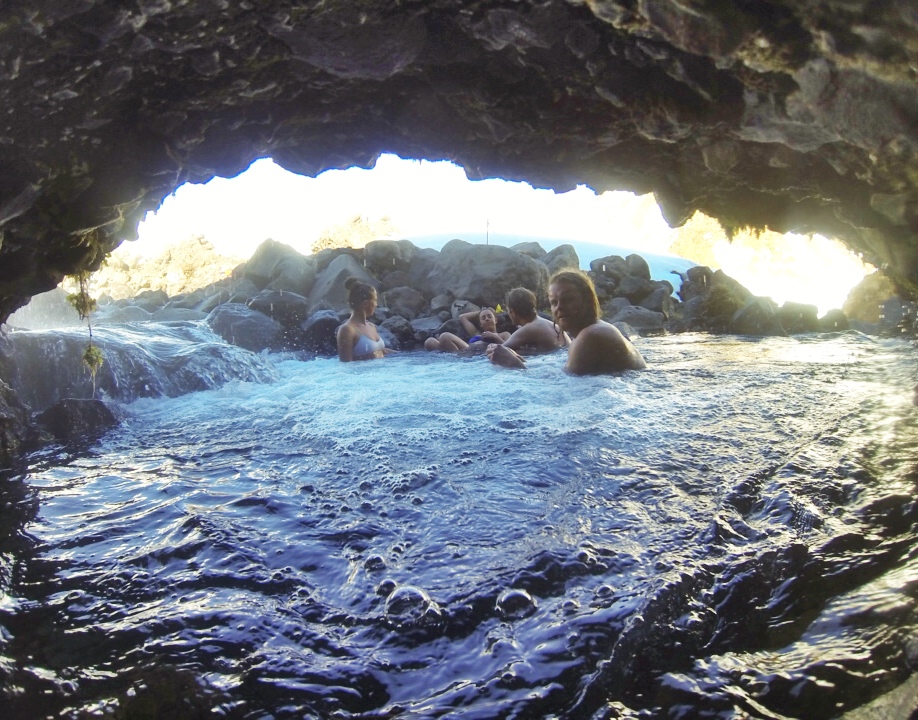 THIS IS WHAT WE CAME HERE FOR!
We had sun, we had rain, we had clouds and we had pow. I have travelled a fair bit and have asked others of their travel experiences. Everyone agrees that you can go from Cloud 9 to what feels like rock bottom in an instance. The glory of, and what I've really come to embrace about Chile, is that you just never know what hand you will be dealt and subsequently how you choose to play your cards will completely dictate the experience you have!
This is what I came for...the experience good and bad. After three weeks in Chile and days like this I definitely came out on top!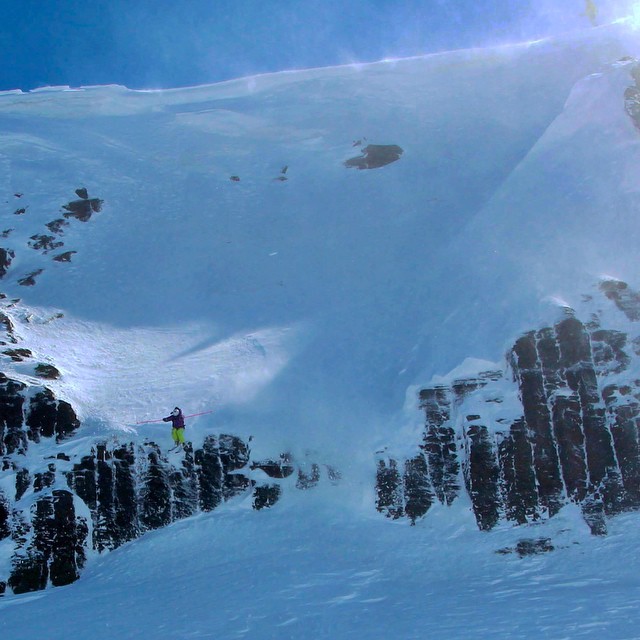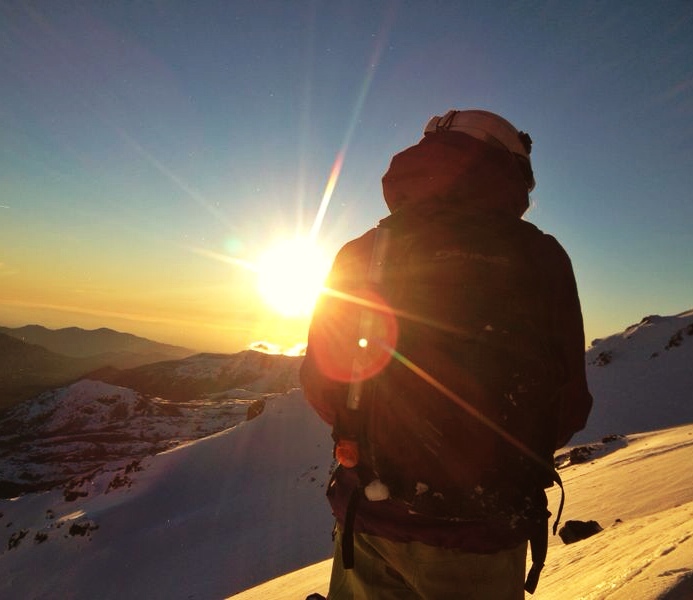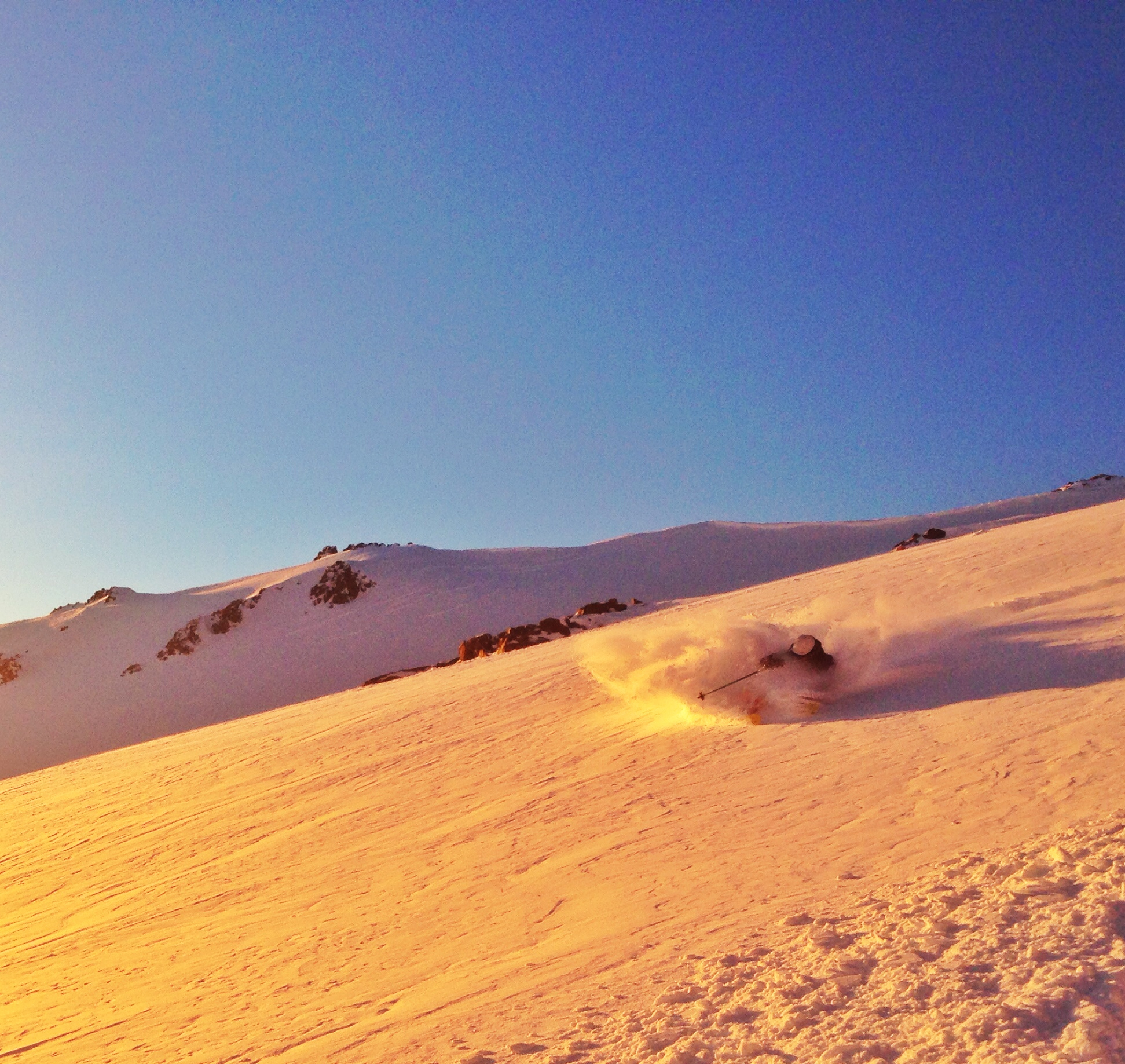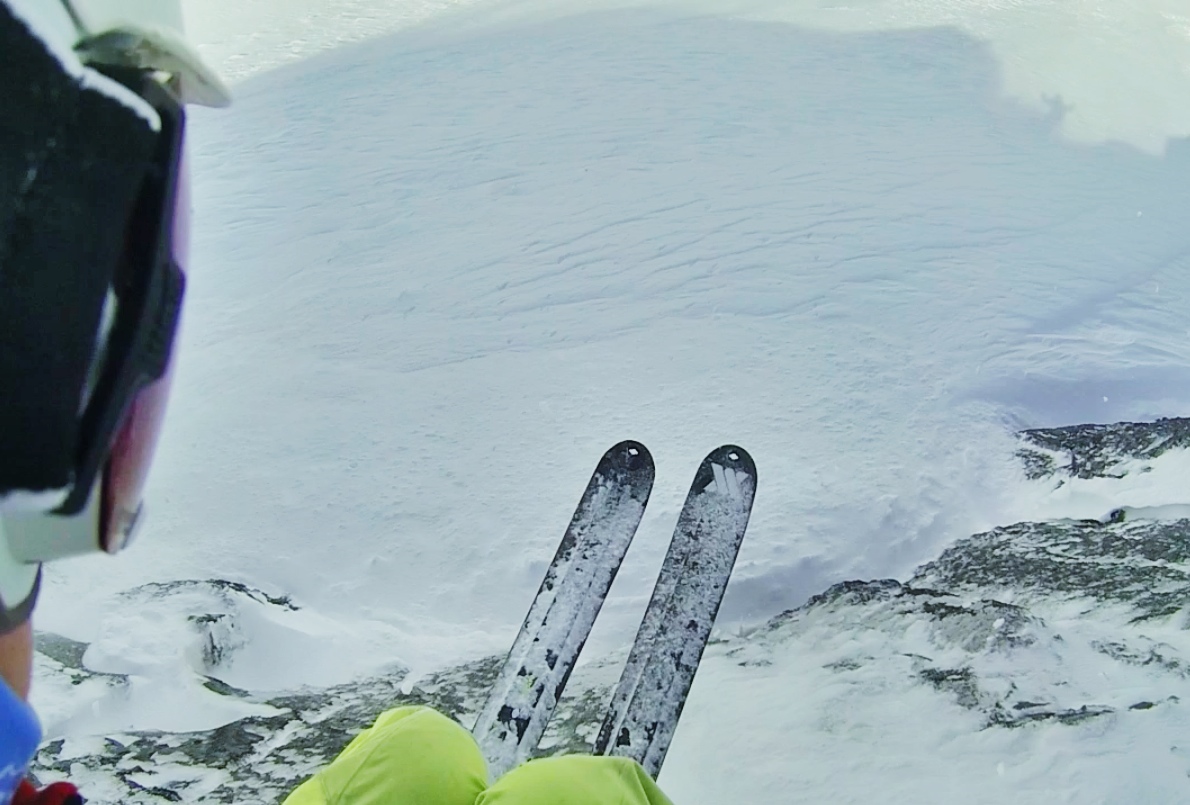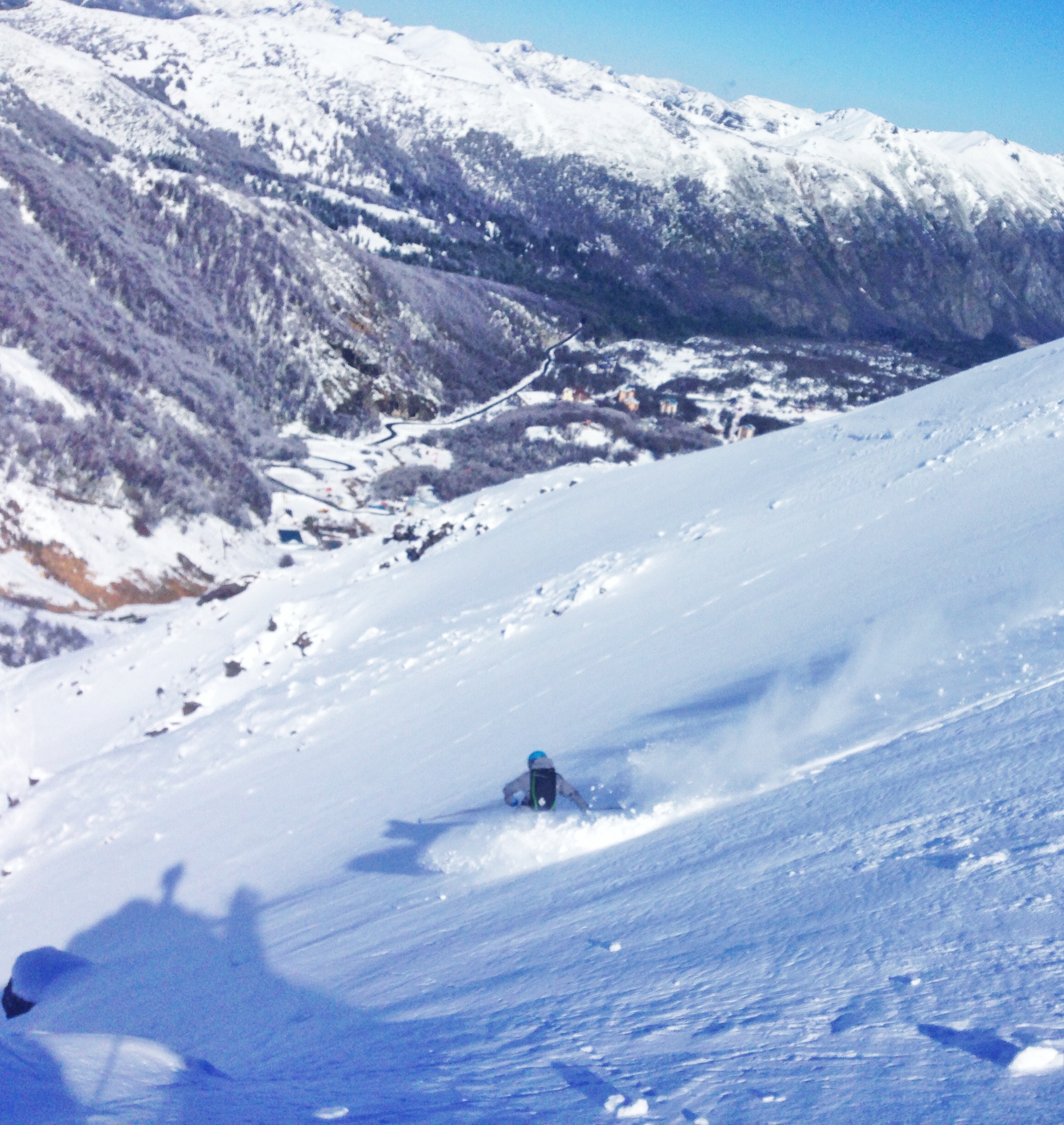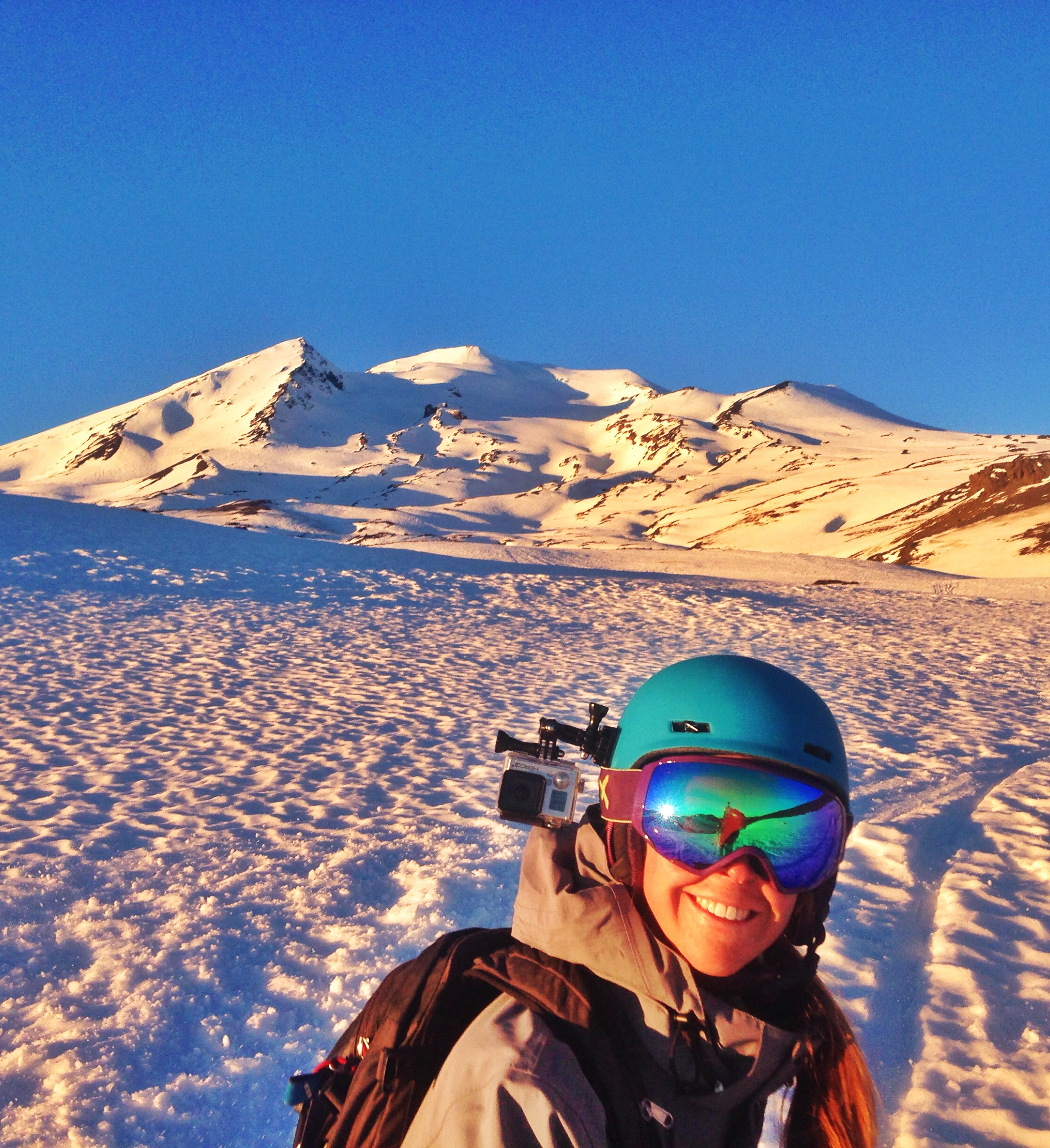 READ THE STORY
Professional freeskier Dave Treadway died yesterday after falling into a crevasse while backcountry skiing in Pemberton, British Columbia. The Pique News Magazine reports that the 34-year-old fell 98 feet into a crevasse after a snow bridge collapsed underneath him. Pemberton District Search and Rescue (PSAR) arrived at the scene near Rhododendron Mountain to retrieve him, but Treadway had already succumbed to his injuries. The recovery was extensive and required 14 members of PSAR due to the
READ THE STORY
Cody Peak has always inspired skiers to push their limits. Easily visible from the top of Jackson Hole's tram, you can see skiers take on relatively-mellow lines like No Shadows and Powder Eights. Perhaps there will even be a couple of attempts on more difficult lines, like the Central Couloir or Pucker Face. Related: Jackson Hole's Historic Season Recap Then, a few times a season, when conditions are perfect, you might spot tracks left over from someone trying a truly boundary-pushing
READ THE STORY
Yesterday with great sadness, we learned about the untimely death of freeskier Dave Treadway. Beyond his incredible skiing abilities, Treadway was an individual that held a special and vital place within his community, family, and the snow industry as a whole. With the news still setting in, friends and loved ones of Treadway are taking to social media to share moving tributes in honor of the late skier. RELATED: Dave Treadway Dies From Crevasse Fall in Pemberton B.C. Treadway is