You may be a big travel buff but the fact that traveling is expensive makes you drop all your plans and keep your passion at bay. But the truth is that even while at work you somehow cannot come to terms with the fact that the wilderness is beckoning you. Feeling sandwiched between the two may cause you to give up any one of them. Not anymore if you are clever enough to know how to earn while traveling. Follow these simple tips to do so.
English teaching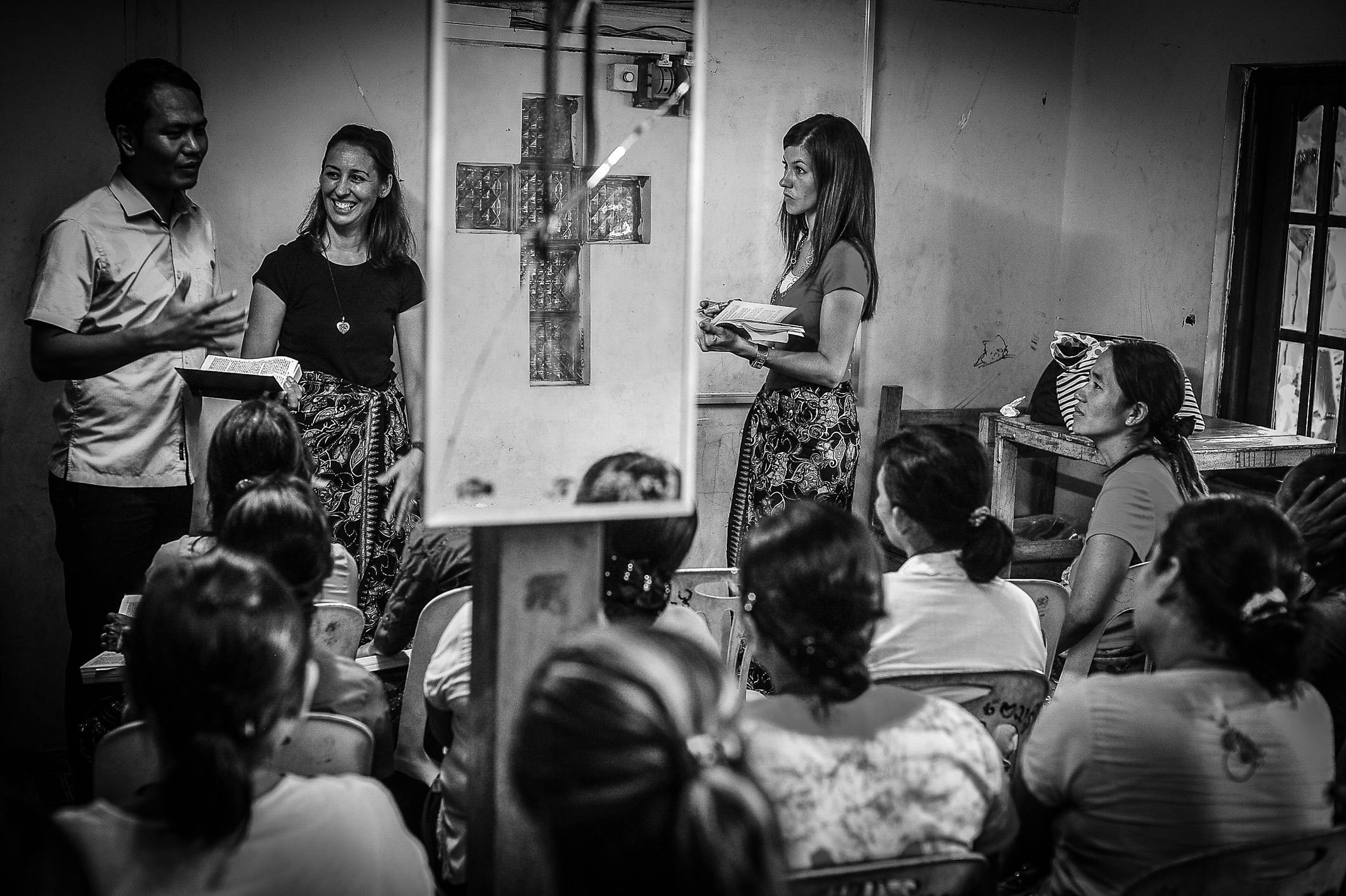 In certain parts of the world, English is not a primary language and many people would pay easily to learn the basic nuances of the same. However, to do that you may also have to pay attention to what kind of knowledge gain they expect from you. Also, if you are going to teach on a school level be prepared to answer tricky questions too.
Stock photographs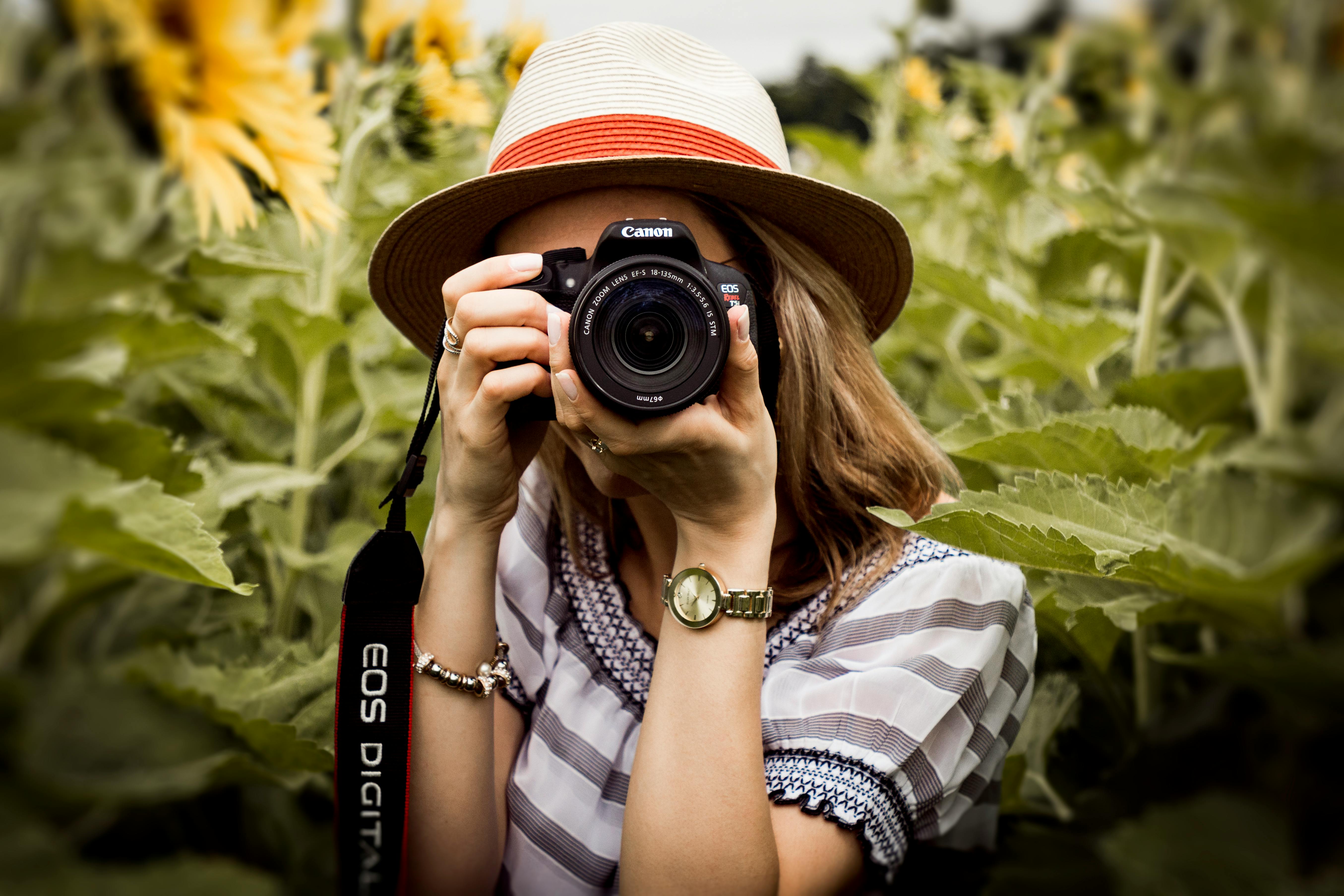 If photography is a passion for you then why not earn some bucks out of it. Click the best scenes that you can get and they can be sold to stock websites. If someone purchases your image you are going to get paid the royalty. However, to follow this learn how to be innovative and pick snaps which are just extraordinary.
Essay writing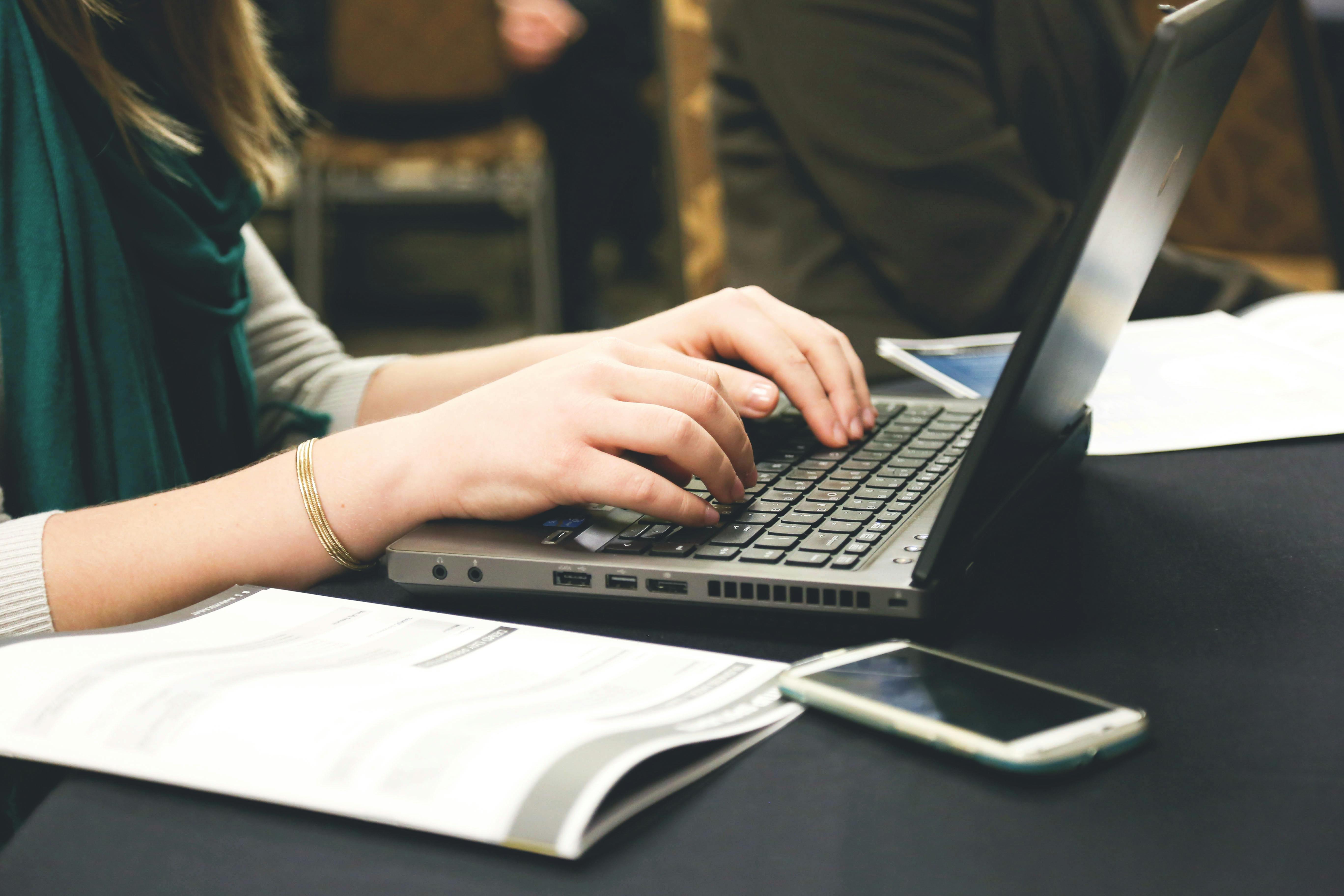 Many individuals who are attending college find it difficult to write a proper essay if the same is given as an assignment. In case you have the necessary skills to do so take up opportunities related to it and earn a decent amount of money. To do essay writing you need to know the basics of writing and most importantly need to be at a place where there is internet connectivity.
Farm working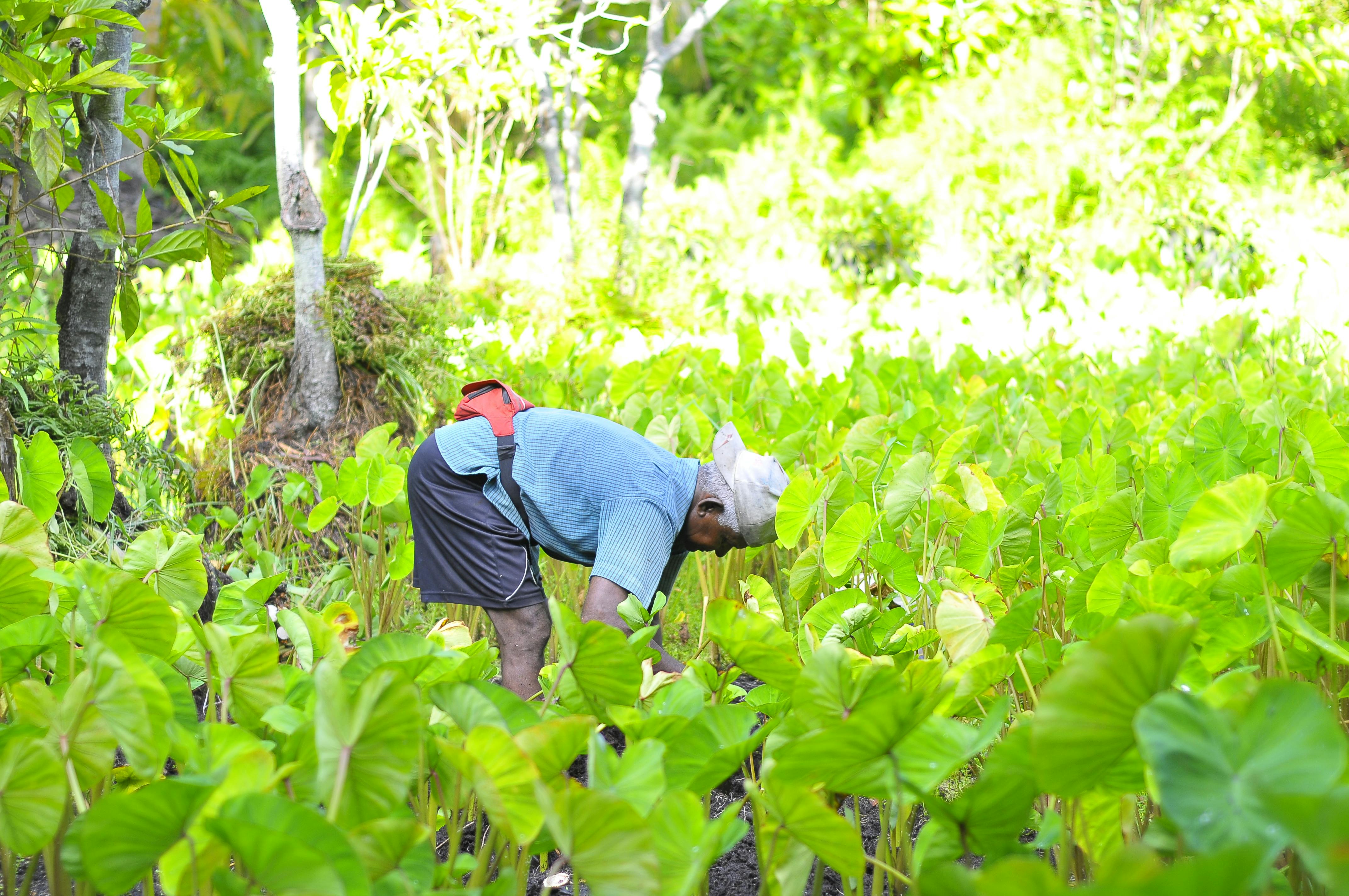 There are organizations which give individuals the chance to do organic farming at other people's farms. If you have the streak of farming in you this may be the right task for you. However, if you do not like the sight of mud and dirt then better you stay away from such an opportunity.
Hostel workIn countries like New Zealand you can sign a barter deal with a hostel owner and work for him and in return get some free lodging. This helps you in the sense that you save all your stay expense and that money you can use for your regular sightseeing escapades.
Volunteer
Though this may not exactly an earning opportunity you can make it beneficial for yourself. Volunteer for social causes and become a part of the local community. Who knows your effortless dedication may be fruitful enough for someone to provide you with free lodging or compensate you in some other form.
For people who have the travel streak in them, these simple jobs can be the right source of earning that they need. Pick up one that matches your tastes and enjoy your stay in a new place and that too without exceeding your budget. You may even end up making some nice friends worth a lifetime.
READ THE STORY
The topic of technology comes up again and again between backcountry travelers. Nowadays, with our daily lives revolving around computers and electronic devices, it is understandable that we wish to escape the pull of our devices when we are out in the mountains. However, certain pieces of technology are undeniably helpful to safe backcountry travel. Beacon/Shovel/Probe The holy trinity. It's as simple as saying, DO NOT go into the backcountry without a working avalanche beacon, shovel, and
READ THE STORY
In May 2017, five friends and I ventured deep into the Yukon in search of unexplored peaks and huge ski lines awaiting first descents. This part of the world has an unfathomably large amount of unskied terrain, so the decision on where to go did not come easily. After weighing our destination options, we settled on Kluane National Park, a huge patch of land spanning from the Alaskan border into the Yukon interior. It had exactly what we were looking for: remoteness, enormous mountains, and
READ THE STORY
2019 was a wild year in the adventure world, with everything from first descents and ascents of the planet's wildest peaks, to stories of incredible rescue missions in impossibly harsh environments. Each year, National Geographic selects of Adventurers of the Year, people who have accomplished things so out of the ordinary that they deserve higher recognition. Among those who have won this award in the past are Jeremy Jones, Alex Honnold, Kilian Jornet, and Hilaree Nelson, to name a few.