2012 TGR Fall Line Camp At Jackson Hole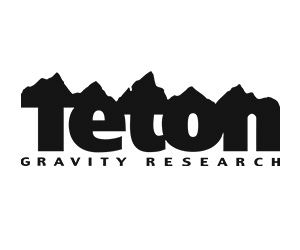 It all began with a dream and a little cash scrapped together from fishing in Alaska... Since 1995, we've been an action sports media company committed to fueling progression through our ground-breaking films (37 and counting) and online content.
You Might Also Like...